Omnivore - Russian deli in Norcross
During my visit to Palomilla's Cuban Grill House in Norcross, I popped in a shop next door. Arbat Food Store LLC (6470 Spalding Drive, 770-368-9030), presumably named after the famous street in Moscow, calls itself a "European deli," but the accent is definitely Russian here.

The shop carries a large selection of imported prepared foods, as well as cured fish and deli meats, including extra-long sausages like those pictured here.
My friend Gregg and I laughed after our visit because of the manager's perfunctory responses — always just a "yes" or a "no" — to our questions.
I have no idea why a Russian deli would be located in Norcross.
More By This Writer
Thursday March 4, 2021 10:01 am EST
And a cheap fix you can buy right off the shelf |
more...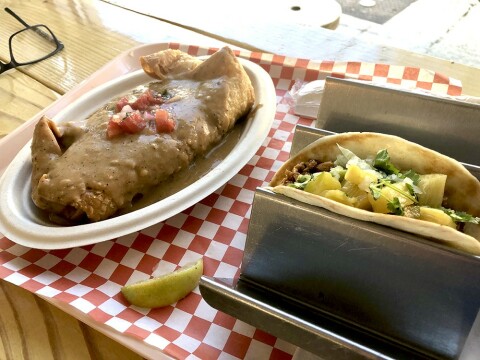 Tuesday December 8, 2020 09:33 am EST
The pandemic makes critics self-critical but Hispanic street food still tastes really good |
more...
Monday November 9, 2020 10:27 am EST
Doughnuts, weenies, purple ice cream, and fried pork chop sandwiches |
more...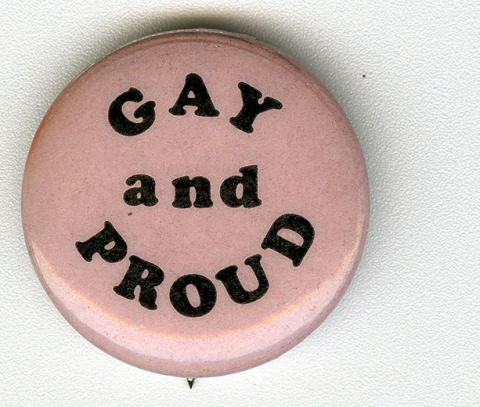 Saturday October 10, 2020 01:00 pm EDT
'The bridge from shame to pride is built of necessary anger and forgiveness' |
more...
Saturday October 10, 2020 12:50 pm EDT
Pride from a younger individual's perspective |
more...
Search for more by Cliff Bostock
array(8) {
  [0]=>
  int(1)
  [1]=>
  int(1368)
  [2]=>
  int(1369)
  [3]=>
  int(115)
  [4]=>
  int(242)
  [5]=>
  int(245)
  [6]=>
  int(621)
  [7]=>
  int(706)
}