Because the Donald Lee Hollowell Parkway Bounce just doesn't have the same ring to it
Whether it's due to sentimental attachment or failed memory, Atlantans have happily ignored city government's desperate attempt to tidy up the Dirty South by randomly renaming streets. No offense to the famed civil rights attorney, but Donald Lee Hollowell Parkway is still Bankhead in our collective psyche. Sure, Stewart Avenue's sketchy rep may not be the most desirable, but where's the character in "Metropolitan Parkway"?
More By This Writer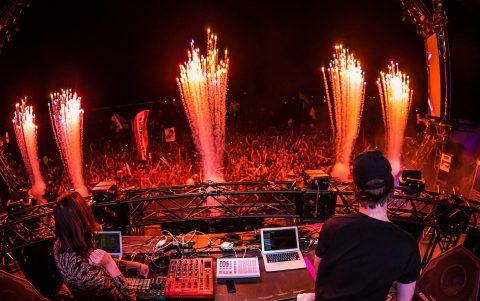 Friday September 17, 2021 12:00 pm EDT
Browse the Imagine Music Festival schedule as well as recommendations. CL's critics & readers weigh in on the definitive guide to the event. |
more...
Friday August 6, 2021 12:00 pm EDT
Comic Con will take place on August 6-8, 2021 |
more...
Saturday May 29, 2021 12:00 pm EDT
Atlanta Jazz Festival returns Memorial Day Weekend May 29-30, 2021 |
more...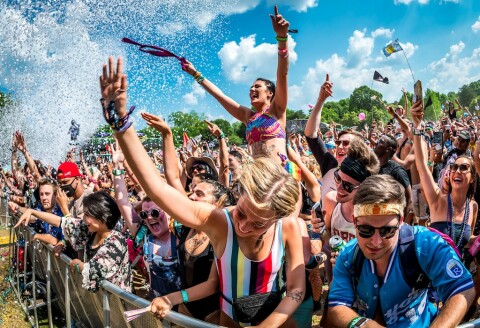 Friday May 7, 2021 02:54 pm EDT
Shaky Beats will not return in 2020. The 2021 Dates TBA. |
more...
Wednesday May 5, 2021 12:00 am EDT
CL's guide to the sloppiest holiday |
more...
Search for more by CL staff
array(4) {
  [0]=>
  int(1182)
  [1]=>
  int(1477)
  [2]=>
  int(669)
  [3]=>
  int(720)
}