Quick Bites: America's first VR bar to open in Midtown, Deep End taco bar planned for 4th and Swift space, Muchacho opens next week and more
Food news roundup
The former 4th and Swift space in Old Fourth Ward will soon be filled again. Deep End is yet another concept from Ten Apart, the group behind the Pinewood, the Mercury, Proof Cocktail Syrups and forthcoming Bar Americano and Bar Crema. Set to open in late October, the Tex-Mex taco bar will have a stage for "vaudevillian style entertainment", a 120-inch projection screen for sports and movies, a heated patio and a design scheme described as "vintage Palm Springs." Deep End will stay open late night and serve up tacos carnitas, lengua and al pastor as well as apps, salads, the Pinewood's famous cheeseburger and an all-day breakfast menu, as well as a tropically inspired bar program.
America's "first virtual reality bar" is about to open right here in Atlanta, y'all. Wanna kill zombies or get a virtual view from the top of Mt. Everest while sipping cocktails? Head to Midtown where Revery: VR Bar debuts later this month at 728 Monroe Dr., less than half a mile from Ponce City Market. Gaming computers and HTC Vive headsets set the tone, along with a full bar, cocktails on draft and "budget friendly prices."
Pssst, speaking of zombies, you might want to head to Inman Quarter's Char Korean this Friday the 13th by 9 p.m. Pennywise the creepy clown's red balloon messages have been appearing around town and we heard something about Michael Jackson. Have your smartphone ready.
Just in time for Taco Tuesday, Muchacho opens Mon., Oct. 16 in Reynoldstown. The team behind Inman Park's Ladybird hopes to conjure a '70s Venice Beach vibe at the spot, which will serve breakfast and lunch tacos, grain bowls, pok̩, and pasteries with a "tight cocktail program." Its sister joint, Golden Eagle, will join next door later this fall.
The neon is lit! Monday Night Brewing's Monday Night Garage is now open in Historic West End (670 Trabert Ave.) The barrel aging and sour brewery just launched Dr. Robot, a blackberry and lemon sour.
AMER cocktail bar in Inman Park (299 North Highland Ave.) has a new general manager and beverage director. Chris Gianaras brings over ten years of experience behind the stick and will be incorporating fresh ingredients like root vegetables and seasonal flavors like gingerbread grenadine into the bar's new fall cocktail menu.
Drink up for unity. From Oct. 9-15, Ponce City Market's City Winery is donating $1 from every glass of its Malbec sold to Atlanta Pride, which takes place this weekend.
The 2nd Annual Mac and Cheese Festival held this past weekend in Edgewood announced its winners. VIP Choice was a tie for first between Dish Dive and 4Maries. One Bite ATL took third place. The People's Choice awards went to Fox Bros Bar-B-Q, Dish Dive and Ormsby's, in that order.
Atlanta's Sweet Water Brewing Co. brought home the bronze medal for Triple Tail Tropical IPA at the Great American Beer Fest this weekend. Presented by Brewers Association, GABF is the largest beer competition in the world. The American style pale ale was first released as a Sweet Water Spring Seasonal this year but is now available year-round in both bottles and cans. Cheers!
Atlanta's Farm Burger added another notch in its belt this week when they opened a second spot in Alabama. Farm Burger Birmingham opened Mon., Oct. 9 in the Waites, a mixed-use development. This is its 12th location nationwide.
Roswell's C&S Oyster House (12040 Entris Rd.) celebrates its first anniversary this Fri., Oct. 13. The day will be marked with a small plate menu of new fall dishes, drink specials from Ale Smith Brewery, and live music (from 7-10 p.m.).
Want to join a drinking club? First Friday Club kicked off this past Friday at PARISH with guest brewery Three Taverns. Each first Friday of the month, the Inman Park restaurant will have seven to 10 brews from a local or regional brewery for tasting. Brewery reps will be on hand to nerd out about hops and malts and stuff while a DJ spins and a special menu is available for noshing. Orpheus is on tap for the first Friday, on Nov. 3.
More By This Writer
Wednesday October 16, 2019 04:50 pm EDT
Where to go when you want to drink the good stuff |
more...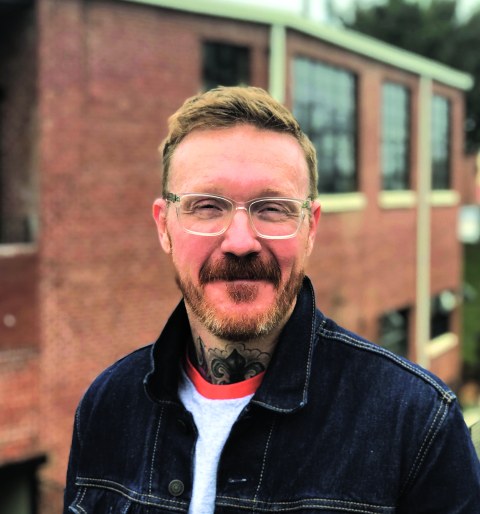 Friday January 11, 2019 09:36 am EST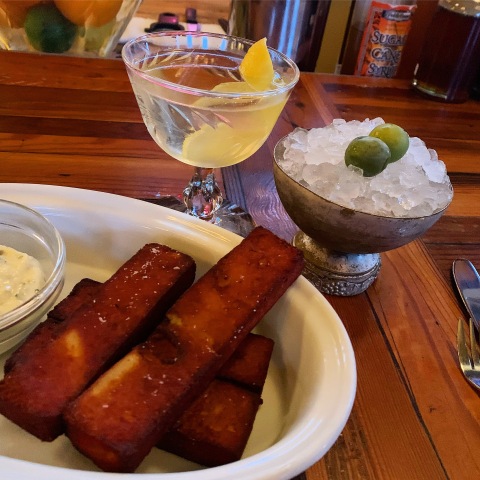 Thursday January 3, 2019 07:08 pm EST
Restaurant closures, Instagram news, and more |
more...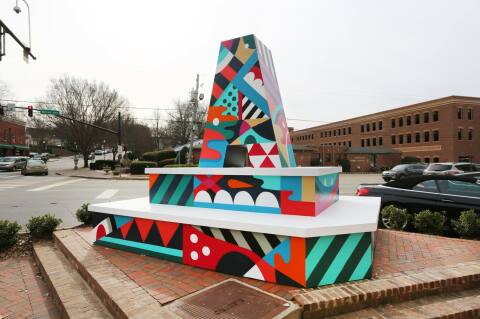 Thursday December 27, 2018 05:51 pm EST
Taco closures, 52.2 tons of grapes, and more |
more...
Thursday December 20, 2018 03:50 pm EST
Summerhill gets pizza, Trader Joe's stocks the shelves with cheese, and more |
more...
Search for more by Angela Hansberger
array(7) {
  [0]=>
  int(1)
  [1]=>
  int(149)
  [2]=>
  int(105)
  [3]=>
  int(242)
  [4]=>
  int(245)
  [5]=>
  int(1426)
  [6]=>
  int(497)
}