The Blotter: Clumsy smuggler
Plus, 'If you're not going to be with me, you can't be with no one else.'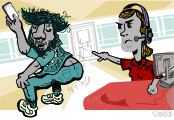 See: All Blotter columns
Tray Butler/CL fileA traveling woman was jailed after nonchalantly trying to smuggle a handgun passed security at the Atlanta airport."
When she sent her red purse on the conveyor belt, two TSA agents discovered a loaded pistol, with a round in the chamber, was inside.
The woman was not carrying a valid permit for the firearm and was promptly arrested. Her purse and the gun were confiscated by police."
'I'm your one and only'
An Atlanta woman's disgruntled ex-boyfriend allegedly stole her phone when they were meeting to return each other's belongings."
He said, "If you're not going to be with me, you can't be with no one else," right before he jacked her cellphone and dipped, according to the police report.
She had recently moved out of his place because, during relationship tensions, he had been visiting her at work "acting crazy.""
She said she plans to file a missing property report with the Fulton County Sheriff's office, although she told the dispatched Atlanta police officer that she didn't really know her ex-boyfriend very well, and therefore couldn't provide much information about him.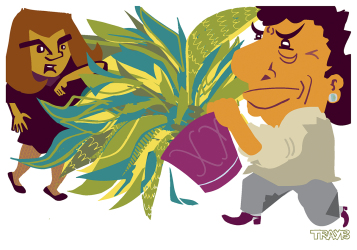 Monday March 2, 2020 01:18 pm EST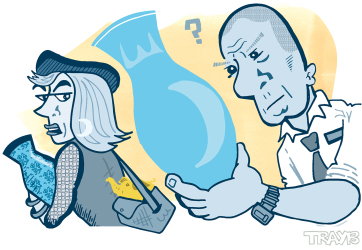 Tuesday February 4, 2020 02:03 pm EST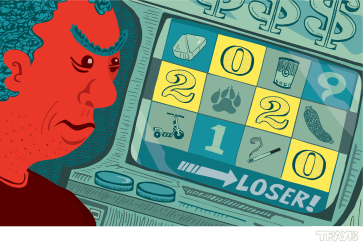 Wednesday January 1, 2020 10:33 am EST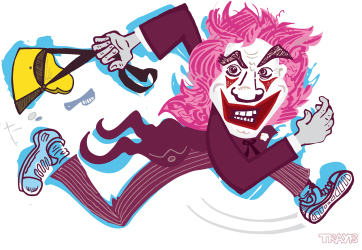 Tuesday December 3, 2019 05:19 pm EST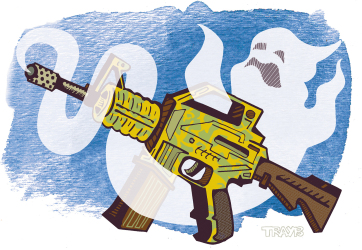 Monday November 4, 2019 02:04 pm EST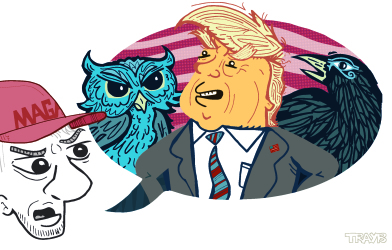 Monday September 30, 2019 12:49 pm EDT
Thursday September 5, 2019 10:43 am EDT
Sleeping it off in a bed of carrots |
more...
Thursday August 1, 2019 04:47 pm EDT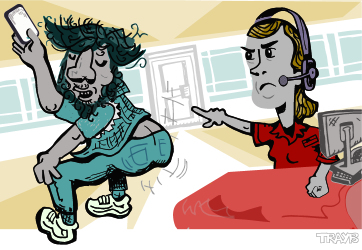 Friday July 5, 2019 10:14 am EDT
Friday May 3, 2019 12:11 pm EDT