The Blotter: Misplaced Mercedes
And please unload your guns before using the bathroom
A not-so-brilliant Buckhead man can't find his beautiful Mercedes-Benz."
Around midnight, while staring out at a curiously empty driveway, the befuddled Atlantan dialed 911. "I seem to have misplaced my silver sports wagon," he probably said.
"[He] reported that the key to the vehicle was left in the car," according to the police report. "He advised that the vehicle is a push-to-start, and therefore he leaves the key under the seat."
Mercedes-Benz customer service confirmed to police that the 2016 GLE SUV had not been repossesed, and the Georgia Bureau of Investigation said it had not been towed.
Atlanta police logged the vehicle as stolen and are attempting to use Mercedes' location tracking system to find it.
Oh, poop!
When a southwest Atlanta man headed into his bathroom, he likely didn't think he'd be chatting with police about his toilet-side behavior."
Before dropping his drawers, the resident removed a gun from his person to place it on the bathroom counter. However, upon setting the firearm down, it unexpectedly discharged, sending a bullet into the counter top."
The man promptly called police, who removed his counter top to store it as evidence. No other damage was discovered, and no charges were filed.
More By This Writer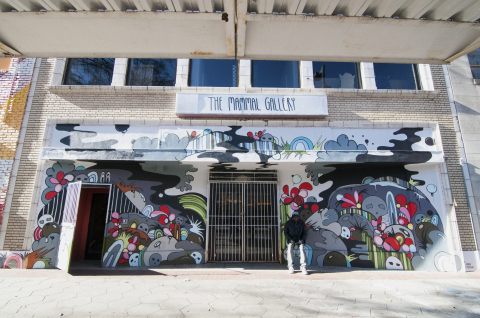 Thursday June 7, 2018 12:25 pm EDT
Mammal Gallery and Eyedrum face the end of an era |
more...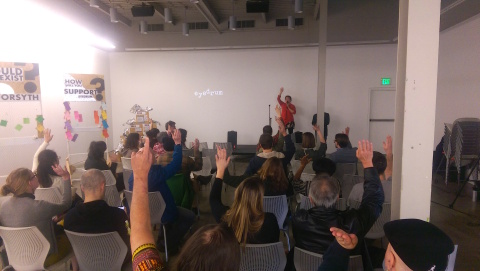 Monday February 26, 2018 10:15 am EST
"We're faced with a challenge posed by a city developing too quickly" |
more...
Tuesday February 6, 2018 07:35 pm EST
Eyedrum, Murmur, and Mammal Gallery must move events during safety review |
more...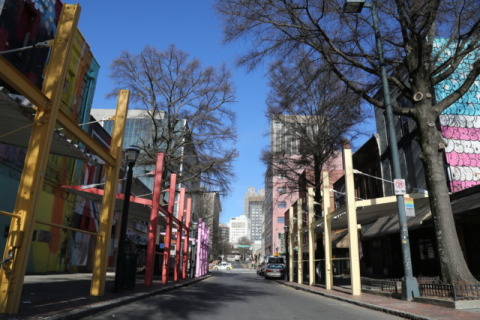 Thursday February 1, 2018 02:00 pm EST
Can Atlanta's arts communities survive and thrive in an area primed for drastic change? |
more...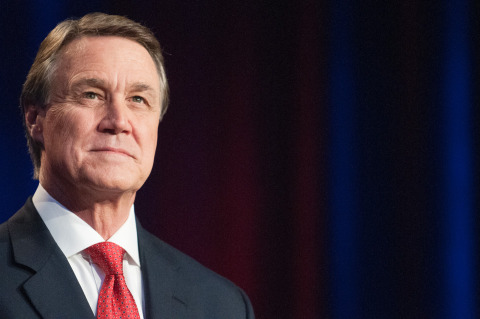 Tuesday January 16, 2018 02:58 pm EST
Anti-Trump groups rallied at Sen. Perdue's Buckhead office to call foul on his denial of 'shithole' remark |
more...
Search for more by Sean Keenan
---