The Blotter: Misplaced Mercedes
And please unload your guns before using the bathroom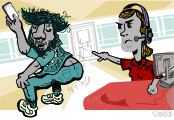 See: All Blotter columns
A not-so-brilliant Buckhead man can't find his beautiful Mercedes-Benz."
Around midnight, while staring out at a curiously empty driveway, the befuddled Atlantan dialed 911. "I seem to have misplaced my silver sports wagon," he probably said.
"[He] reported that the key to the vehicle was left in the car," according to the police report. "He advised that the vehicle is a push-to-start, and therefore he leaves the key under the seat."
Mercedes-Benz customer service confirmed to police that the 2016 GLE SUV had not been repossesed, and the Georgia Bureau of Investigation said it had not been towed.
Atlanta police logged the vehicle as stolen and are attempting to use Mercedes' location tracking system to find it.
Oh, poop!
When a southwest Atlanta man headed into his bathroom, he likely didn't think he'd be chatting with police about his toilet-side behavior."
Before dropping his drawers, the resident removed a gun from his person to place it on the bathroom counter. However, upon setting the firearm down, it unexpectedly discharged, sending a bullet into the counter top."
The man promptly called police, who removed his counter top to store it as evidence. No other damage was discovered, and no charges were filed.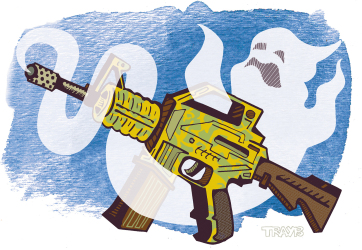 Monday November 4, 2019 02:04 pm EST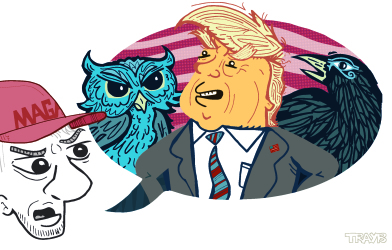 Monday September 30, 2019 12:49 pm EDT
Thursday September 5, 2019 10:43 am EDT
Sleeping it off in a bed of carrots |
more...
Thursday August 1, 2019 04:47 pm EDT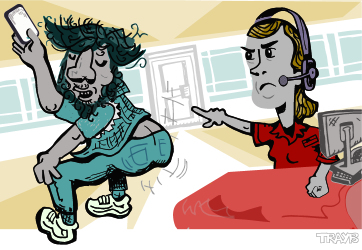 Friday July 5, 2019 10:14 am EDT
Friday May 3, 2019 12:11 pm EDT
Tuesday January 1, 2019 05:30 pm EST
Tuesday December 12, 2017 03:50 pm EST
His Audi was left unlocked and running |
more...
Monday December 4, 2017 06:45 pm EST
Is there nothing sacred about making pals in chat rooms anymore? |
more...
Thursday November 30, 2017 07:04 pm EST
Plus, an allegedly boozy bartender charged with a DUI |
more...