Midnight Larks reveal 'Gunfighter'
The first look at the group's forthcoming debut album is steeped in danger and mystique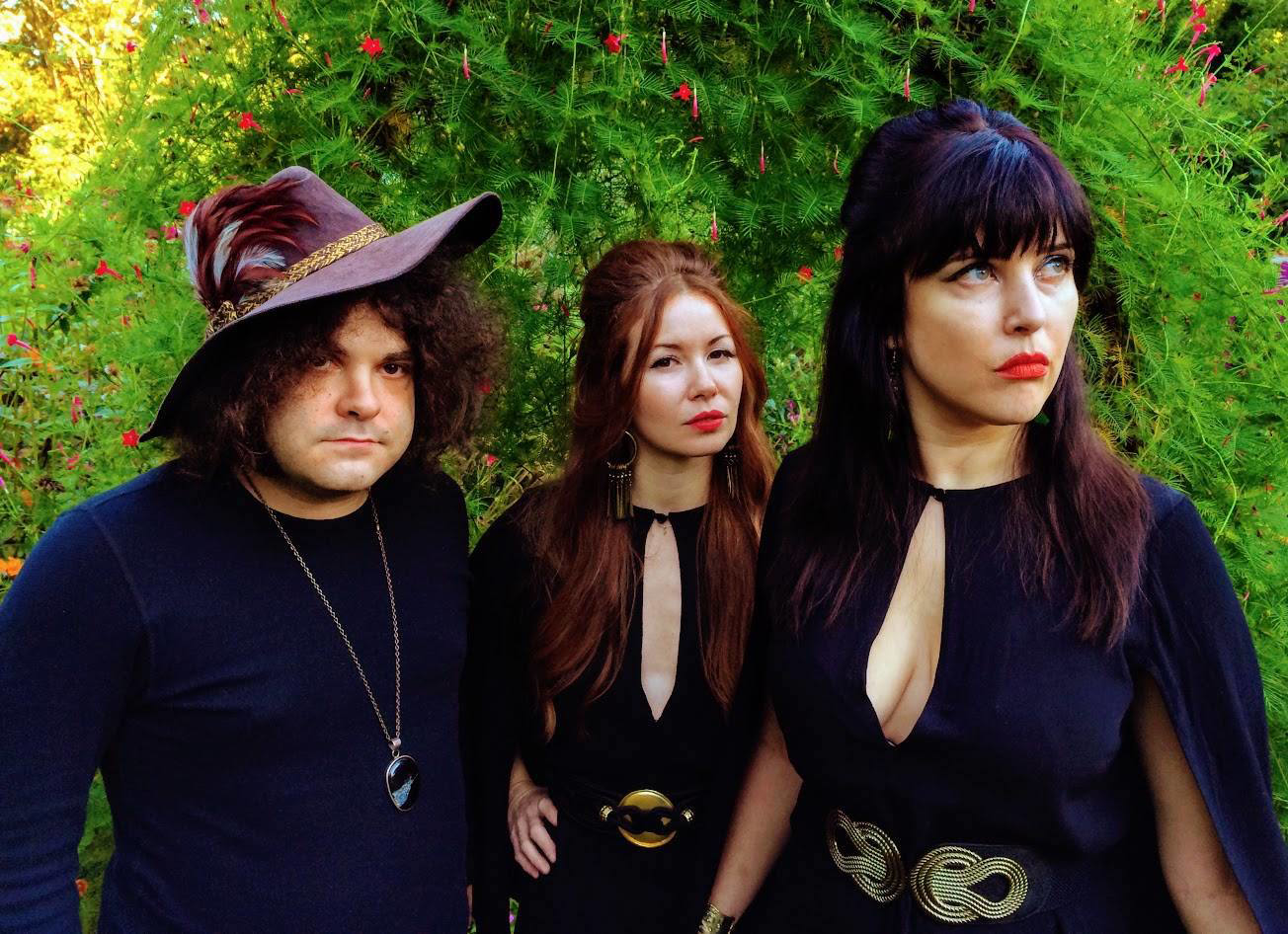 Midnight Larks' second anniversary as a performing band is coming up June 3, the same day the group takes the stage to play 97 Estoria's annual Estoriafest.


To celebrate, Sasha Vallely (guitar, vocals), Pietro DiGennaro (drums) and Nikki Speake (bass, vocals) are rolling out "Gunfighter.?۝ Although the song has received some airplay on 105.7 FM, the video offers the first look at the psychedelic dirge and rock 'n' roll melodies the group has in store with its upcoming self-titled debut.
The video for "Gunfighter" was directed by Mike Malloy, who, among many other projects, worked as an associate producer on the sequel to Django Unchained, written by John Sayles (Matewan, Passion Fish, Piranha). Malloy is also a producer on a Western film titled The Scarlet Worm, which is where much of the Samurai/spaghetti Western footage in "Gunfighter" comes from, layering the song with so much danger and mystique.
"Despite being based in Atlanta for 12 years, the ???Gunfighter' video is one of the first times I've worked with locals, so I was pleased to get asked to direct it," Malloy says. "I had access to footage from two recent Westerns starring Aaron Stielstra, and I've always loved the brainwashing sequence from the Warren Beatty film The Parallax View, so the idea popped in my head the moment I heard the song. Still, it was Sasha and Nikki's cracking Clapton/Bruce-style harmonies that made me say yes.?۝








Midnight Larks play Estoriafest on Sat., June 3. 8:30 p.m. $5 till 5 p.m. $10 after. 727 Wylie St S.E.