Care to grab coffee with a cop?
Nothin' like caffeine and concerns of a crime wave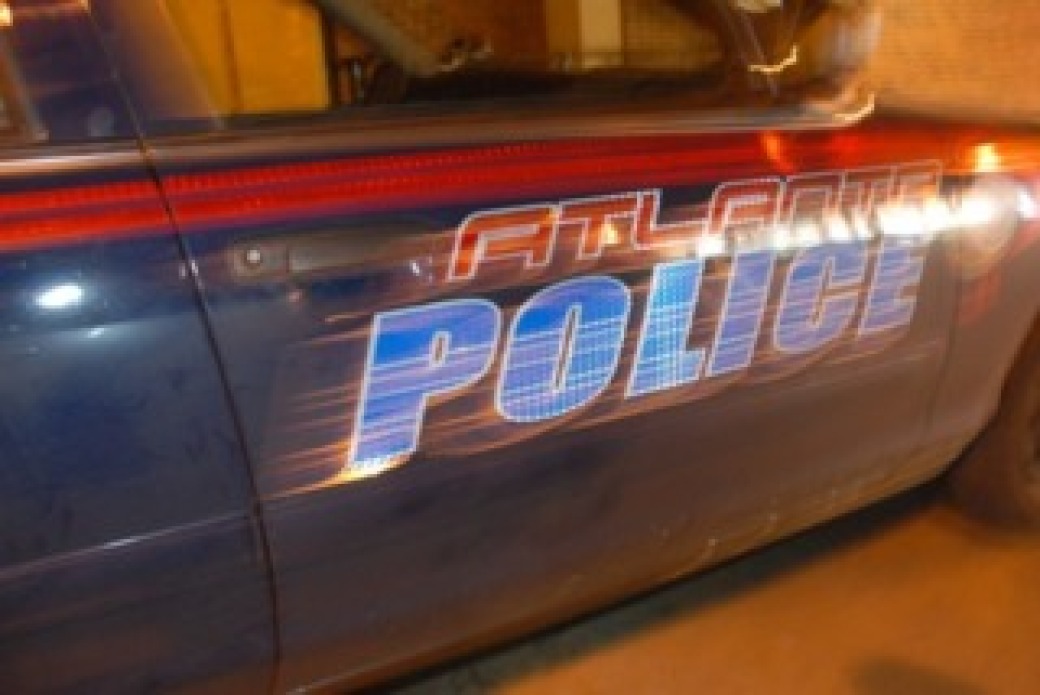 Have you been yearning to hang with the fuzz while you get your caffeine fix? If so, today's your lucky day.
Atlanta Councilwoman Natalyn Archibong invites you to join her and local police officers at Drew Elementary School this evening to discuss, among other things, "a rash of crime experienced in South East Atlanta and South DeKalb.""
If you're concerned about southern Atlanta neighborhoods, or just feel inclined to pal around with some coppers, mosey on over to 301 East Lake Blvd. around 6:30 p.m.
More By This Writer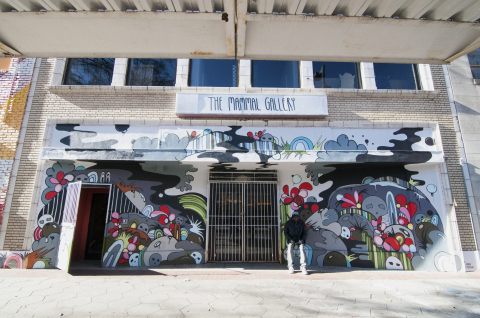 Thursday June 7, 2018 12:25 pm EDT
Mammal Gallery and Eyedrum face the end of an era |
more...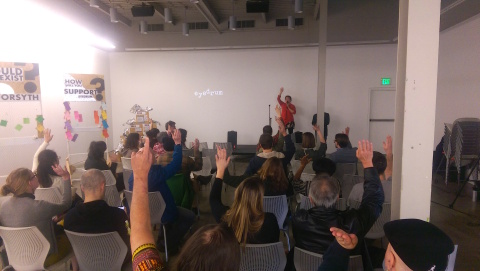 Monday February 26, 2018 10:15 am EST
"We're faced with a challenge posed by a city developing too quickly" |
more...
Tuesday February 6, 2018 07:35 pm EST
Eyedrum, Murmur, and Mammal Gallery must move events during safety review |
more...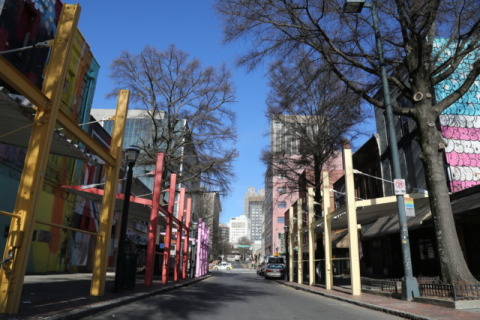 Thursday February 1, 2018 02:00 pm EST
Can Atlanta's arts communities survive and thrive in an area primed for drastic change? |
more...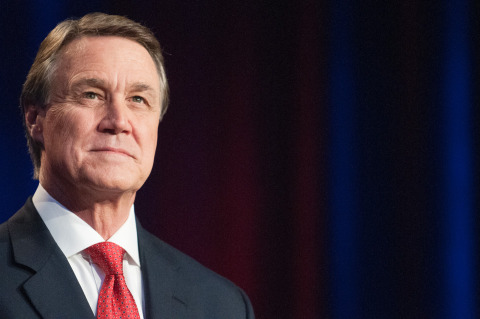 Tuesday January 16, 2018 02:58 pm EST
Anti-Trump groups rallied at Sen. Perdue's Buckhead office to call foul on his denial of 'shithole' remark |
more...
Search for more by Sean Keenan