Care to grab coffee with a cop?
Nothin' like caffeine and concerns of a crime wave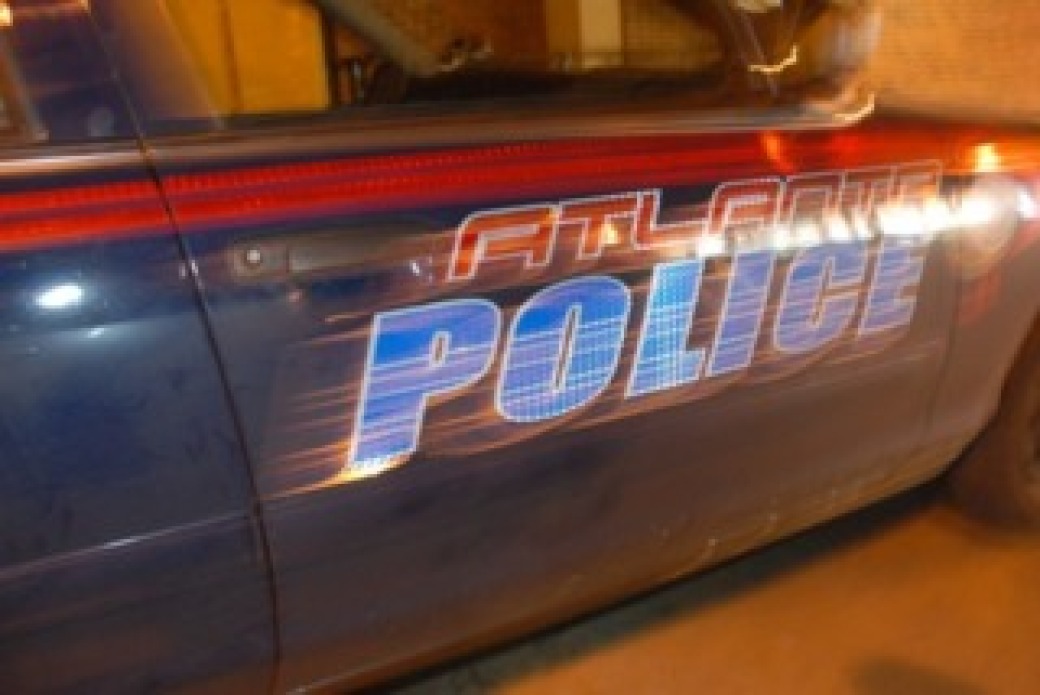 Have you been yearning to hang with the fuzz while you get your caffeine fix? If so, today's your lucky day.
Atlanta Councilwoman Natalyn Archibong invites you to join her and local police officers at Drew Elementary School this evening to discuss, among other things, "a rash of crime experienced in South East Atlanta and South DeKalb.""
If you're concerned about southern Atlanta neighborhoods, or just feel inclined to pal around with some coppers, mosey on over to 301 East Lake Blvd. around 6:30 p.m.
---