Mary Norwood unveils affordable housing plan
Sort of.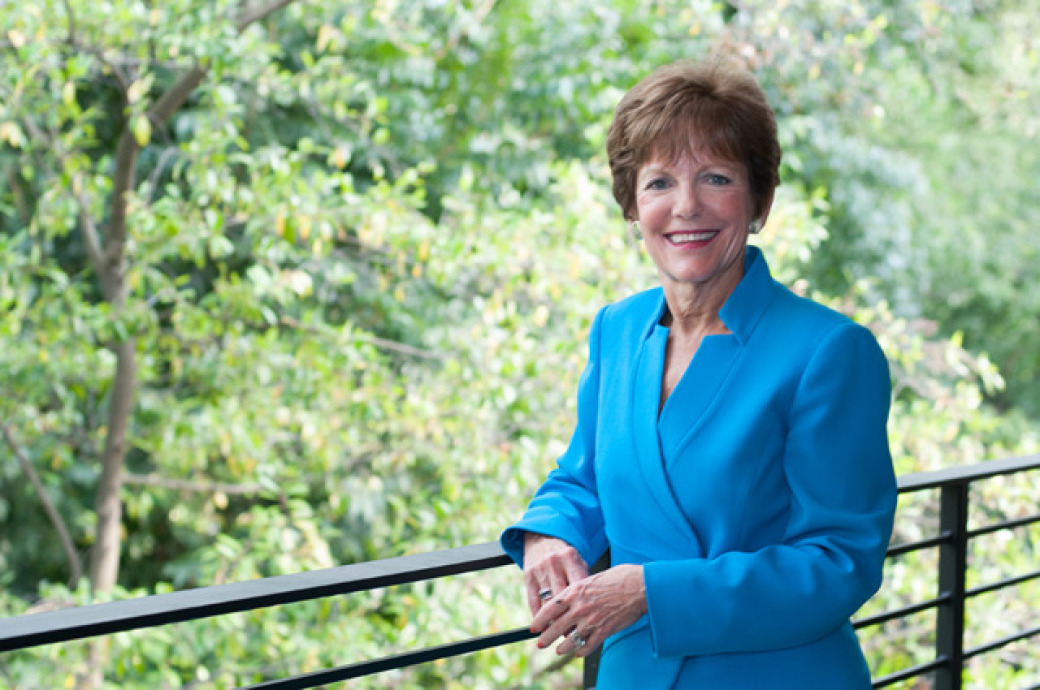 During what could be best described as a pep rally for Atlanta mayoral candidate Mary Norwood, a passerby Friday pressed her for a plan to increase the city's affordable housing stock. Norwood then unveiled an 18-point initiative for affordable housing something she never mentioned on the campaign trail and promised to elaborate on the idea after the press conference.
We stuck around after the meeting and asked Norwood to expound on new plan, but she was ill-prepared to discuss the intricacies of those 18 points. She instead rattled off a few vague aspirations for affordable living initiatives, such as workforce housing programs, utilizing the housing opportunity bond, capping or reducing or maybe delaying property taxes for seniors and others on fixed or low incomes, and rehabbing the 10,000 vacant parcels staining the cityscape.
Luckily, Norwood's campaign manager Billy Linville passed along the plan which actually has 21 bullet points to take on the affordable housing crisis. The problem is, nowhere in the plan were there quantitative definitions of middle-income, low-income, or affordable housing. Check out the document below for a look at her, uh, secret weapon?
Mary Norwood's affordable housing plan
---