Mammal Gallery gets a tropical takeover with the Sweater Summer Light Art Party
The one-night-only event will feature two stories of light art, live music and more.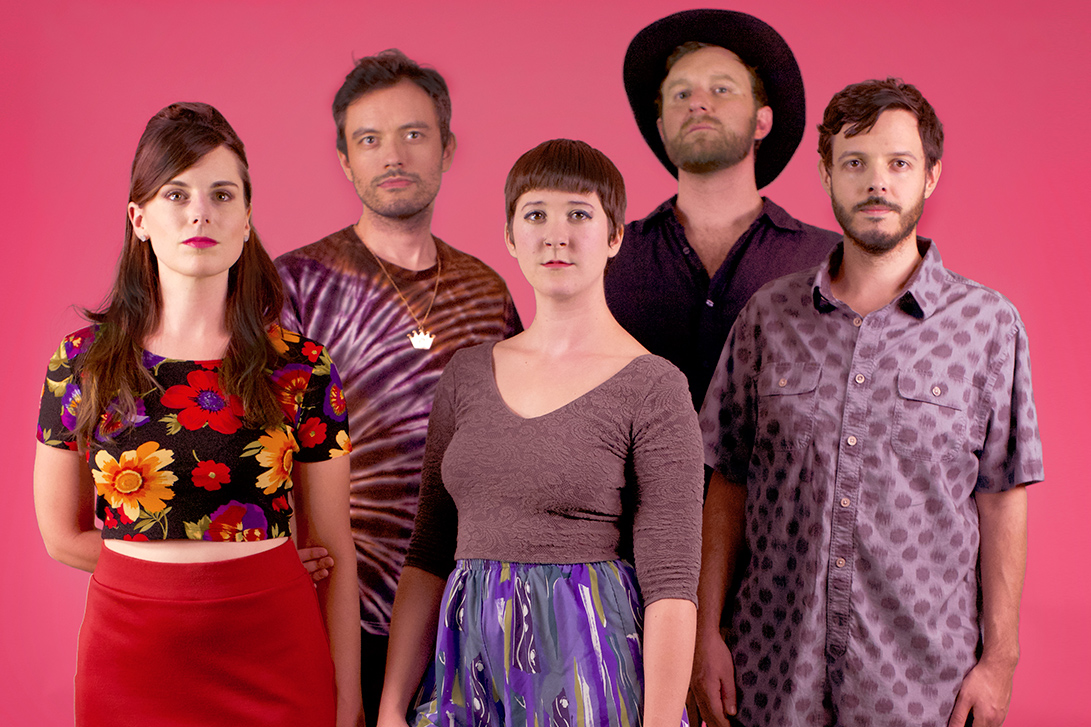 It may be sweater weather outside (or not — you never know with ATL's unpredictable temps in winter), but South Downtown's Mammal Gallery is turning up the heat. On Sat., Feb. 25, they'll host the
Sweater Summer Light Art Party
, a one-night-only, two-story tropical-themed light art event. The full-sensory art experience will feature light art pieces from more than 10 local artists in the upstairs gallery, with bands, accompanied by their own light installations, playing downstairs. The night will be capped off by a dance party with music by DJ Yoon Nam.
As far as the curation process goes, "It was organic," says the event's mastermind Madeline Adams. "The artists and I got together and started talking about who would want to do this — which visual artists were playing in the genre, and which bands were right for the atmosphere." Artists Paige Adair, Chris Ahnberg, Mason Brown, Ian Cone, William Kennedy, Kris Pilcher, Zach Pyles, Doc Matysiak, Rebecca Shenfeld and Marcy Starz will all have light art pieces on display — for many of them, it's their first foray into light art. In addition to the band Flamingo Shadow, she says Breathers and Culture Culture were natural picks as bands, thanks to their energetic sound and their history of using stage light installations.
Adams explains that, especially in today's political climate, it's imperative to have little escapes like this to release and re-energize for the fight ahead. "We started planning Sweater Summer in mid-October," she says. "I never thought for a second that Trump would win. Everyone I know has stepped up their political action — marching, calling senators, showing up at town halls for the first time. Art for art's sake is still important because joy is still important."
Sweater Summer Light Art Party. $15. Light art opening begins at 8 p.m., music performances begin at 9 p.m. Sat., Feb. 25. Mammal Gallery, 91 Broad St. S.W., 678-744-7095, mammalgallery.com.