RECORD REVIEW: Highriders' 'Starter Kit'
The group's debut 7-inch is catchy, fun and downright intimidating
Drop a needle on Highrider's Starter Kit 7-inch and four blasts of full-throttle punk and distorted guitar rhythms culminate in a debut offering that exists out of time and place. On the A-side, "Spit In My Eye" and "What You Want" fire off like shotgun blasts. Each song, which barely surpasses the one-minute mark, seems unaware of its visceral art grind. Think the Flesheaters, the Gun Club, X and even the Cramps' graveyard inflections, all driven by a chainsaw jangle. Singer and guitarist Will Rogers' Southern snarl rips through each song with antagonistic contempt.
On the single's standout cut, "Bells of Freedom Ring," Rogers sings: "I'm a bloody American, walked in a store and shot someone / Shot 'em down, shot 'em dead, shot 'em with a handgun, right in the head / Hear the bells of freedom ring / Hang me five times, hang me 10 times, hang me two times, I don't care."
His confrontational presence is a refreshing return to old school mockery amid a modern local music scene where bratty political correctness is worn like a merit badge. Who knew that Rogers, a longstanding Americana fixture, could shake up the city's punk scene with so much style?
Each of these songs, driven by drummer Seth Durant and bass player Ben Thrower embodies true danger, offering a snapshot of a night in the life of a desperate Southern scene that exists only in movies.
On the B side, the raw power in "My Free Soul" is natural reflex; an innate desire to rage against an urban environment where any and all character is being stripped away to make room for a nicey-nice Orwellian live-work-play landscape. But don't think for a second that these are protest songs. These are fight songs, teeming with wide-eyed character that is at once catchy, thrilling and downright unsettling — what punk is supposed to be. ★★★★☆
More By This Writer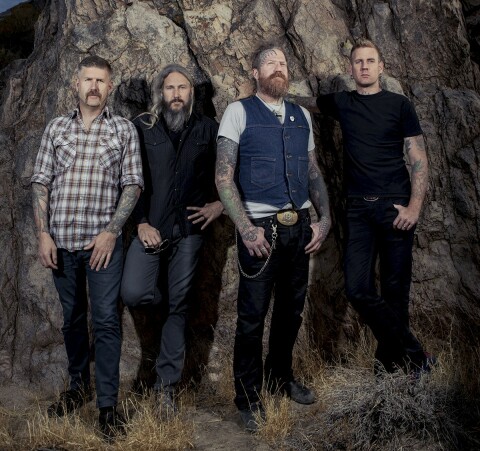 Friday October 2, 2020 04:39 pm EDT
The metal behemoth gears up for heavy year to come |
more...
Thursday September 3, 2020 03:40 pm EDT
An A to Z list of Atlanta music and food crossover ventures |
more...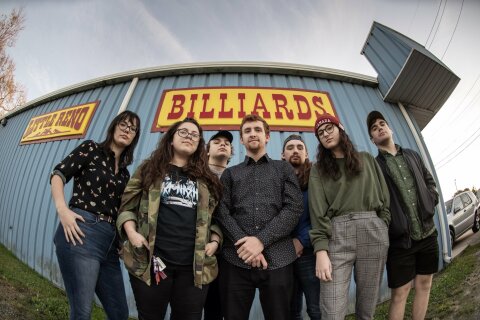 Monday August 3, 2020 04:05 pm EDT
Plus, new music from the Callous Daoboys, Playytime, Elliot Bronson, and more |
more...
Tuesday June 30, 2020 11:55 am EDT
Despite lifting restrictions, music venues may still face extinction |
more...
Wednesday June 3, 2020 11:59 pm EDT
New releases from Adam McIntyre, Mathis Hunter, Young Antiques, and more |
more...
Search for more by Chad Radford
array(1) {
  [0]=>
  string(6) "orphan"
}