Facet Gallery aims to be creative catch-all art space for ATL
The new mixed-use space in the Old Fourth Ward hosts art shows, events, and more.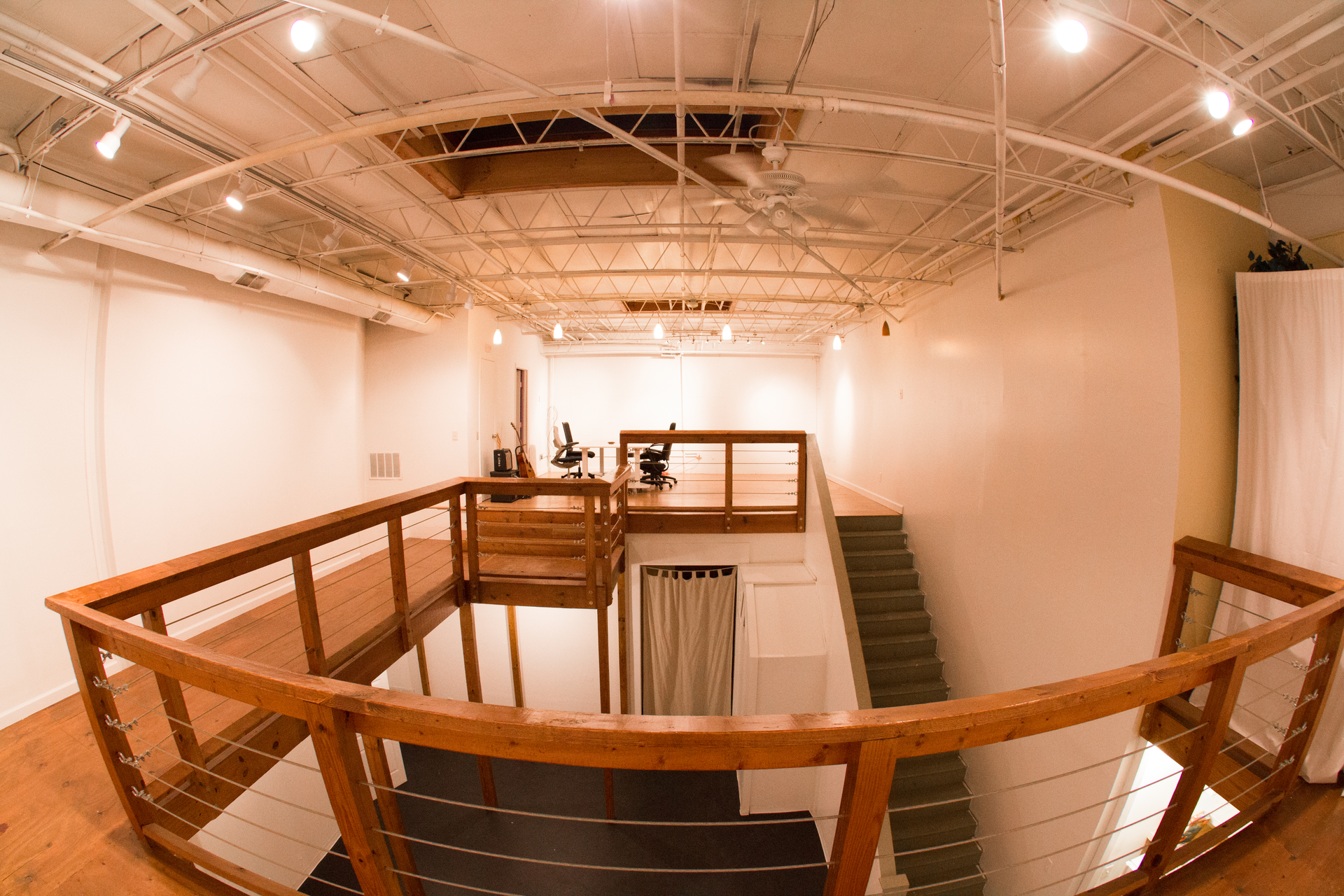 In early 2017, local artist Peter Ferrari began posting photos and videos on social media of a place called Facet Gallery. Then, on Feb. 11, the Old Fourth Ward gallery officially opened its doors, with the politically charged Signs of Solidarity opening as its inaugural show, featuring protest banners made by Atlanta activists.


In the former space of Stuart McClean Gallery, Facet was founded by Ferrari along with photographer Elliot Liss, horticulturalist-entrepreneur David Baker, and graphic designer Matt Daniels. "Essentially, it was a golden opportunity, and we took it," says Ferrari. "As artists and organizers, it's something we had thought about doing for a while and since the space was already set up as a gallery, we thought it was a natural transition to make it a multifunctional art venue."
Ferrari says the aim of Facet is to support local artists while bringing unique, multidisciplinary arts events to the community. "We take a lower commission than most galleries so we can get more money into the artists' pockets and encourage first-time art buyers," he explains. "We're really hoping to inspire collector-ship among new groups, younger people, families, new businesses, etc. I've been an avid art collector for years and the joy one gets from growing their collection is something one can't really put a price on." With the full gallery in use, it can display upwards of 100 pieces at a time, meaning there's room for large group shows and bigger pieces. And they're not just a gallery — Ferrari calls Facet "a mixed-use space," meaning they also host everything from photo shoots to yoga classes as well. They've also created an Airbnb room inside of Facet that they've dubbed The Keen Space.
Facet's next show, an artists' studio silent auction, opens March 25, and will include artists Barry Lee, Shanequa Gay, Lauren Pallotta, Brandon Sadler, Niki Zarrabi, Faatimah Stevens, William Massey, Michael Mauldin, Nick Benson, Kayleen Scott, Fabian Williams, Sanithna Phansavanh, and more. First-time art buyers are particularly encouraged to come out. "There will be some great art at affordable prices," Ferrari adds. "Facet Gallery will be a place where all are welcome and celebrated — our aim is to uplift this wonderful city through art and culture of every facet."
Facet Gallery, 684 John Wesley Dobbs Ave., Unit G. instagram.com/facetgallery.