RECORD REVIEW: GOLDYARD
A.T. and In-Doe go deep with self-titled album
Few living, breathing Atlanta hip-hop acts can claim to have maintained such consistent brilliance as Goldyard. It is A.T. and In-Doe's lot in life to be ahead of the times. After all, their Fuck Culture EP predates Migos' more mainstream and predictable Culture album. But rather than cry foul over the "Bad & Boujee" trap gods biting their style, Goldyard knows the value of reinvention. Not content to adhere to the trap production qualities and clichéd tales of muscle, guns, and nightlife debauchery that hold the world at bay, with their new, self-titled album, released via Tunecore, Goldyard reached deep within themselves to flesh out an intensely creative collection of songs. There's a post-ego style at work in the star-spangled opening number "LeaderBleeder" (produced by Flick James), which sets the tone for an inward journey that the rest of the album expands upon.
Layers of subtlety and a pastiche of samples carry as much weight as A.T. and In-Doe's lyrical hooks in "Outro Smooth" (produced by Denver Callahan). The disembodied voice of Conor Oberst chanting "... then my mind went dark," from 2002's "Lover I Don't Have to Love," brings emotional urgency to the album.
Goldyard creates a new context for Atlanta hip-hop that thrives in the sentient outer limits of the male imagination. They still know how to have a good time here on Planet Earth, though. "Feels Like Still" (produced by In-Doe) and "Do It Again ft. Chuuwee" (produced by Wes Green) are purely celebratory anthems. This is nighttime music; its sentiments are underscored by the sampled voice of the Knife's Karin Dreijer Andersson adding sweetness to the "Last Goodbye" (produced by In-Doe). The song brings the album full circle in its distillation of everything A.T. and In-Doe have learned so far. They know what they're capable of doing, and they're reveling in the moment before forging ahead with an album that's personal and evocative, a powerful artistic statement that, frankly, many of their peers — mainstream and ground level — cannot touch. ★★★★☆
$5. 10 p.m. (doors). Sat., Feb. 24. Goldyard album release party. With 2$ Fabo, Tuki Carter, Big Cheeko, Elz Jenkins, All Black Congress, Trevor Lanier, Queen Tee, Umi, AM100 + DJs Justin Padron and Mike Mars. The Basement, 1245 Glenwood Ave. S.E. 404-622-8686. www.basementatl.com.
More By This Writer
Thursday December 12, 2019 12:24 pm EST
Twin Peaks at Variety Playhouse, Daughters at Masquerade, BUG Off Benefit Show at the Mammal Gallery, and more |
more...
Thursday December 5, 2019 01:54 pm EST
Seeds of Sound Music and Arts Festival at the Bakery, Antarticats farewell show at the Drunken Unicorn, Wrecking Bar Strong Beer Festival, and more |
more...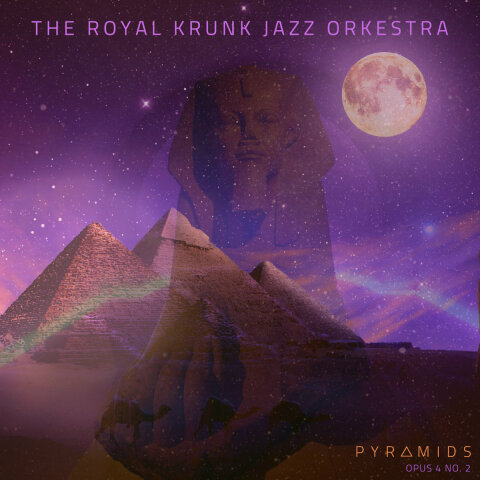 Wednesday December 4, 2019 10:56 am EST
From Cloak to Royal Krunk, 2019 was a year of charged music, according to Chad Radford |
more...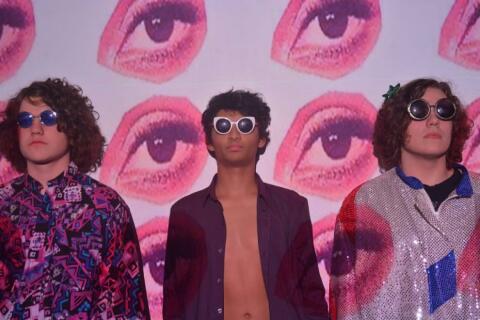 Wednesday November 27, 2019 01:13 pm EST
Thanksgiving events throughout the city, Small Business Saturday, Plasma Fest at the Bakery, and more |
more...
Monday November 4, 2019 08:02 am EST
Singer and bass player Philip Frobos talks about coming up in Atlanta's music scene and signing with Sub Pop |
more...
Search for more by Chad Radford