Atlanta Spring Wine Festival uncorks at Historic Fourth Ward Park
Welcome warm weather at the second annual ATL Spring Wine Festival April 14
Cheers to the end of winter! Bring in the warmth with the second annual Atlanta Spring Wine Festival, uncorking at Historic Fourth Ward Park. The festival will feature more than 50 wines to taste, plus beer, cider, and an unbreakable souvenir tasting glass. Sip to the beat of live music and a performance by DJ Q-Tip. Food from various local vendors will be available in addition to free bottled water throughout the day. All booze will be cut off at 4:45 p.m. This is a 21+ event, so leave your tots and pets at home.
$45-$60. 1-5 p.m. Historic Fourth Ward Park, 680 Dallas St. www.atlantawinefestivals.com/spring.
More By This Writer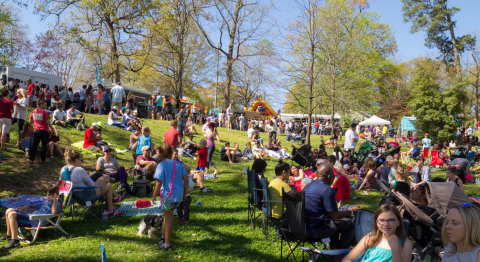 Tuesday May 8, 2018 12:25 pm EDT
This food truck bonanza revs its engines May 19-20 |
more...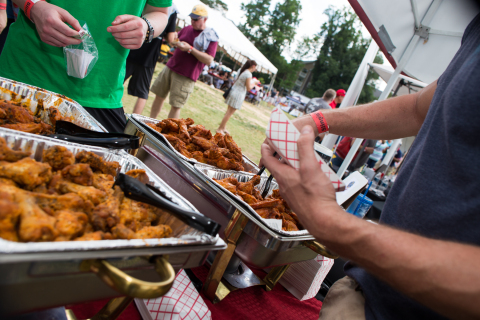 Tuesday May 8, 2018 11:15 am EDT
This festival is dishin' out the the tastiest wings the ATL has to offer on May 12 |
more...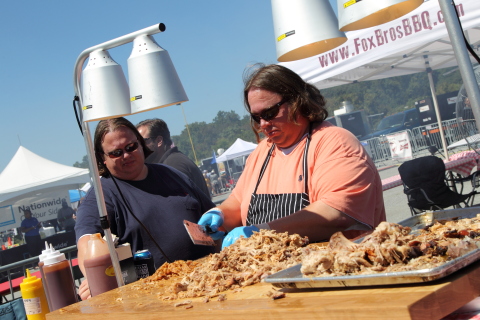 Friday May 4, 2018 05:00 am EDT
Get ready to get saucy May 5-6 |
more...
Monday April 30, 2018 02:28 pm EDT
Drink beer and support park dreams this Tuesday at Orpheus Brewing |
more...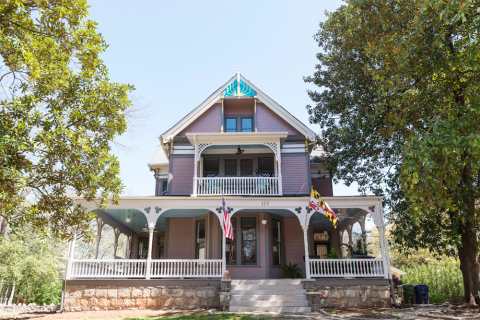 Friday April 27, 2018 02:22 pm EDT
The festival is loaded with live music, a street parade, artist markets, and more |
more...
Search for more by Sarah Fine
array(11) {
  [0]=>
  int(1)
  [1]=>
  int(149)
  [2]=>
  int(1276)
  [3]=>
  int(106)
  [4]=>
  int(242)
  [5]=>
  int(244)
  [6]=>
  int(245)
  [7]=>
  int(536)
  [8]=>
  int(1358)
  [9]=>
  int(637)
  [10]=>
  int(638)
}

---