Got dance fever?
5 dance studios to check out in Atlanta
Plugin execution pending approval
This plugin was recently added or modified. Until an editor of the site validates the parameters, execution will not be possible.
More By This Writer
Wednesday December 5, 2018 01:24 pm EST
Six decades of brilliant, mind-bending artistry |
more...
Monday October 15, 2018 02:08 pm EDT
Here is what you need to know before the November 6th election date. |
more...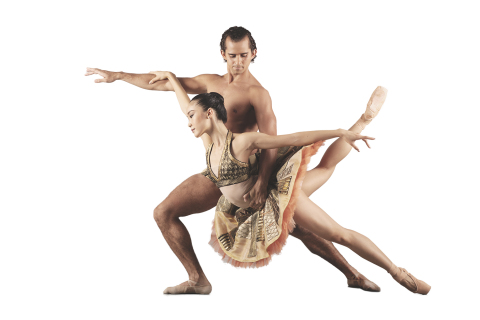 Thursday April 12, 2018 02:32 pm EDT
Stanton Welch's 'Tu Tu & More' presents unconventional ballet at Cobb Energy Performing Arts Center |
more...
Friday April 6, 2018 05:00 am EDT
PLUS: Drink away the blues at Ritmos del Barrio and snag clothes, books and comics on the cheap at the Imperial Yard Sale |
more...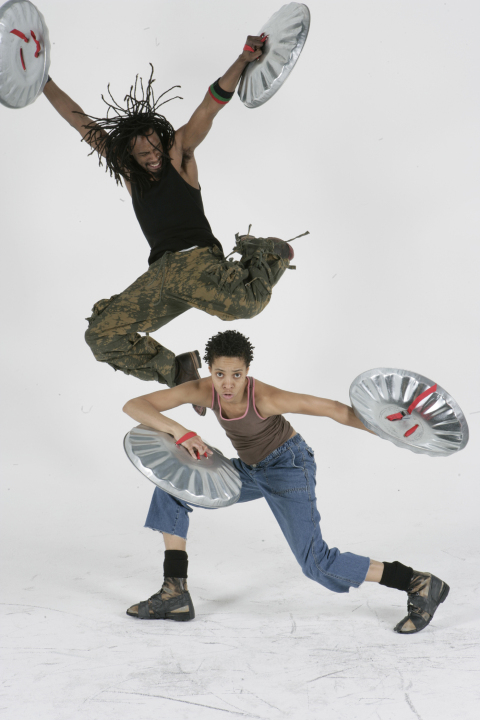 Tuesday April 3, 2018 05:00 am EDT
An exhilarating and lively performance of street sounds by a highly energetic dance troupe |
more...
Search for more by Crysta Jones