The Slingin' Wings Festival is servin' up sizzlin' wings in Brookhaven Park
This festival is dishin' out the the tastiest wings the ATL has to offer on May 12
Get your bibs out and your wing-holdin' stance ready because the Slingin' Wings Festival is back and better than ever. For one day only, restaurants from all over the city are coming together to bring you the best wings Atlanta can cook up. Along with the steamiest of wings, festival goers can also expect a variety of brews, contests, activities, and live music performances by DJ B3, Michael Zaib, Skyballs, The Geeks Band, and Bootz & Katz. Veteran vendors include: Wing Stop, The Smoke Ring, Three Dollar Cafe, Hobnob, Taco Mac, and Wild Wing Cafe. Local ATL food trucks will be onsite in addition to wing vendors. At the end of the day attendees can vote for the best wings at the festival which will then be crowned with the people's choice award. And you'll be eating wings for a cause — a portion of all proceeds will go towards Releash Atlanta, a nonprofit organization that works to rescue dogs from high-kill shelters throughout the state.
$14-$35. Noon-8 p.m. Sat., May 12. Brookhaven Park, 2660 Osborne Road. www.slinginwingsfestival.com.
More By This Writer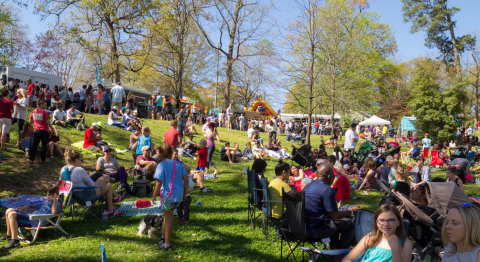 Tuesday May 8, 2018 12:25 pm EDT
This food truck bonanza revs its engines May 19-20 |
more...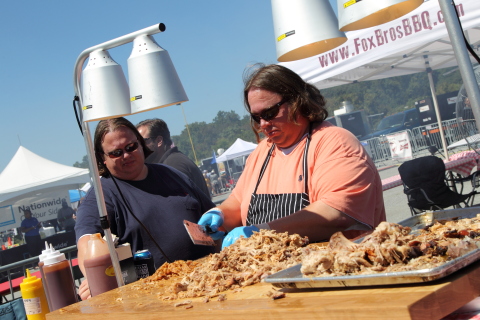 Friday May 4, 2018 05:00 am EDT
Get ready to get saucy May 5-6 |
more...
Monday April 30, 2018 02:28 pm EDT
Drink beer and support park dreams this Tuesday at Orpheus Brewing |
more...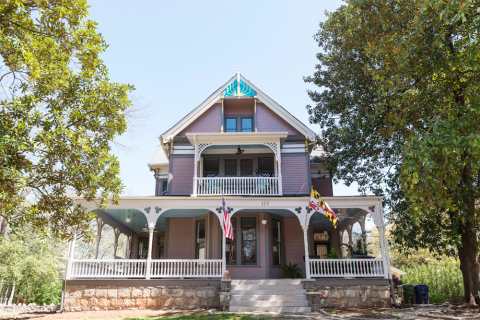 Friday April 27, 2018 02:22 pm EDT
The festival is loaded with live music, a street parade, artist markets, and more |
more...
Tuesday April 17, 2018 05:00 am EDT
Get ready for a cultural adventure April 21-22 |
more...
Search for more by Sarah Fine
array(6) {
  [0]=>
  int(1)
  [1]=>
  int(149)
  [2]=>
  int(1274)
  [3]=>
  int(90)
  [4]=>
  int(242)
  [5]=>
  int(245)
}

---