UUeird Records top 4 electronic and bass music acts
FRQ NCY, Kozmic, Ployd, and Canvas shake up Atlanta nightlife
UUeird is one of the more forward-thinking labels making waves in Atlanta's electronic and bass music nightlife scenes. An underlying rule of the label's ethos is to make every release high quality, and always available for free, even its flagship compilation, The Sauce Vol. 1. The second installment is set to arrive January 1. In the meantime, throwing parties is the UUeird way. With the ContrastATL nights booked the second Thursday of each month at Speakeasy on Edgewood Avenue, label owner Sam Lawrence invites artists to play a style of music they wouldn't normally play, or that they haven't played in a long time. "I think DJs and producers can suffer from oversaturation in Atlanta," Lawrence says. "People have their favorite DJs and they go see them every time they have an event. With these parties they'll see their favorites doing something different. That's the niche I've carved for UUeird to make my parties stand out."
As a result, UUeird has developed one of the most diverse and exploratory regular nights in the city's club life. Still, the label aspects of what Lawrence does are equally engaging. For more, check out acts such as Shift Mojo, beardthug, and psytrance provocateur Amanezca on UUeird's Soundcloud.
During a break in his schedule, Lawrence took a few minutes to talk about four local acts he says deserve the UUeird stamp of approval.
FRQ NCY for pushing sound design. Chaz Hayley, from Marietta, produces half-time and glitch bass. He has released music via Sound Museum, Wormhole, the Atlanta-based Block Society, and German label Saturate! He's also now signed to Post Future for booking, so he'll be popping up on the festival circuit very soon.

Kozmic is also making some bigger moves, and he's a really talented producer in Marietta, named Andy Barrera. I've released music from both Kozmic and FRQ NCY on my compilation The Sauce, at the beginning of the year. He reps this new wook wave scene — the post Bassnectar hippies kids who are into weed and psychedelics, not club drugs.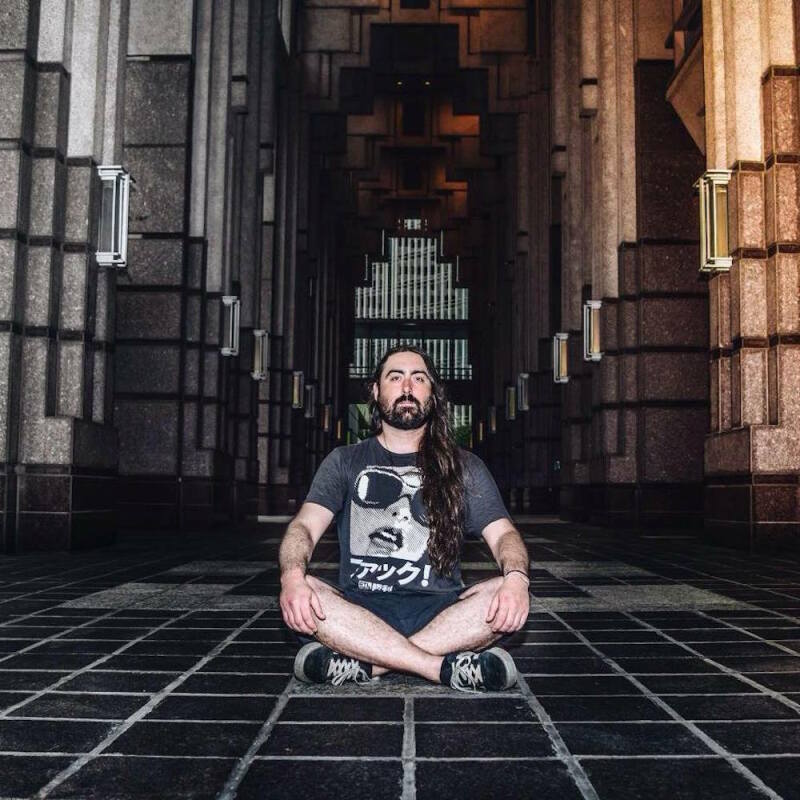 Ployd, born Aireon Grimes, continues to lead the deep dubstep scene, with names like Zen Selekta, Parrotice, Clerks, and Variant in tow.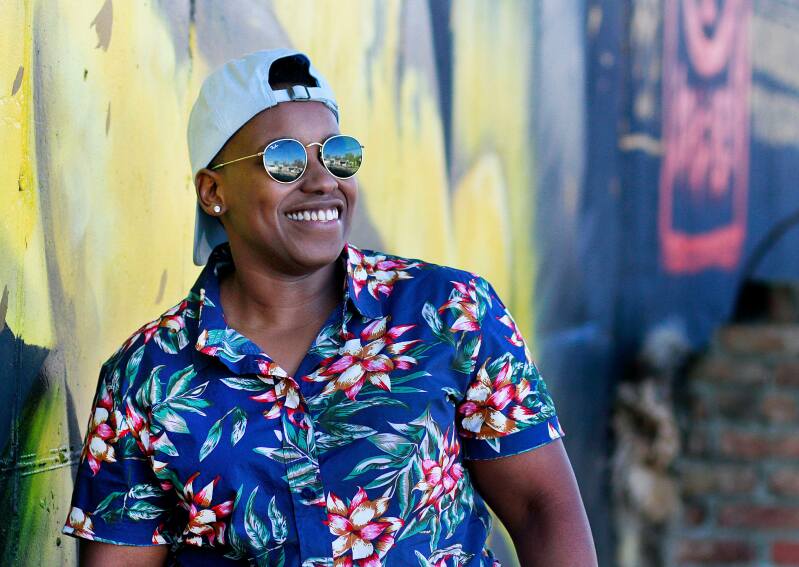 I'd also like to shine a light on CANVAS, aka Rita Mucavele, who is working with the female-run label MalLabel Music for her upcoming Foreign Transmissions EP. As a queer woman of color, she stands out in the bass music scene mostly dominated by white guys. Her story is important and relevant to Atlanta right now.

ContrastATL (Trance Edition) feat. VIVID, Amanezca, and Sunova. Free (before 11 p.m.) $10 after. 9 p.m. June 14. Edgewood Speakeasy, 327 Edgewood Ave. S.E. 404-343-4404. www.facebook.com/UUEIRD.
---