Laud and laugh at Live From Woodruff park: 'Sister Act'
Enjoy a live performance from singer Angel White before a 'screen on the green' airing on July 11
NOMINATION WORTHY: The film was nominated for two Golden Globes: Best Actress and Best Motion Picture in a musical or comedy.
Live from Woodruff Park features a variety of different events ranging from yoga to beer festivals, but it's hard to beat watching a '90s classic film outside on a warm summer night. Sister Act will air on the big screen on July 11, but to ensure you're in the right mood, a vocal performance by Atlanta native Angel White and praise singers will kick off the viewing. And hey, nothing's stopping you from stretching out for your own yoga sesh during the show if you really want. Or you could not be a weirdo and just grab a beverage and settle in on the lawn. Feel free to bring your own blankets and chair and be prepared to get your laughs and lauding on with Whoopi.
Free. 5-10 p.m. Wed., July 11. Woodruff Park, 91 Peachtree St. 404-546-6744. atlantadowntown.com/do/live-from-woodruff-park-sister-act-screening.
More By This Writer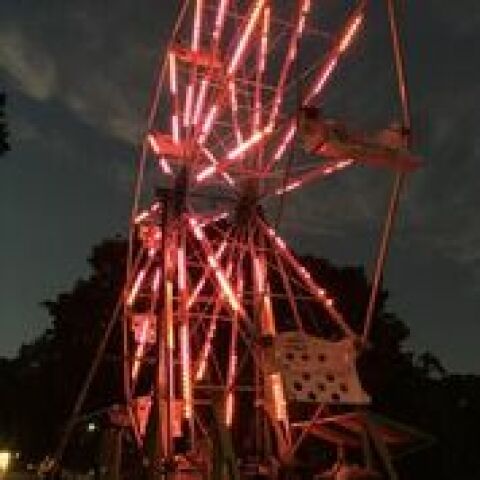 Tuesday September 18, 2018 01:42 pm EDT
Sweetwater earned back its spot as the official beer for the festival's 18th year |
more...
Tuesday September 18, 2018 01:36 pm EDT
Celebrate the unveiling of Atlanta Audubon's 'Exhibitat' with some concrete coloring at Piedmont Park on Sept. 25 |
more...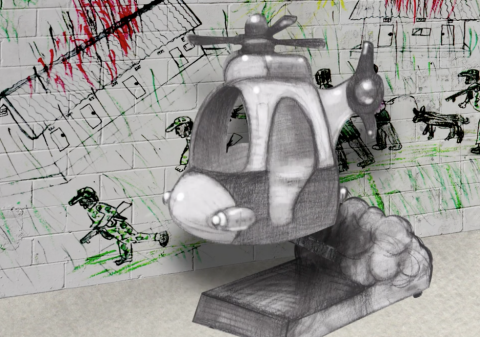 Friday August 17, 2018 05:00 am EDT
Inspired by 'Highlights' magazine, this year's festival theme looks beyond the flimflam of current politics |
more...
Friday August 17, 2018 05:00 am EDT
The comedy-drama's well-written humor outshines its lackluster dramatics |
more...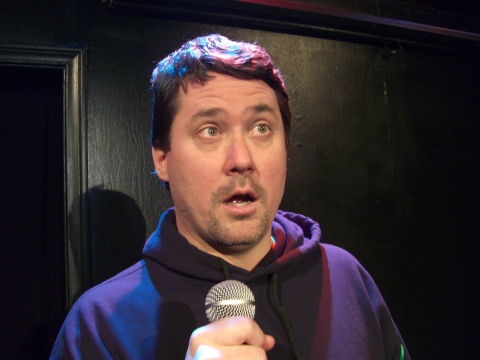 Saturday August 11, 2018 05:00 am EDT
'Doug Loves Movies' live podcast comes to ATL, bringing comedy, film, and of course, podcasts |
more...
Search for more by Rebekah Fuchko
array(6) {
  [0]=>
  int(242)
  [1]=>
  int(244)
  [2]=>
  int(1182)
  [3]=>
  int(743)
  [4]=>
  int(536)
  [5]=>
  int(618)
}

---