Laud and laugh at Live From Woodruff park: 'Sister Act'
Enjoy a live performance from singer Angel White before a 'screen on the green' airing on July 11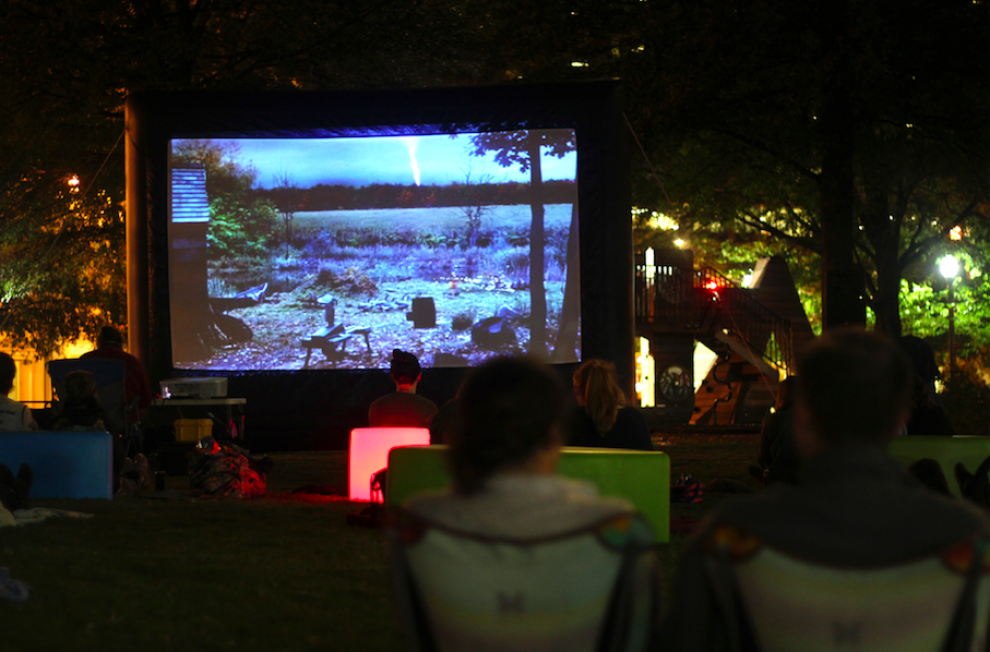 NOMINATION WORTHY: The film was nominated for two Golden Globes: Best Actress and Best Motion Picture in a musical or comedy.
Live from Woodruff Park features a variety of different events ranging from yoga to beer festivals, but it's hard to beat watching a '90s classic film outside on a warm summer night. Sister Act will air on the big screen on July 11, but to ensure you're in the right mood, a vocal performance by Atlanta native Angel White and praise singers will kick off the viewing. And hey, nothing's stopping you from stretching out for your own yoga sesh during the show if you really want. Or you could not be a weirdo and just grab a beverage and settle in on the lawn. Feel free to bring your own blankets and chair and be prepared to get your laughs and lauding on with Whoopi.
Free. 5-10 p.m. Wed., July 11. Woodruff Park, 91 Peachtree St. 404-546-6744. atlantadowntown.com/do/live-from-woodruff-park-sister-act-screening.
More By This Writer
Monday July 16, 2018 05:00 am EDT
Director and co-writer of indie film 'Pageant Material' draws inspiration from his childhood, Atlanta culture |
more...
Tuesday July 10, 2018 11:06 am EDT
Watch a classic film every Tuesday through Aug. 28 |
more...
Monday July 9, 2018 05:00 am EDT
One night only: Watch The Beatles save Pepperland in the 1968 animated film on July 9 |
more...
Tuesday June 19, 2018 12:00 pm EDT
Known for his role as Gandalf in 'Lord of the Rings,' the English actor has a deeper story to tell on June 19. |
more...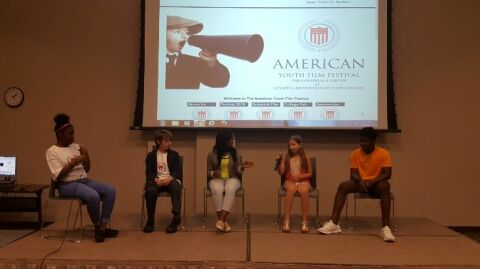 Monday June 11, 2018 05:00 am EDT
The four-day festival includes industry meet and greets, film screenings, workshops, and an awards ceremony on June 13-16 |
more...
Search for more by Rebekah Fuchko