Dr. Strangelove delivers jammy psych-funk with Potions
Debut album carves out a definitive place for the local jam band
Dr. Strangelove is here to transcend the noise of our hectic day-to-day grind and tune in to the funkadelic groove. Fresh off their performance at Sweetwater 420 Fest, the five-piece jam band dives deep into its influences for a psych-infused funk album that leans heavily on the group's technical expertise and ability to craft melodies out of thin air.
Taking cues from across the spectrum — the buoyant melodies of Phish, the technical wizardry of Umphrey's McGee, even the jazz-funk of Herbie Hancock — Dr. Strangelove's members wear their influences on their sleeves. Yet, rather merely co-opting familiar sounds, Potions is a celebration of jam bands past and present while maintaining a keen eye on the future of the scene.
What remains apparent throughout the album is the chemistry between the members of the band, and these guys really know how to play. Oftentimes, during the lengthier tracks — "Mr. Proggers" and "Knights of Arabia" — the guitar and keys interplay with one another to explore new genres and melodies. Once the idea's locked in, the band builds and expands it until reaching a peak, then taking it apart and replacing it with a new groove in its wake. Though occasionally some of the jams risk suffering from monotony, standout songs like "Sharon's Anthem" bring the album back to life.
An ambitious album containing more instrumental endeavors rather than the straightforward rock song, Potions delivers solid tracks while stretching and exploring the parameters of funk, rock, and jam-based music. It's a promising start for the up-and-coming jam band, full of moments that'll make even the most traditional jam-head break out the air guitar. ★★★☆☆
More By This Writer
Friday May 24, 2019 01:06 pm EDT
'Atlanta Millionaires Club' blends intimacy, Americana, and R&B |
more...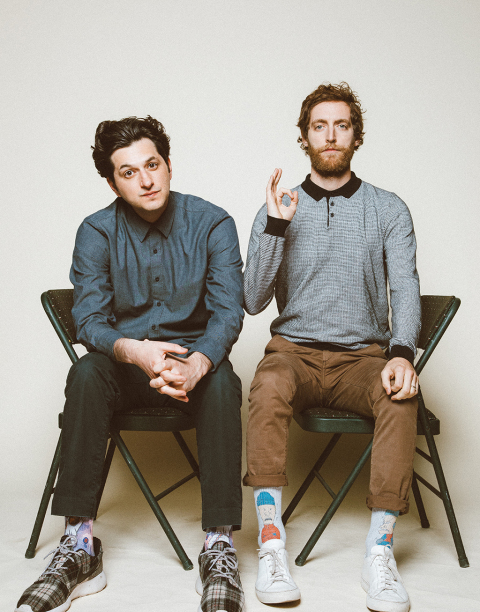 Thursday January 10, 2019 11:46 am EST
The two improvisers bring wit and hilarity to the Tabernacle  |
more...
Sunday December 16, 2018 01:32 pm EST
Two outlier artists explore the far reaches of ghostly music Dec. 17 |
more...
Wednesday December 12, 2018 05:55 pm EST
The 'Latinx expression rock' trio talks new music and a new year |
more...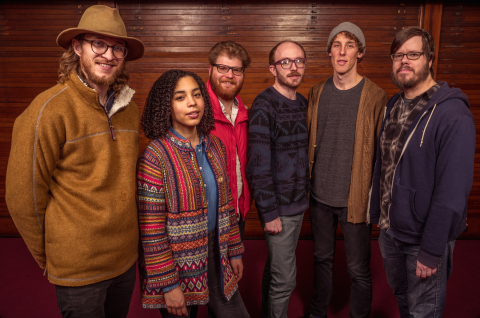 Thursday November 1, 2018 09:46 am EDT
Georgia Artists for Progress go grass roots |
more...
Search for more by Jake Van Valkenburg