>>

Events

>>

festivals

>>

2018 A3C: Art vs. commerce
2018 A3C: Art vs. commerce
3 questions with the hip-hop festival and conference's GM, Matt Weiss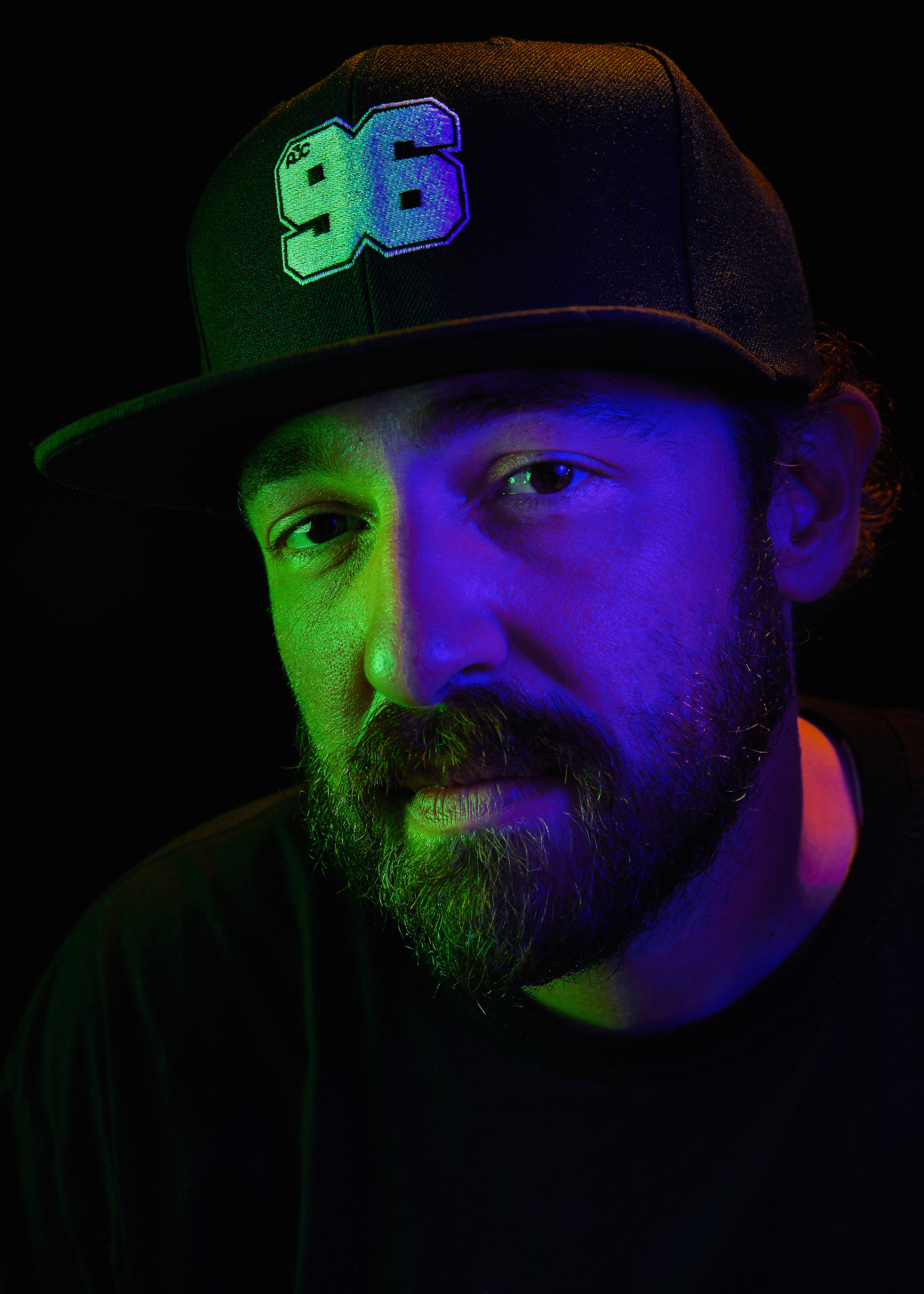 HIP-HOP KNOWLEDGE: "A3C is about creating infrastructure for young artists to understand that there is a pathway to success without them becoming a commodity first." — Matt Weiss
The A3C Festival & Conference returns Oct. 3-7, for a week of panels, workshops, mixers, and lives shows headlined by the Wu-Tang Clan and Lil Wayne. While gearing up for this year's Wu-Tang extravaganza, A3C's General Manager took a few minutes to talk about the festival and conferences philosophies, and the business of creativity.
How does Atlanta benefit from A3C?
A3C is about creating infrastructure for young artists to understand that there is a pathway to success without them becoming a commodity first. We want to teach them that they can be creative first, and not worry about fitting into a package that they can sell — to not be a brand first, and to be a rapper, producer, manager, journalist, lawyer, executive. To keep at the front of their mind that they are creating art. The idea that scenes can develop and that artists can work together, be it painting, sculpture, music, or whatever, the creative element is what moves an entire scene. When that gets packaged and sold things get muddled and homogenized.
A3C is a leader in forging partnerships with large corporations that are often the ones muddling things up. How have you found the elusive balance between art and commerce?
Brands that we work with generally let us do what we do. We'll never let a brand tell us who we can put on stage or what we can't say. We want to make sure we're doing the right thing and not just taking a big check because it's given to us. We also want to be a bridge between hip-hop and the tech community. We're working with a lot of the players in the tech world. One of the biggest values that A3C can bring to Atlanta and to hip-hop is to be that bridge and to create hip-hop in places that wouldn't normally be happy doing hip-hop events, and hopefully leave the place better than who we found it.
A good example of that is we're taking over the Plaza Theatre this year for a week of Wu-Tang related films, and doing a special event with Ghostface Killah.
So much of what we battle with is the concept that hip-hop shows equal danger. It's part of our job to dispel the stereotypes, and be in the foreground of making the scene and being supportive the way I've seen punk rock and early rave be supportive of its scene, helping each other out and amplifying their message. We're not dictating the conversation. We're getting everybody in the room and getting them to talk about what's important to them.
What's the difference between the festival and the conference?
The conference is where you network and learn. We're bringing in Ethiopia Habtemariam, the president of Motown Records, to talk about her path to where she is today. Goodie Mob will be talking about their experience. Youtube is there to teach artists how to better use their page. The Creator Complex is the pièce de résistance — a one-day facility where artists can get headshots, logos designed, bios written. If we can provide the tools for artists to be artists and not have to worry about everything else, we're doing our job.
The festival is where you go to party with Wu-Tang and Lil Wayne!
A3C Festival and Conference. Oct. 3-7. Loudermilk Center and Georgia Freight Depot. www.a3cfestival.com.
---