From Mattiel to Kendrick Lamar: Music Midtown returns Sept. 15-16
Festival co-founder Peter Conlon on how Atlanta benefits from so much music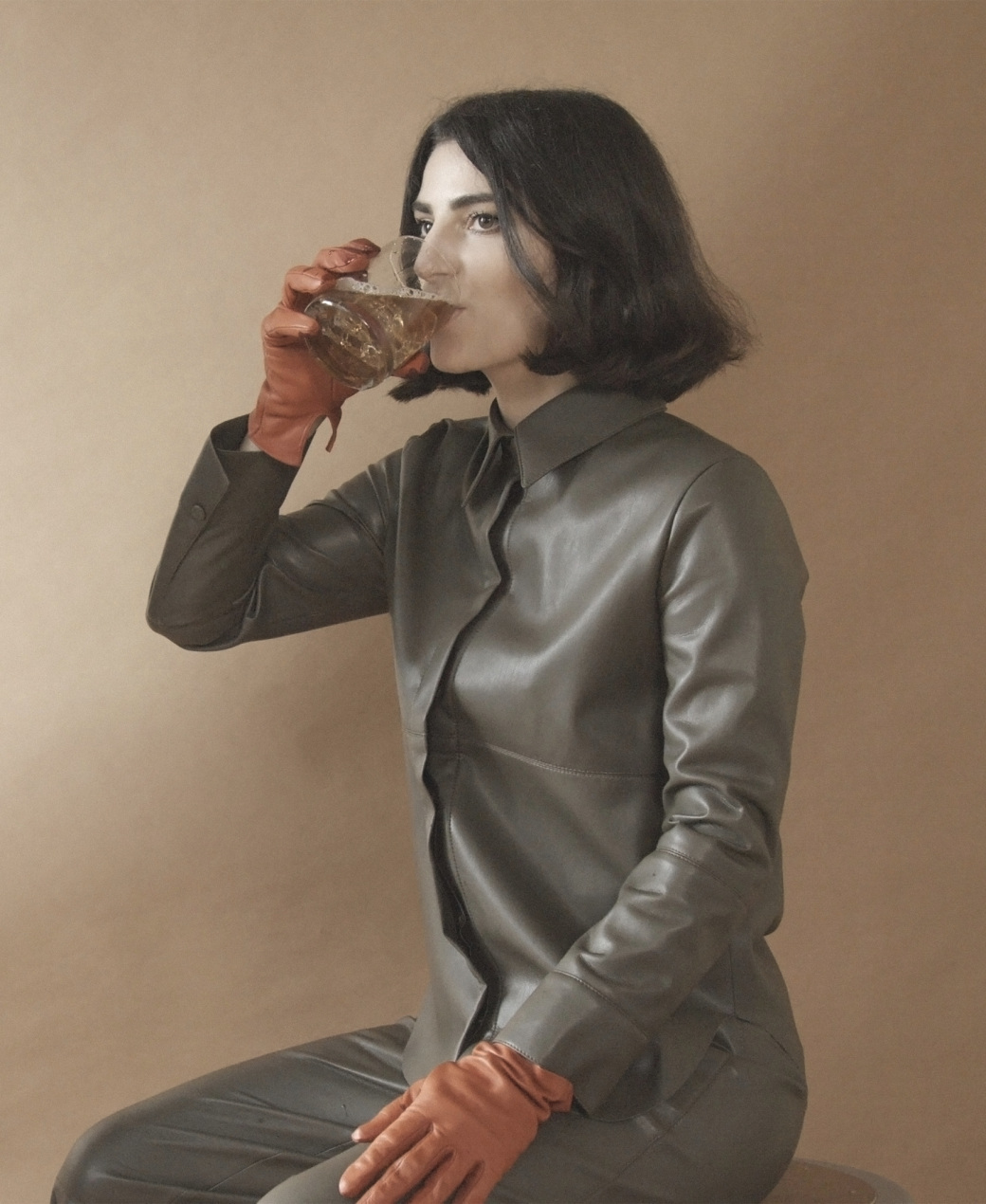 DRINK IT IN: Rising Atlanta artist Mattiel plays Music Midtown's Roxy Stage Sat., Sept. 15 at 1:30 p.m.
Music Midtown is the largest music festival in Atlanta, attracting thousands of concertgoers from around the country. The weekend of music takes place September 15-16, and once again makes its home in Piedmont Park. This year's lineup boasts an assorted mix of monolithic mainstream pop and hip-hop artists, as well as various rising but lesser-known performers. Headliners Kendrick Lamar, Imagine Dragons, Fall Out Boy, and Post Malone are joined by the likes of Janelle Monáe, Portugal. The Man, Sylvan Esso, Mattiel, Gucci Mane, Arthur Buck, and more. As with every year, concertgoers flock to the city in droves. Atlanta denizens may be well advised to take MARTA to the Midtown station and walk to the park, or simply stroll along the Beltline right into the heart of the park to avoid the soul-crushing traffic situation, not to mention finding a place to park — parking passes can be purchased through Music Midtown's website for $20.
For the first time this year, patrons can upgrade their general admission tickets to a GA+ option to watch the acts right in front of the stage. The GA+ ticket is available through Music Midtown's website for an additional $100.
As festival season kicks into high gear, Live Nation Atlanta President Peter Conlon, who co-founded Music Midtown with Alex Cooley 1994, took a few minutes to talk with CL's Will Cardwell about how the city benefits from the annual weekend blowout.
We're the biggest music festival in Atlanta. Historically, we've built a brand. A lot of acts in the history of the festival that went on to be meaningful acts in this market, their first play was Music Midtown. There's a lot of focus on certain acts at the mid-level. As recently as 21 Pilots, who headlined Music Midtown a few years ago — we just put them on sale at Philips Arena, and they sold out in one day. We were one of the first festivals to have them.
The original concept of Music Midtown was to have an eclectic enough lineup where we brought people in for certain artists but exposed them to other artists, to all different kinds of music. That's what we've tried to maintain. We aren't as eclectic as we used to be, but maybe we'll get that way.
The other thing we've tried to do is keep it affordable. The first festival back in '94 was $25, but we can't do that anymore. Even the current price of $145, for the acts you are seeing, it's extremely affordable. In an arena, you pay that much just for one night. The other thing is the economic benefit for Atlanta. It generates around $50 million for the city. And we pay for everything."
EDITOR'S NOTE: This interview has been edited for content and clarity.
Music Midtown feat. Kendrick Lamar, Imagine Dragons, Janelle Monáe, and more. $35-$145. Noon-11 p.m. Sat., Sept. 15, Noon-10 p.m. Sun., Sept. 16.Piedmont Park, www.musicmidtown.com.