Safari Williams
Jungle jazz group Safari Williams invites listeners on an auditory trek through the Savannah celebrating the group's self-titled debut via the Glow Recording Studio. The jazz fiction trio relies on wild, untamed energy to tell the story of searching for a missing guide, the titular Safari Williams, and the animals they encounter along the way. One such encounter plays out in Jaguar, a funkified track littered with spontaneous tempo changes that give each band member a chance at taking lead. Clark Hamilton's lush guitar riffs trade off the melody with Daniel Hyman's crisp, tangible baselines, both kept in place and accentuated by Anthony Doud's fluid pace. Jaguar highlights the band's proficiency without neglecting its bizarre sense of creativity. Safari Williams is out digitally November 7, but limited-edition cassettes will be available at the show.
With Art Contest, Upchuck, King Nappa. 9 p.m. Wed., Nov. 7. 529,529 Flat Shoals Ave. S.E.. 404-228-6769. 529atlanta.com
More By This Writer
Friday October 11, 2019 11:50 am EDT
A3C Festival & Conference, Pride weekend, Adron at Buteco, and more |
more...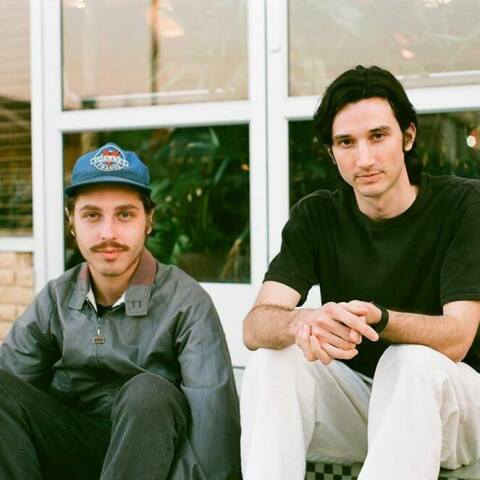 Friday October 4, 2019 01:58 pm EDT
Video Age at 529, Kero Kero Bonito at Terminal West, Candler Park Fall Festival, and more |
more...
Monday September 30, 2019 12:20 pm EDT
Unexplained activity at Joel Chandler Harris's former home defies logic |
more...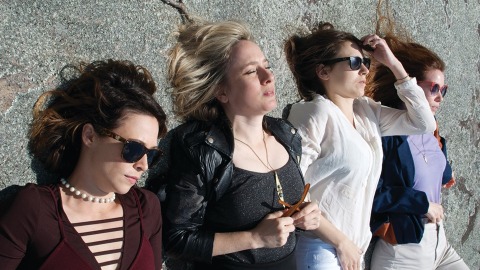 Friday September 27, 2019 01:17 pm EDT
Southeast Climate Strike & Rebellion at Buckhead Marta Station, EAV Strut, Shantih Shantih at 529, and more |
more...
Thursday September 5, 2019 03:00 pm EDT
ONE MusicFest at Cenntenial Olympic Park, Kælan Mikla at 529, And That's Why We Drink at Buckhead Theatre, and more |
more...
Search for more by Will Cardwell