Podcast: Friends in High Places with Kwanza Hall
Our latest podcast series to hit the CL studios, "Friends in High Places" with Ema Carr. On this episode, Carr speaks with Kwanza Hall about the Marijuana bill HB324 that the legislature passed Tuesday, April 2, 2019.
See our CL radio site for more podcasts
Georgians: Questions about the new medical marijuana bill that passed this week? Former City Councilmember Kwanza Hall stopped by CL to discuss House Bill 324 that passed Tuesday, April 2, 2019, which allows medical marijuana to be legally farmed in Georgia with proper licensing. A big move for Georgians suffering from a number of conditions including PTSD and children with debilitating diseases.
More By This Writer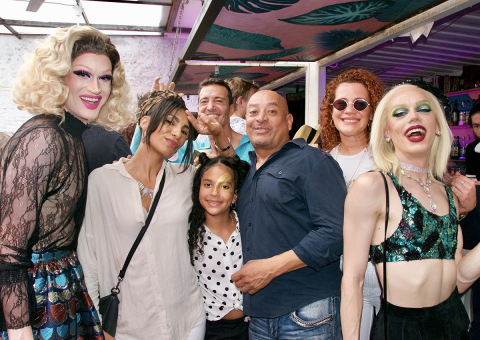 Tuesday June 1, 2021 12:29 pm EDT
Tuesday May 4, 2021 10:57 am EDT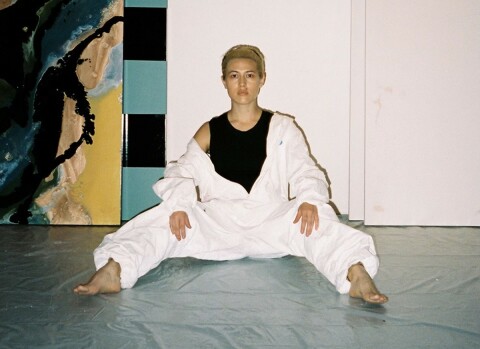 Monday April 5, 2021 01:25 pm EDT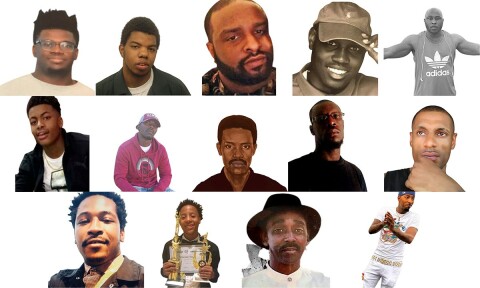 Monday December 7, 2020 09:43 am EST
See their faces, say their names |
more...
Tuesday September 8, 2020 12:32 pm EDT
The (socially distant) shows must go on |
more...
Search for more by Ema Carr