PODCAST: FRIENDS IN HIGH PLACES EP. 05 WITH CRIMINAL DEFENSE ATTNY ASHLEY MCMAHAN
Podcast: Metro Atlanta counties announce they will no longer prosecute for marijuana. 
The laws are changing, Georgia. Gwinnett and Cobb County announced they will no longer prosecute for minor marijuana possession. What exactly does that mean? This episode of "Friends in High Places" explains the facts. Listen closely as Attorney Ashley McMahan breaks it all down for us.
Criminal Defense Attorney Ashley McMahan is an Atlanta native. After high school, she stayed to attend GA Tech and later GSU Law School. With experience as a prosecutor, she opened her own defense firm, The Law Ladies, and has since defended countless Georgians unfairly, or wrongly charged with marijuana cases.
More By This Writer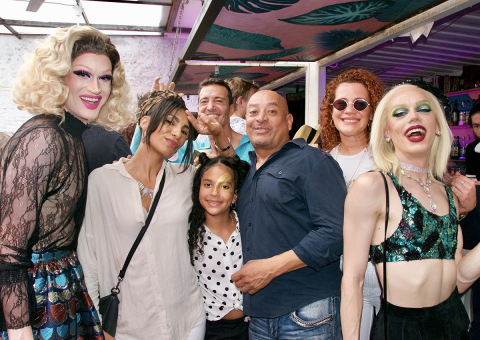 Tuesday June 1, 2021 12:29 pm EDT
Tuesday May 4, 2021 10:57 am EDT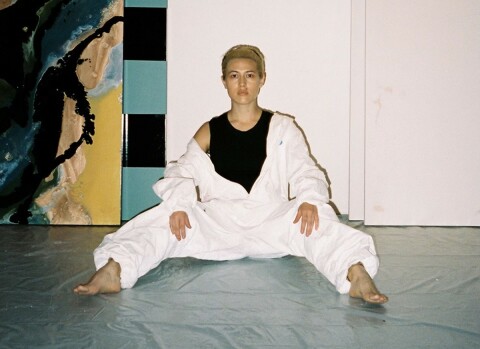 Monday April 5, 2021 01:25 pm EDT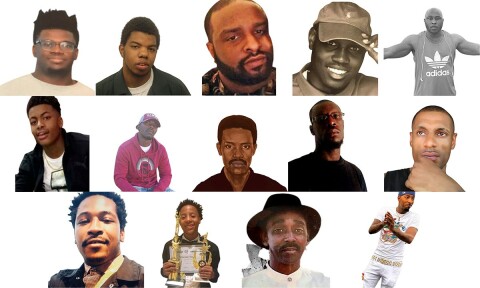 Monday December 7, 2020 09:43 am EST
See their faces, say their names |
more...
Tuesday September 8, 2020 12:32 pm EDT
The (socially distant) shows must go on |
more...
Search for more by Ema Carr