Podcast: David Dondero
The nomadic singer and songwriter on seeing the beauty in nature and making his way in the modern world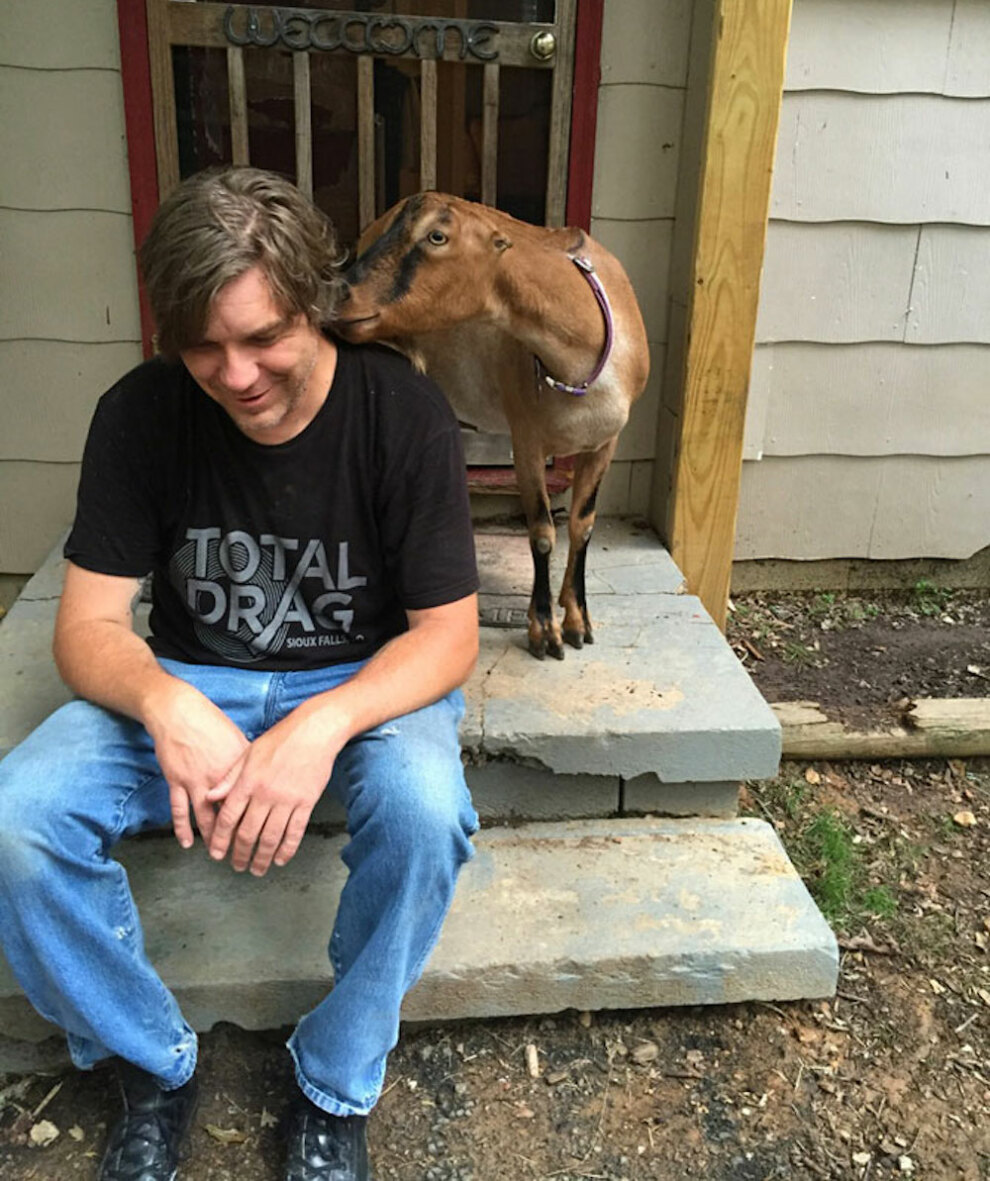 THE TRANSIENT: Singer-songwriter, storyteller, and traveler David Dondero stopped by CL to talk about life on the road, and his next album, "When the Pendulum Swings."
See our new CL radio site for all podcasts
Born in St. Mary's Hospital in Duluth, Minnesota, the same hospital that brought Bob Dylan into this world, David Dondero is a singularly nomadic presence on the singer/songwriter landscape. Since the arrival of his 1999 debut CD, The Pity Party (Ghost Meat), Dondero has traveled from North Platte, Nebraska to Melbourne, Australia on a perpetual trek to play anywhere and everywhere he can find a stage. Every pluck of the steel strings on his Gibson Hummingbird guitar, and every note that he sings resonates with the alluring wisdom that he's gained along the way.
Earlier this month, Dondero unveiled "Easy Chair" via his Patreon page. It's the first number from his forthcoming album, titled When the Pendulum Swings. With the opening lyrics, "Take a selfie with a mushroom cloud as the backdrop while you smile so proud / Set the image effect to 1945, wonder if you'll still be alive? / To see how many likes it got and if your skin burned off where your clothes are not," the song sets a rather post-apocalyptic tone.
Dondero stopped by CL HQ to play some songs and to talk about life in the modern world, finding beauty in nature, and seeking resolutions to the global problems that poor governance and rampant technology have wrought. Press play.
Podcast: Lobstedamus Podcasts, Music Podcasts, Homepage, Music
Monday July 22, 2019 03:22 pm EDT
Dillon and the clawed one tell all in a CL exclusive interview |
more...
Friday July 19, 2019 09:48 am EDT
Irrelevant Music Fest, Walken Tall, Peachfest, and more |
more...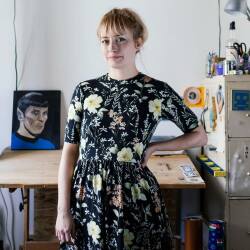 Podcast: Moon Bar Podcasts, Music Podcasts, Homepage, Music, Crib Notes
Thursday July 18, 2019 11:13 am EDT
Mother Kitchen+Bar honors the 50th anniversary of the Apollo 11 moon landing |
more...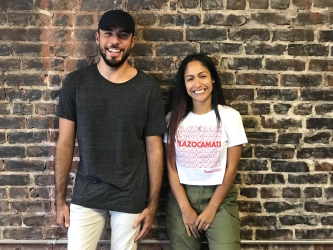 Podcast: Oye Fest Podcasts, Music Podcasts, Homepage, Music, Crib Notes
Tuesday July 16, 2019 03:51 pm EDT
Atlanta's premier Latinx music and arts festival brings a day-long block party and an evening of live performances to the Masquerade |
more...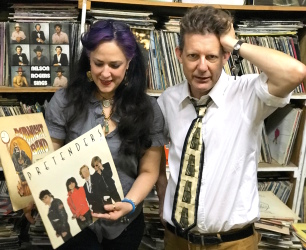 Monday July 15, 2019 04:18 pm EDT
Andy Browne and Lucy Theodora on Joe Strummer, primates, and writing their next album |
more...
Saturday July 13, 2019 09:59 am EDT
The rising country star on technology, the music industry, and his latest single 'Lonesome High' |
more...
Thursday July 11, 2019 09:19 am EDT
DIP at Smith's Olde Bar, Built to Spill at Terminal West, Attack of the Killer Tomatoes Festival, and more |
more...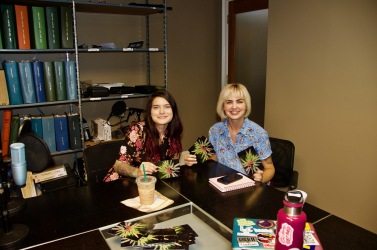 Monday July 8, 2019 02:12 pm EDT
Sophia Sabsowitz is the Curator at Pulp Books in West Midtown. She also spends a portion of each year trimming fresh cannabis crop in the infamous Humboldt County, Calif, familiar by most as the setting for the Netflix docu-series "Murder Mountain."
Sabsowitz's knowledge of cannabis flows directly into her creative life as a painter and current curator at Pulp Books, located in West Midtown,...
|
more...
Monday July 8, 2019 01:41 pm EDT
Some of you may know her for her hit song, "Cannabis Car," which helped expand her awareness of hemp across the nation. Aviva believes we should all be driving cars that run on cannabis and growing home hemp gardens for salads, paper, clothing. It may sound all a bit flower child, but did you know Henry Ford had cars running on hemp before it was outlawed in the US? If you're interested in... |
more...
Wednesday July 3, 2019 03:36 pm EDT
Special Fourth of JUly America bonus pack edition |
more...