Podcast: Abandoned Atlanta
Photographer Jeff Hagerman talks about his adventures in photographing Atlanta's forgotten infrastructure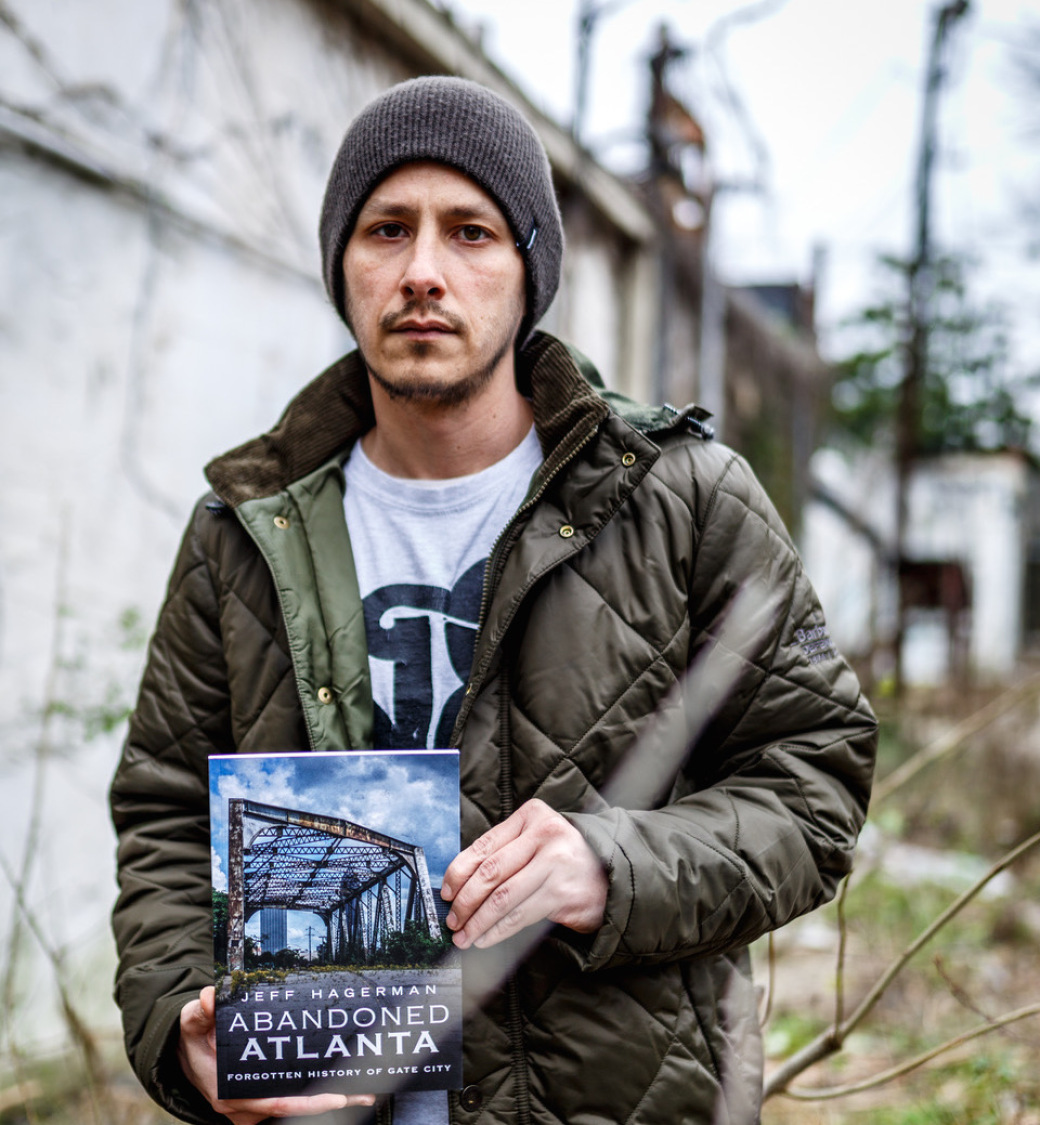 MYSTERIES OF THE ABANDONED: Jeff Hagerman recently unveiled 'Abandoned Atlanta Vol. 2: Echoes of A Storied Past.
See our page for more podcasts
For this instalment of the Creative Loafing podcast, photographer and author Jeff Hagerman stopped by Short Notice Studio to talk about volume two of his Abanoned Atlanta book project, Echos Of A Storied Past (Arcadia Publishing). Press play to hear Hagerman in conversation about the stories behind the photsos in his book, and the people and places he encountered along the way.