Live From The Archives-Andrea & Mud
2.20.19.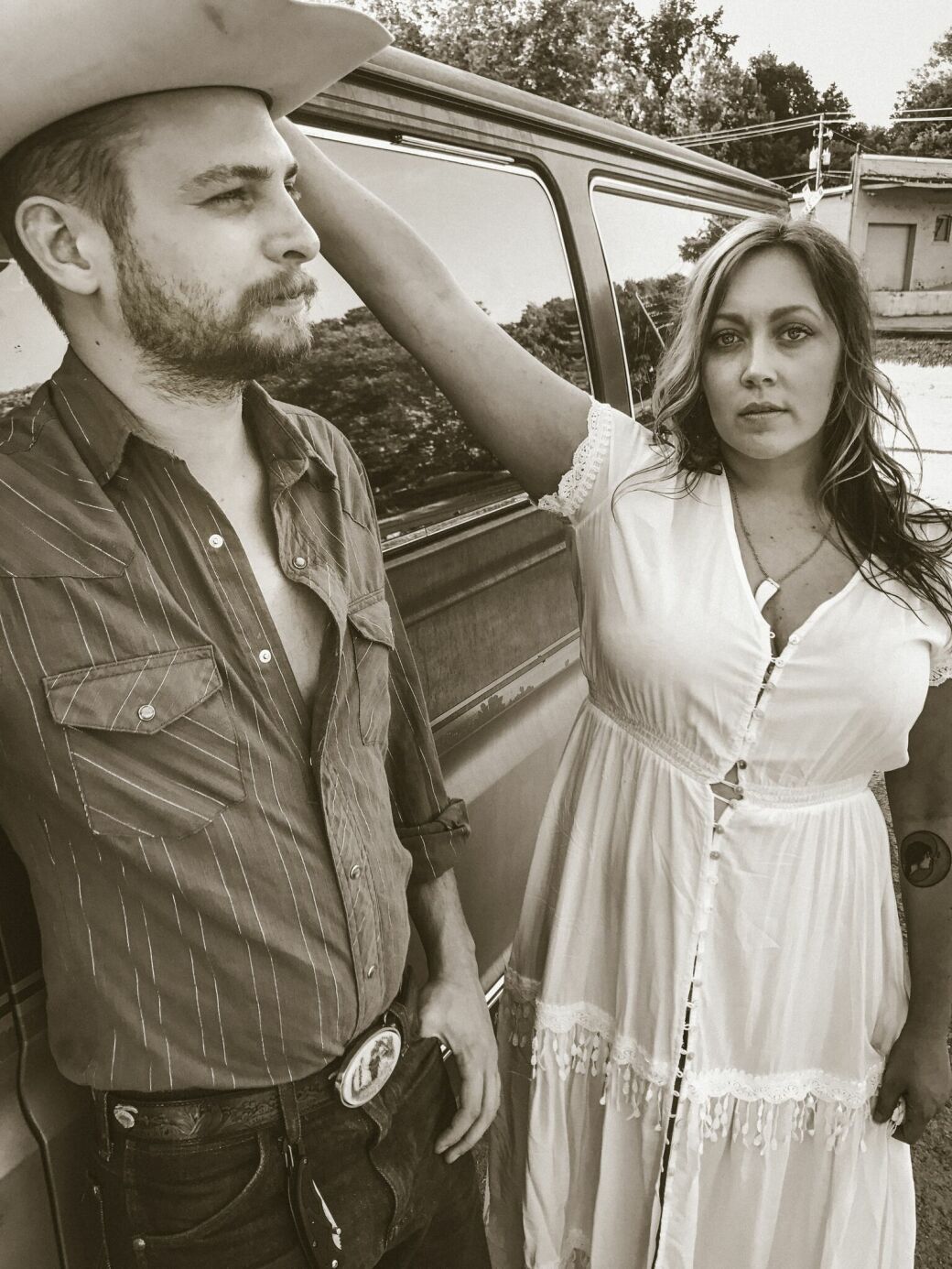 Live from the Archives remastered audio:

Live from the Archives video performance:
 
If Bonny and Clyde had started their own honky tonk band, they'd sound a little something like Andrea and Mud. This new-age surf western duo with Georgia roots gives traditional country tunes an inventive psychobilly flare. They bridge the space between folk music of years past and contemporary issues, juggling southern character archetypes with new spheres of music. Andrea and Mud's most recent EP, Easy, Sleazy and Greazy, is their most ambitious dive yet into a world of small-town nostalgia, classic country tropes, and surprising genre infusions, cementing them as the self-proclaimed "king and queen of the hillbilly underground." - Holyn Thigpen
More By This Writer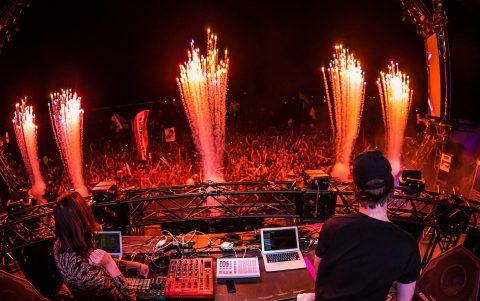 Friday September 17, 2021 12:00 pm EDT
Browse the Imagine Music Festival schedule as well as recommendations. CL's critics & readers weigh in on the definitive guide to the event. |
more...
Friday August 6, 2021 12:00 pm EDT
Comic Con will take place on August 8-8, 2021 |
more...
Saturday May 29, 2021 12:00 pm EDT
Atlanta Jazz Festival returns Memorial Day Weekend May 29-30, 2021 |
more...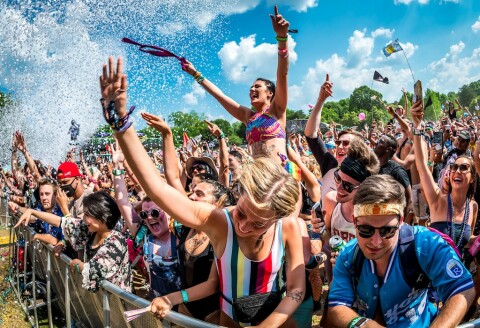 Friday May 7, 2021 02:54 pm EDT
Shaky Beats will not return in 2020. The 2021 Dates TBA. |
more...
Wednesday May 5, 2021 12:00 am EDT
CL's guide to the sloppiest holiday |
more...
Search for more by CL Staff
array(9) {
  [0]=>
  int(242)
  [1]=>
  int(243)
  [2]=>
  int(1182)
  [3]=>
  int(575)
  [4]=>
  int(698)
  [5]=>
  int(743)
  [6]=>
  int(757)
  [7]=>
  int(760)
  [8]=>
  int(784)
}

---