Live From the Archives-Peeko
5.15.19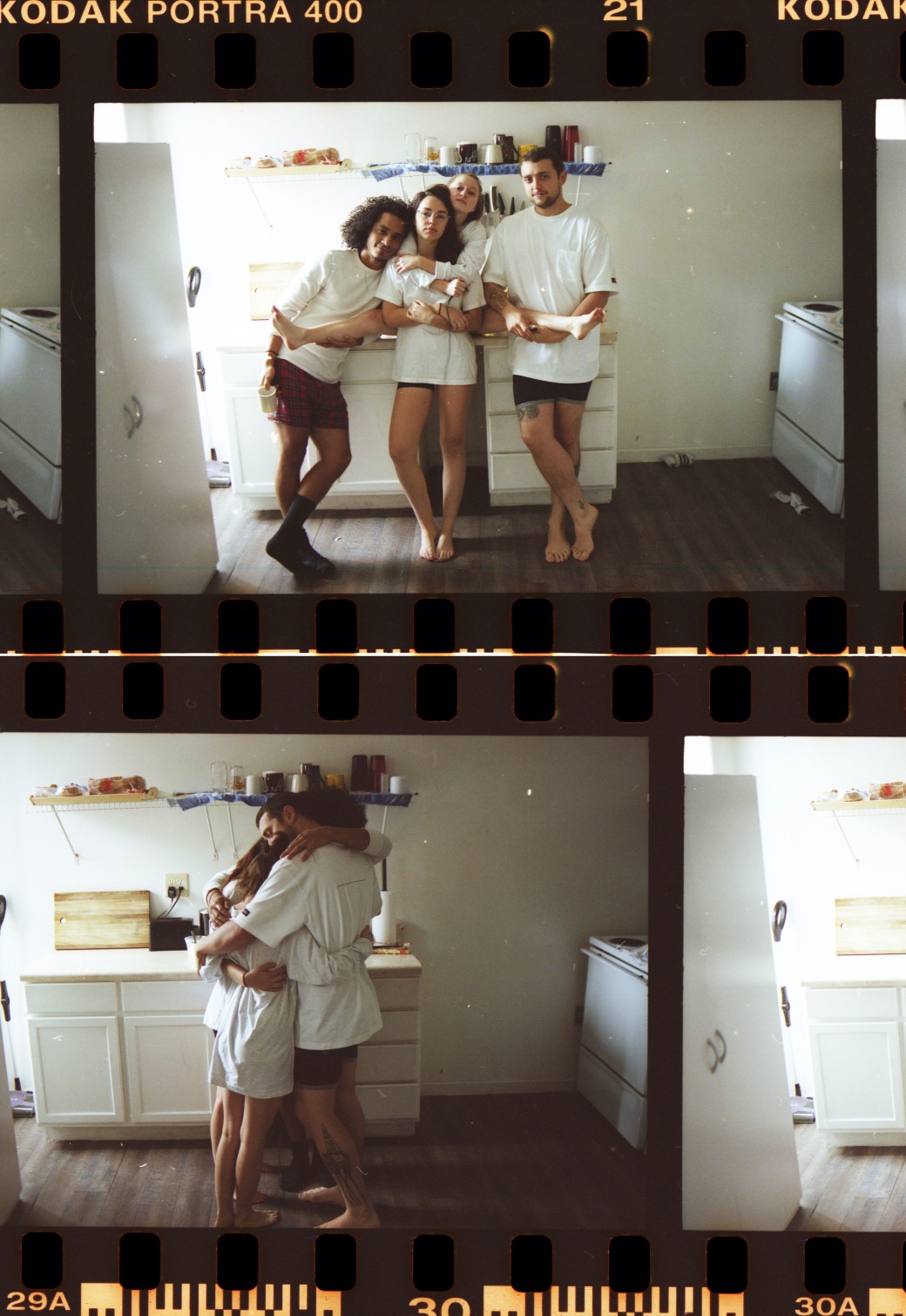 Live from the Archives remastered audio:
 
Live from the Archives video performance:
 
Peeko's music employs a dishevelled aesthetic to harken back to youthful summer days of scraped knees and games of hide-and-seek in your neighbor's backyard. The band's debut album, I'm Always Moving Tiny Things, juxtaposes their dewy-eyed innocence with an occasional punk rock breakdown, best illustrated on songs "Red Whine" and "Pinetrees."
It's songs like the youthful ode to childlike virtue, "Fish Fry" that stand out, complete with a folksy guitar riff and lyrics ruminating on a time of adolescence and half-forgotten memories. "These are some of the happiest days I've ever ignored," lead singer Riley McBride croons as she reminisces on days long lapsed. - Lily Merriman
More By This Writer
Friday December 31, 2021 12:00 am EST
Browse New Year's Eve events as well as recommendations for the hottest parties and celebrations. CL's critics & readers weigh in on the definitive guide to New Year's Eve in Atlanta. |
more...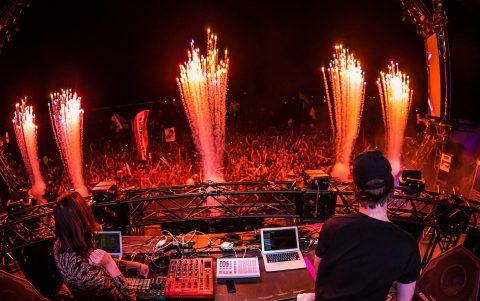 Friday September 17, 2021 12:00 pm EDT
Browse the Imagine Music Festival schedule as well as recommendations. CL's critics & readers weigh in on the definitive guide to the event. |
more...
Friday August 6, 2021 12:00 pm EDT
Comic Con will take place on August 6-8, 2021 |
more...
Saturday May 29, 2021 12:00 pm EDT
Atlanta Jazz Festival returns Fall 2021. |
more...
Thursday May 13, 2021 10:32 am EDT
Crunching the numbers on the coronavirus pandemic, one day at a time, from the total COVID-19-related deaths to those in the United States getting vaccinated. Businesses are opening up and restrictions are being lifted, but precautions are still necessary. Wear a mask, wash your hands, maintain your... |
more...
Search for more by CL Staff
---