PODCAST: Friends in High Places Ep. 03 with Aviva and the Flying Penguins
Hemp Activist Aviva leaves her penguins at home for a visit to our podcast studio and performance of hit song, "Cannabis Car."
See our CL radio site for more podcasts
Some of you may know her for her hit song, "Cannabis Car," which helped expand her awareness of hemp across the nation. Aviva believes we should all be driving cars that run on cannabis and growing home hemp gardens for salads, paper, clothing. It may sound all a bit flower child, but did you know Henry Ford had cars running on hemp before it was outlawed in the US? If you're interested in driving a car that runs on cannabis, building a more than rock solid home out of "hemp-create," or educational hemp workshops for kids and adults, take a listen to this week's episode of "Friends in High Places."
More By This Writer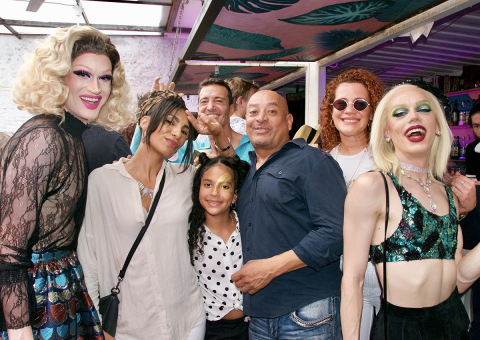 Tuesday June 1, 2021 12:29 pm EDT
Tuesday May 4, 2021 10:57 am EDT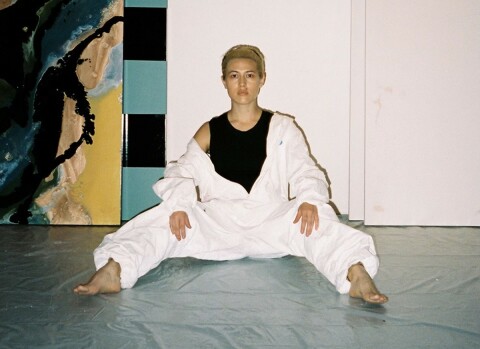 Monday April 5, 2021 01:25 pm EDT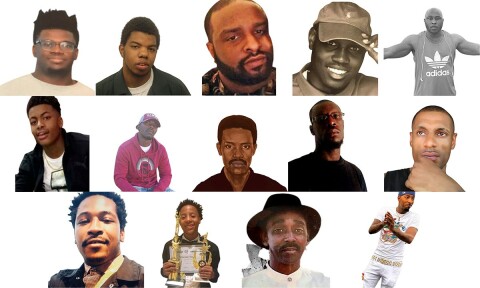 Monday December 7, 2020 09:43 am EST
See their faces, say their names |
more...
Tuesday September 8, 2020 12:32 pm EDT
The (socially distant) shows must go on |
more...
Search for more by Ema Carr