PODCAST: Friends in High Places Ep. 04 with Sophia Sabsowitz of Pulp Books
Cannabis trimmer and local curator, Sophia Sabsowitz shares her experiences of "Murder Mountain," and new exhibit "DANK" at Pulp Books+Zines in West Midtown, Atlanta.
See our CL radio site for more podcasts
Sophia Sabsowitz is the Curator at Pulp Books in West Midtown. She also spends a portion of each year trimming fresh cannabis crop in the infamous Humboldt County, Calif, familiar by most as the setting for the Netflix docu-series "Murder Mountain."
Sabsowitz's knowledge of cannabis flows directly into her creative life as a painter and current curator at Pulp Books, located in West Midtown, Atlanta. Listen as she describes the beautifully offensive mischief that is Pulp Books with an exotic book collection and its in-house blackbox theatre hand-built by herself and owner, Will Eiseman.
It's her work with cannabis and the upcoming contemporary cannabis photography exhibit DANK, that brings her on our show today. In this interview of "Friends in High Places," hear how cannabis photography is getting creatives paid by big industry and why you may want to take a look at this bird's eye to macro display of cannabis photography. From July 11 - August 18,  DANK will be on display and for sale at Pulp.www.pulpatlanta.com
More By This Writer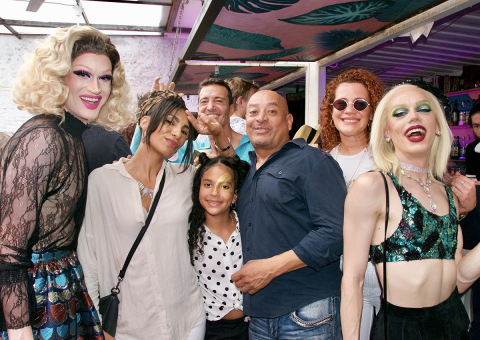 Tuesday June 1, 2021 12:29 pm EDT
Tuesday May 4, 2021 10:57 am EDT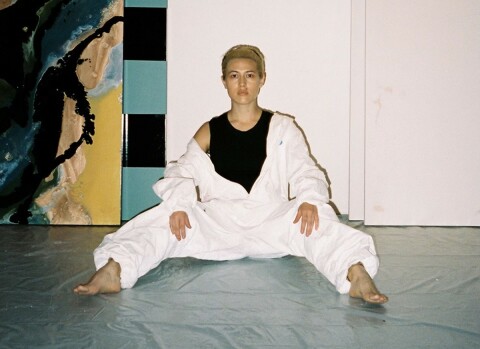 Monday April 5, 2021 01:25 pm EDT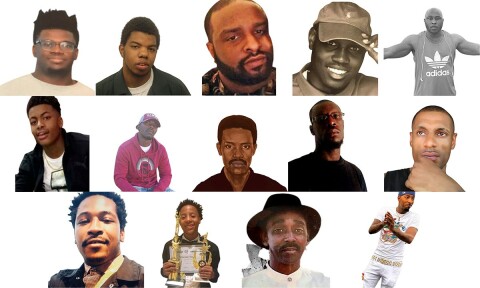 Monday December 7, 2020 09:43 am EST
See their faces, say their names |
more...
Tuesday September 8, 2020 12:32 pm EDT
The (socially distant) shows must go on |
more...
Search for more by Ema Carr