Dragon Con 2020
Browse the Dragon Con schedule as well as recommendations. CL's critics & readers weigh in on the definitive guide to the event.
About Dragon Con
Trekkies, steampunks, zombies, filkers, furries, goths, Klingons, Sleestaks, Predators, Aliens, and more descend on Downtown for the Southeast's largest sci-fi con. Come dressed as your favorite character from any number of sci-fi, horror, or fantasy films, comics, video games, etc. When it comes to Dragon Con, the wilder the better. The one Dragon Con must-see is the annual parade along Peachtree Street. Huge crowds, 10-people deep, line up super early to watch the Stormtroopers, Slave Leias, Dark Knight-era Jokers, and more strut up Atlanta's main thoroughfare.
Dragon Con Events By Day
Events for Thursday, September 3, 2020 - Day One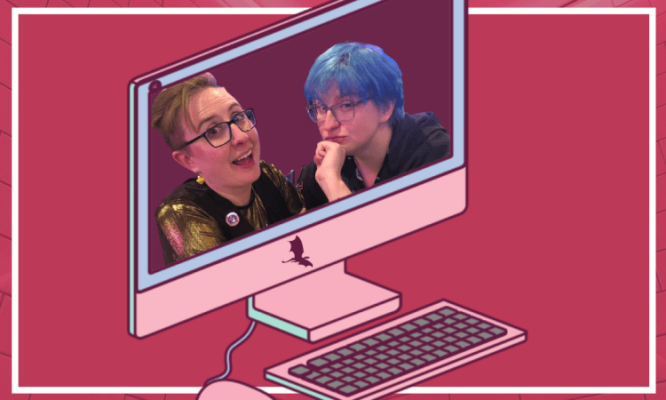 Thursday September 3, 2020 01:00 PM EDT
Arts Agenda, Music
This weekend, we will be performing at the first ever virtual Dragon Con. While we're sad to not be ...
Free [
click here for more
]
Events for Friday, September 4, 2020 - Day Two
Friday September 4, 2020 04:00 PM EDT
Music
Brobdingnagian Bards (pron. brAHb'ding-näg-EE-en) are The Original Celtic Renaissance music duo. The...
Free [
click here for more
]
Events for Saturday, September 5, 2020 - Day Three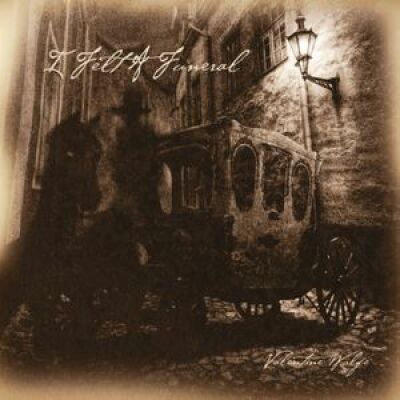 Saturday September 5, 2020 01:45 AM EDT
Music
Dragon*Con goes Virtual 2020, and we're waking the dead on Friday night/Saturday morning! Head on ov...
Free [
click here for more
]
Events for Sunday, September 6, 2020 - Day Four
Sunday September 6, 2020 03:15 AM EDT
Music
Just like the real thing! And FREE! My set is streaming in real-time as a Late Night Rave set, 3:15a...
Free [
click here for more
]
Events for Monday, September 7, 2020 - Day Five
Nothing found, please try again
Creative Loafing Stories About Dragon Con
---