Friends In High Places: Corey Lowe
a Creative Loafing podcast
See our CL radio site for more podcasts
Host Ema Carr speaks to former officer Corey Lowe, who looks like someone you'd be happy to meet for a safe and easy Facebook Marketplace transaction. She is a cannabis advocate, with tremendous patience, fighting for the legalization of marijuana in Georgia, having helped thousands of patients and families gain access to the medicine they need. It all started with her own daughter, Victoria.
More By This Writer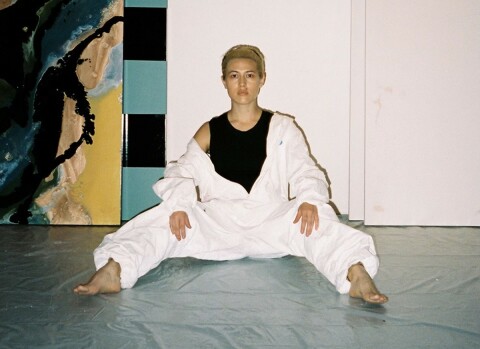 Monday April 5, 2021 01:25 pm EDT
Hey, y'all! What's the move? |
more...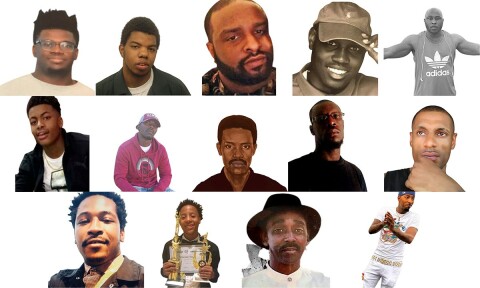 Monday December 7, 2020 09:43 am EST
See their faces, say their names |
more...
Tuesday September 8, 2020 12:32 pm EDT
The (socially distant) shows must go on |
more...
Tuesday June 30, 2020 11:42 am EDT
Monday June 1, 2020 01:15 am EDT
Hey, y'all! Fuck the system!  |
more...
Search for more by Ema Carr
array(9) {
  [0]=>
  int(1182)
  [1]=>
  int(743)
  [2]=>
  int(536)
  [3]=>
  int(575)
  [4]=>
  int(704)
  [5]=>
  int(784)
  [6]=>
  int(1477)
  [7]=>
  int(613)
  [8]=>
  int(998)
}