Blotter: Henry County Teen Posts Online Porn into Virtual Class
Police Blotter Story - Henry County Police "over it"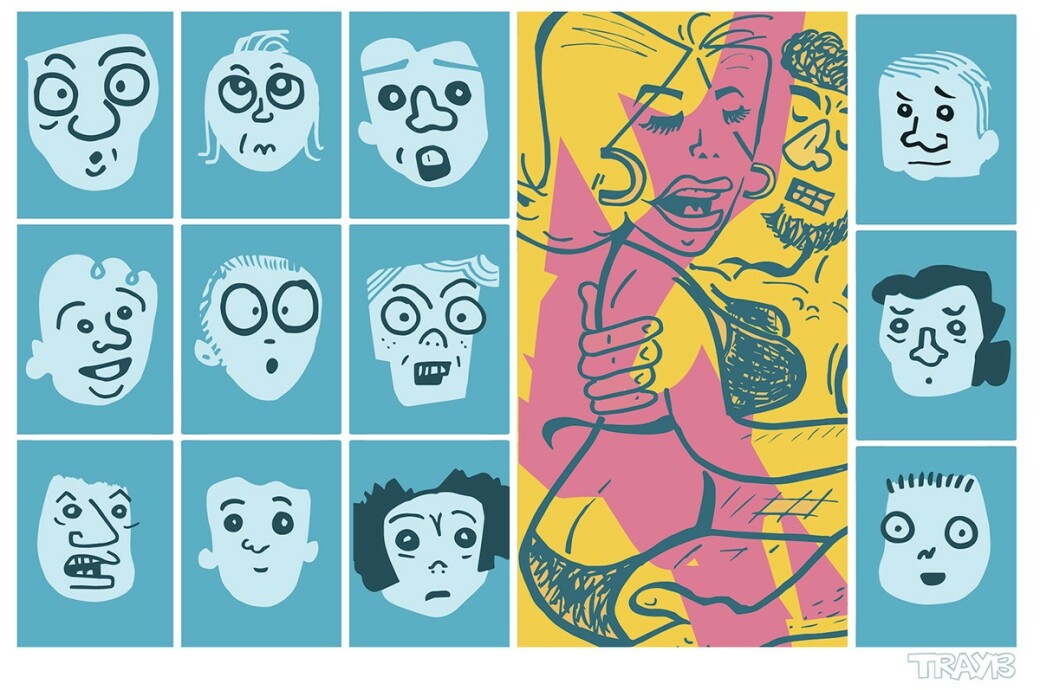 Apparently, a wily teenager in Henry County schools found a way to insert porn images into his/her online classes. Within 24 hours of virtual classes starting in Henry County, Georgia, on August 17, the Henry County Police Department posted this on Facebook:
"Students: If you stream pornography, nudity, or any sexual acts in an online class, we will find you and charge with you with life-altering charges. We're 24 hours in — and I'm over it. Talk to your kids. This is not a joke …."
The note went on to list several potential charges. It's unclear who the "I" in the note "I am over it' actually is — but the note was posted by the Henry County Police Department. Oddly, their FB post was yanked after one day.
According to a Henry County Schools spokesperson, at least one high school student posted "inappropriate imagery" in a virtual class.
---