Lauren Keating
CL Correspondent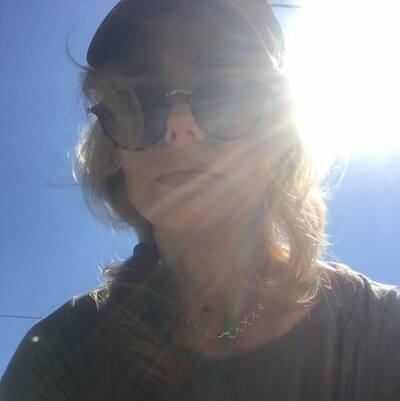 Keating has been thumbing through Atlanta Police Department blotters for 20+ years, reinterpreting them for Creative Loafing readers in her own unique way. As The Blotter Diva, her take on crime in the ATL offers a perspective that's both witty and sublime, forcing the reader to rethink the criminal's intent — and I.Q.
Tagged In
Tuesday January 1, 2019 05:30 PM EST
And other tales of life in the ATL |
more...