Blotter: Gwinnett County Maskless Shopping
News Brief included in the September 2020 Blotter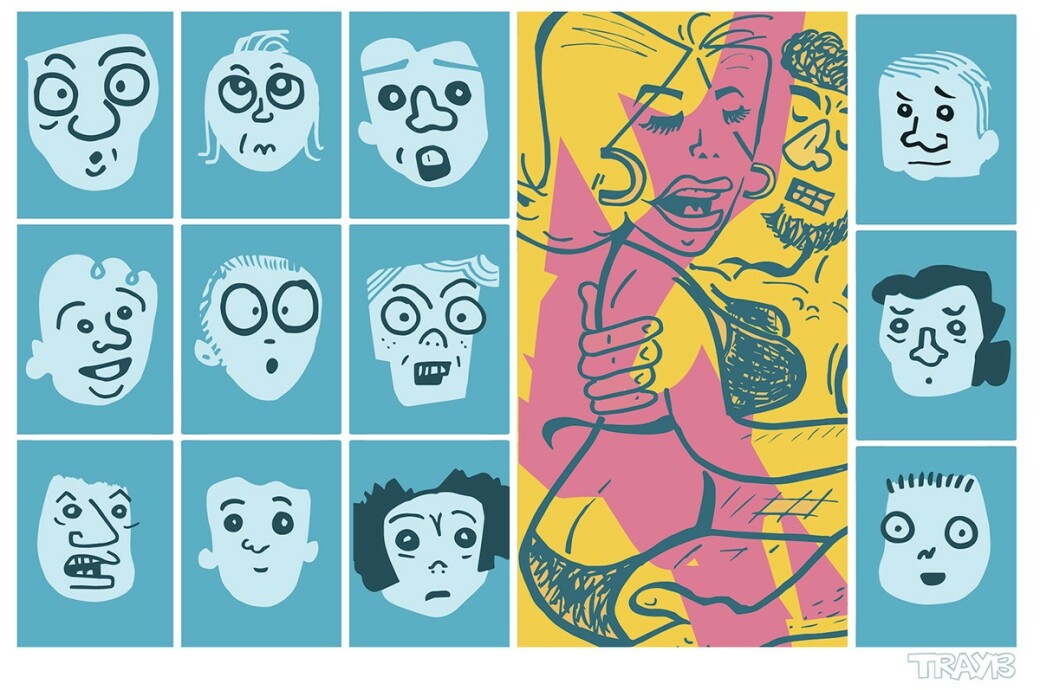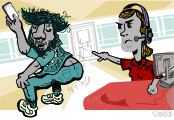 See: All Blotter columns
SIGN OF THE TIMES: In Gwinnett County, the sign outside Sugar Hill Bakery and Café reads: "We Do Not Wear a Mask; We Do Not Social Distance." Female Employee #1 says, "I just want people to know that when they enter, that we're not gonna be wearing them."
Female Employee #2 tells cbs46.com that she loves the freedom of working without a mask, and that's exactly why she recently started working at the bakery/cafe. "There's things you can do to build your immune system that are a lot healthier than a mask … Vitamin C, Vitamin D."
Get this: Customers are required to remove their masks before entering the Sugar Hill Bakery and Café.
Female Employee #3 says, "I don't want someone who has been touching their mask all day to touch my food."
All three employees also refuse to social distance inside the bakery/cafe.
Yes, Georgia governor Brian Kemp's latest executive order mandates that restaurant employees do the exact opposite of what these three nutballs are doing. We shall quote it: "Restaurants and dining services shall 'require workers to wear face coverings while interacting with patrons'" and "'increase physical space between workers and patrons.'"
And what do these three employees have to say about Gov. Kemp's face-covering requirement for restaurant workers during this pandemic?
Employee #1 says: "I'm standing on what I believe, so the White House, the Governor, the city, I'm still gonna stand on what I believe."
Employee #2 says she'd rather risk her life than live her life in fear. "If the word of God is true, why are people, especially Christians, hiding in fear? The Lord promises to take care of us. We have to live in faith."
More By This Writer
Friday October 9, 2020 04:58 pm EDT
Friday September 4, 2020 11:45 am EDT
Wednesday August 5, 2020 05:08 pm EDT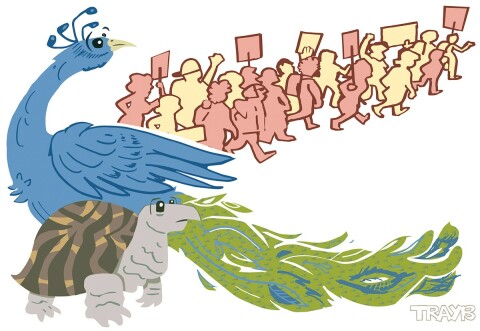 Tuesday June 30, 2020 11:57 am EDT
Friday May 1, 2020 12:05 am EDT
Search for more by Lauren Keating
array(8) {
  [0]=>
  int(242)
  [1]=>
  int(248)
  [2]=>
  int(613)
  [3]=>
  int(622)
  [4]=>
  int(1182)
  [5]=>
  int(967)
  [6]=>
  int(616)
  [7]=>
  int(945)
}

Friday October 9, 2020 04:58 pm EDT
Friday September 4, 2020 11:45 am EDT
Wednesday August 5, 2020 05:08 pm EDT
Tuesday June 30, 2020 11:57 am EDT
Friday May 1, 2020 12:05 am EDT
Friday April 10, 2020 04:05 pm EDT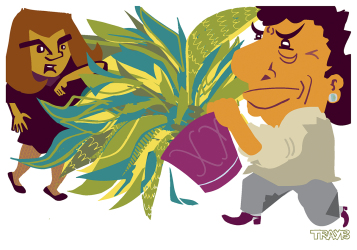 Monday March 2, 2020 01:18 pm EST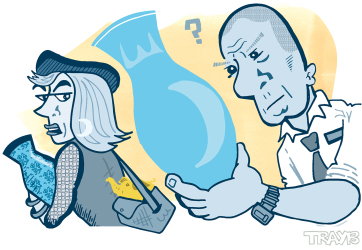 Tuesday February 4, 2020 02:03 pm EST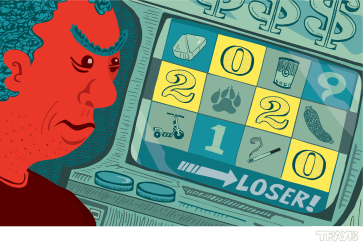 Wednesday January 1, 2020 10:33 am EST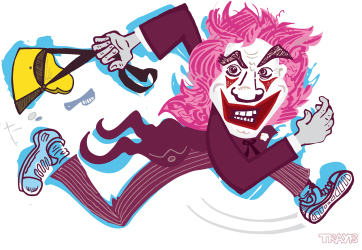 Tuesday December 3, 2019 05:19 pm EST