Blotter: Gwinnett Country Inmates Come to the Aid of the Deputy
News Brief included in the September 2020 Blotter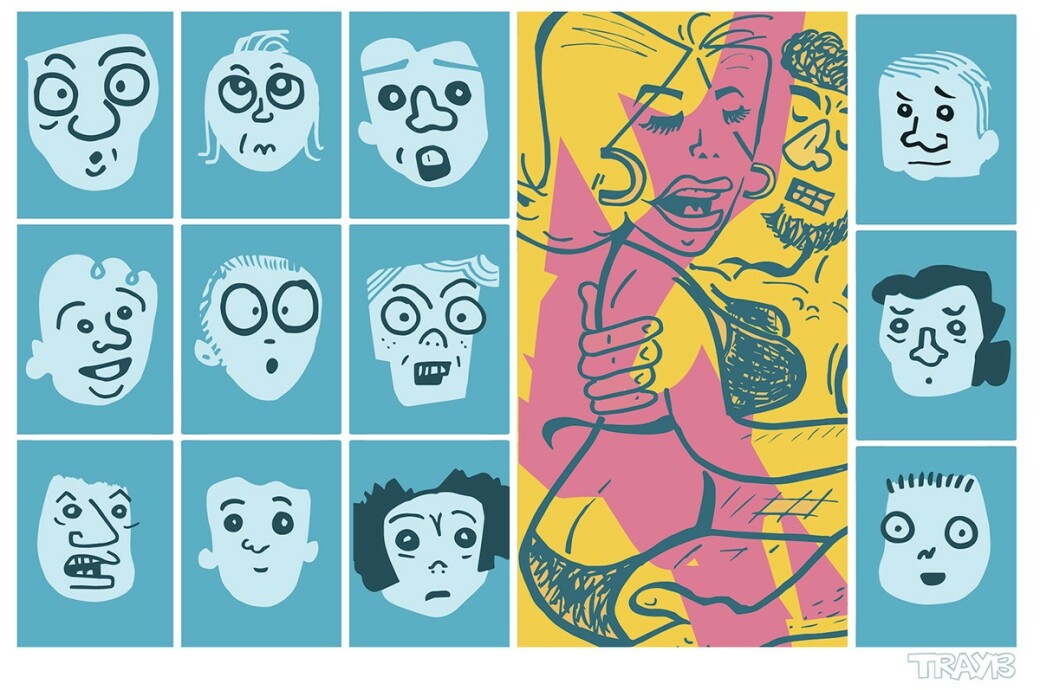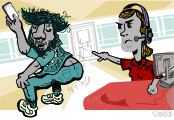 See: All Blotter columns
R-E-S-P-E-C-T INDEED: A sheriff's deputy at Gwinnett County Jail is back at work — after inmates rescued him and saved his life after he suffered cardiac arrest on the job. He was conducting rounds in the inmate-housing unit, when several inmates noticed that he wasn't looking well. When he got back to his desk, he collapsed, hitting his head and splitting it wide open. His desk is visible to the inmates that he patrols. They saw him collapse. Deputy Warren Hobbs shares his story (via WXIA):
"I want to say 'Thank you, guys,' for everything that day. I came to work and was feeling perfectly fine — did my counts of the inmates. About 15 minutes later, I was sitting at my desk and started getting dizzy."
Inmate Mitchell Smalls saw this — and started banging on his cell door. Smalls then alerted the rest of the inmates to join in, and all 60 inmates started banging on their cell doors.
"It sounded like bass drums, all banging in the same rhythm," Deputy Hobbs recalls. "I wasn't really trying to, but opened one of the cell doors."
The door of a cell containing two inmates (roommates) flew open — and the inmates ran to the deputy's aid. The inmates picked up the phone on the deputy's desk and called for help. Then, they grabbed the deputy's radio — and called for help.
"The next thing I know, I opened my eyes and was surrounded by deputies and medical staffers," recalls Hobbs. They took Deputy Hobbs to a hospital, where it was determined he'd had a heart attack. He rested at home for a few weeks before returning to work.
Deputy Hobbs says: "What I'm going to take away from this is: Definitely treat everyone with respect and have an open dialogue with them, because you never know when you yourself may need help. If it weren't for you all (the three inmates who saved his life) there would be a whole different storyline here at Gwinnett County Detention Center."
More By This Writer
Friday October 9, 2020 04:58 pm EDT
Friday September 4, 2020 11:45 am EDT
Wednesday August 5, 2020 05:08 pm EDT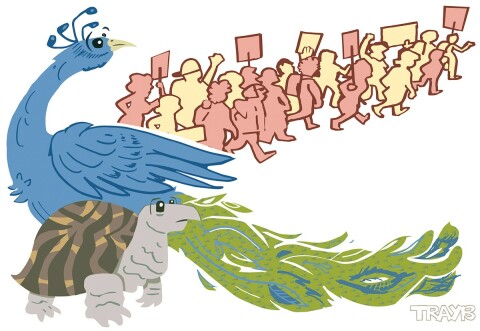 Tuesday June 30, 2020 11:57 am EDT
Friday May 1, 2020 12:05 am EDT
Search for more by Lauren Keating
array(11) {
  [0]=>
  int(242)
  [1]=>
  int(248)
  [2]=>
  int(613)
  [3]=>
  int(622)
  [4]=>
  int(1182)
  [5]=>
  int(967)
  [6]=>
  int(616)
  [7]=>
  int(945)
  [8]=>
  int(1)
  [9]=>
  int(1368)
  [10]=>
  int(1369)
}

Friday October 9, 2020 04:58 pm EDT
Friday September 4, 2020 11:45 am EDT
Wednesday August 5, 2020 05:08 pm EDT
Tuesday June 30, 2020 11:57 am EDT
Friday May 1, 2020 12:05 am EDT
Friday April 10, 2020 04:05 pm EDT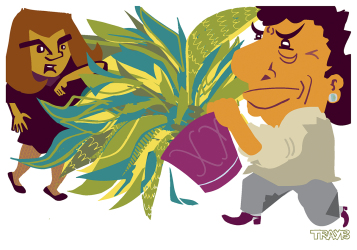 Monday March 2, 2020 01:18 pm EST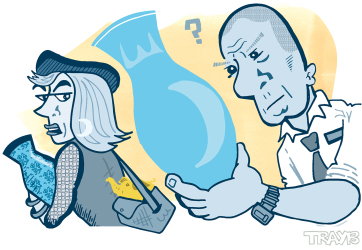 Tuesday February 4, 2020 02:03 pm EST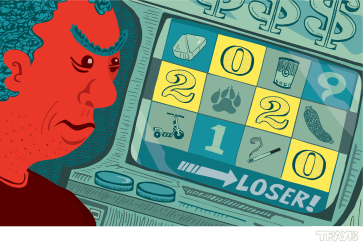 Wednesday January 1, 2020 10:33 am EST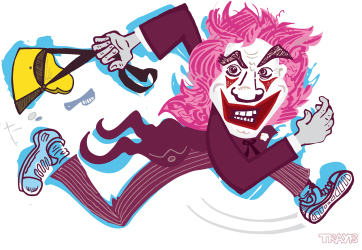 Tuesday December 3, 2019 05:19 pm EST