NEWS BRIEF: Are victims of crime violence adequately protected?
Violence doesn't stop with the arrest.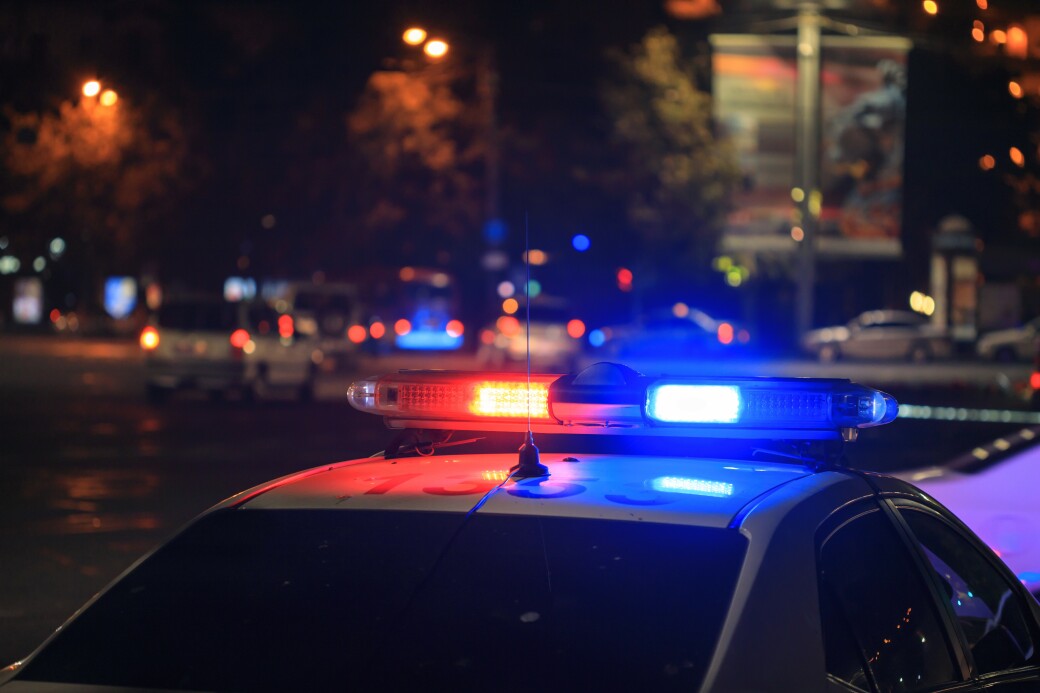 October is Domestic Violence Awareness Month, and the Georgia Crime Victims' Notification Card, first issued one year ago, is being promoted by its creators as a big step forward in protecting the rights of victims of violence, though more needs to be done once an alleged attacker has been apprehended. Pete Skandalakis, who heads the Prosecuting Attorneys' Council of Georgia, said in a statement, "The customizable notification card was designed to help victims better understand their rights while also listing the local resources available to assist them in navigating their case." But he added that an automated notification system for victims to receive all communications involving their case in a timely and efficient manner would be ideal.
pacga.org