Circus Vazquez
June 30-July 16 at Plaza Fiesta
Circus Vazquez, America's premier family-owned circus brings its all-new 2023 show to Atlanta, Georgia when it plays Plaza Fiesta (4166 Buford Hwy, NE, Atlanta GA) from June 30 – July 16. This brand-new high-energy production brings together a magnificent new cast of international circus superstars that will delight Atlanta audiences of all ages under the circus' distinctive new climate-controlled blue and white tent, the largest currently touring the country. New acts, new excitement and new fun for the entire family!
Now in its 54th year of entertaining generations of families with unforgettable quality productions, Circus Vazquez' new 2023 show, presented entirely in English, is sure to continue that tradition. This awe-inspiring, death-defying, hilarious and affordable live circus experience is unforgettable fun for the entire family.
Performers
Semen Shuster, aka "Housch-ma-Housch," is an eccentric clown born in early 1972 in Izmail, Ukraine. In 1992, he graduated from the world-famous Kyiv Circus School, and by 2000, he settled with his family in Germany. You will love his silly, absurd humor.
From Chile, enjoy a true classic: the Reyes Brothers Juggling Act. These South-American artists' unique abilities pull off tricks you need to see to believe. They'll keep you on the edge of your seat!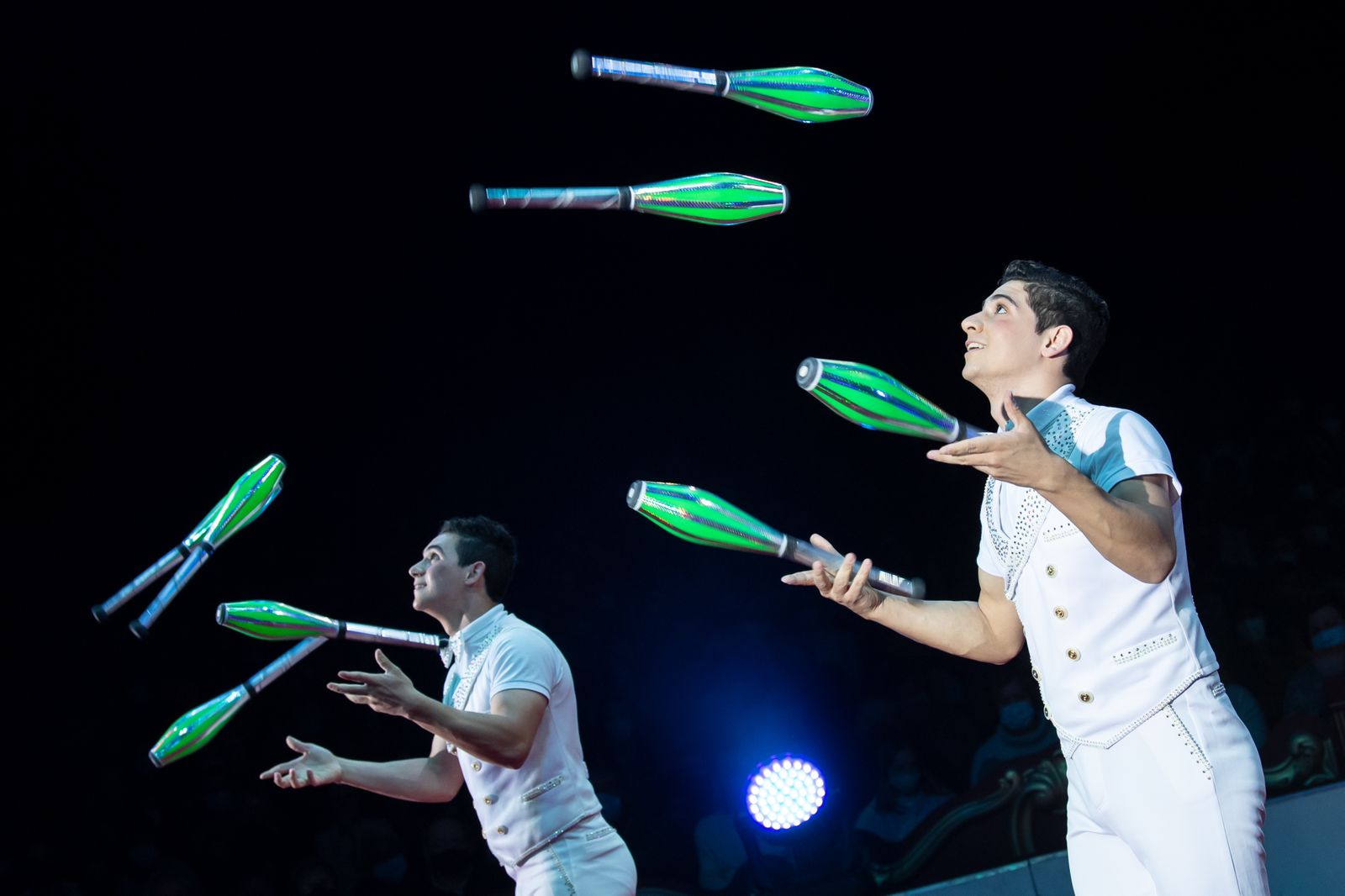 The millennial Asian circus tradition continues with Teeterboard Legion M. Ten acrobats trained at the Mongolian circus school from a very young age, ready to amaze you with their incredible acrobatic skills… They will blow your mind!
Meet the incredible act of Pavel Valla, the unicycle master! Enjoy his mind-blowing show starting with a standard wheel and gradually increasing until he controls… 15 wheels! Everything between jumps and daring backflips.
Introducing Camila Palma, the swinging trapeze artist straight from Chile! Flying over 25 feet without a safety net and almost reaching the top of the circus tent, she will keep you on the edge of your seat!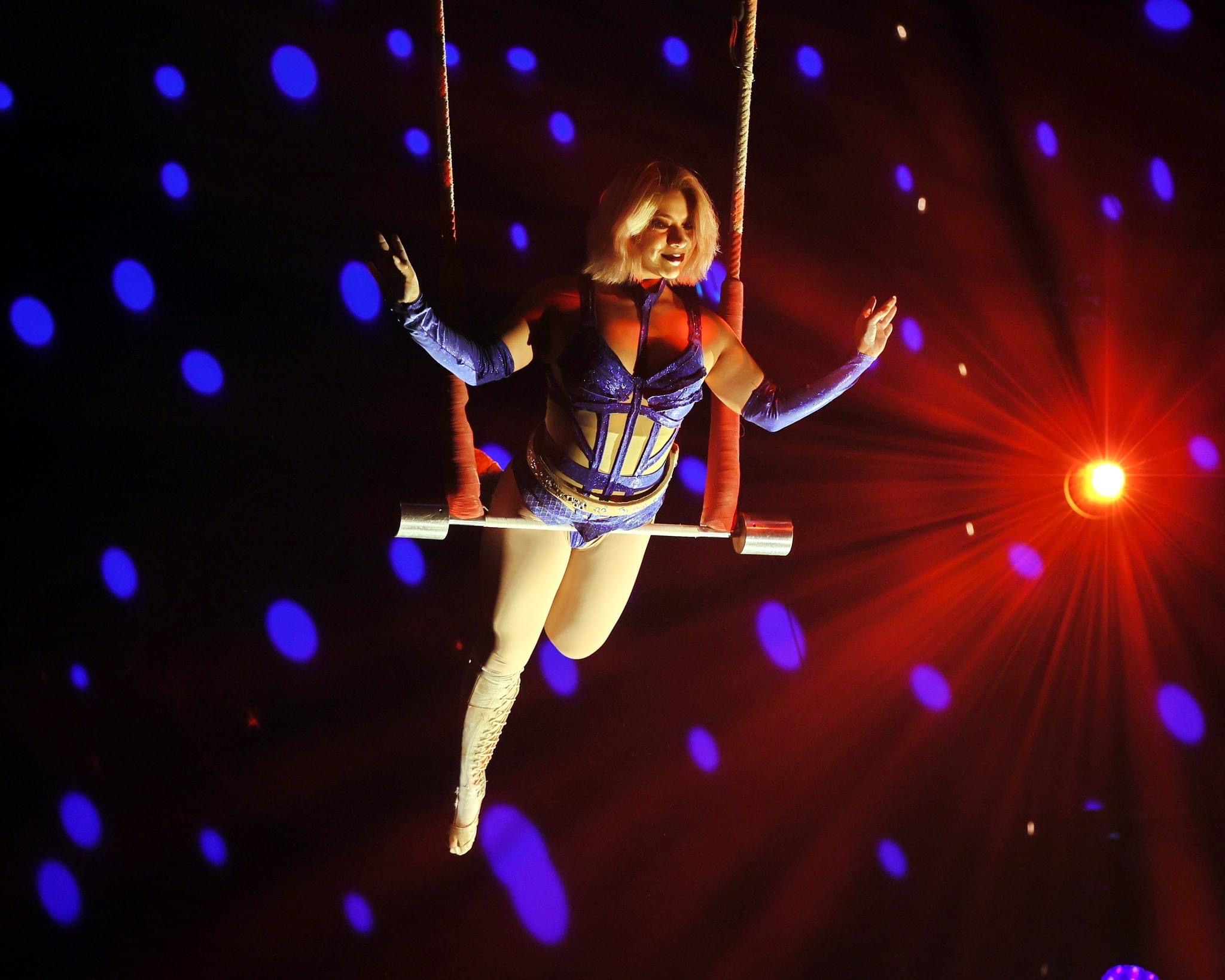 Hasan is a young Indian acrobat. He performs fantastic and high-risk acrobatic routines on Pole Mallakhamb and other dangerous elements. We are pleased to have him on our team for this year's tour. Come to get thrilled with their acrobatics under our tent!
We introduce the Bingo Troupe, the world-renowned team of circus and variety artists from Kiev, Ukraine. With 27 years of experience in the performing arts world, the Bingo style has conquered the public and juries of many circus tournaments, and now under our tent, it will leave you speechless!