Freeside's (Atlanta's Premier Hackerspace) Open House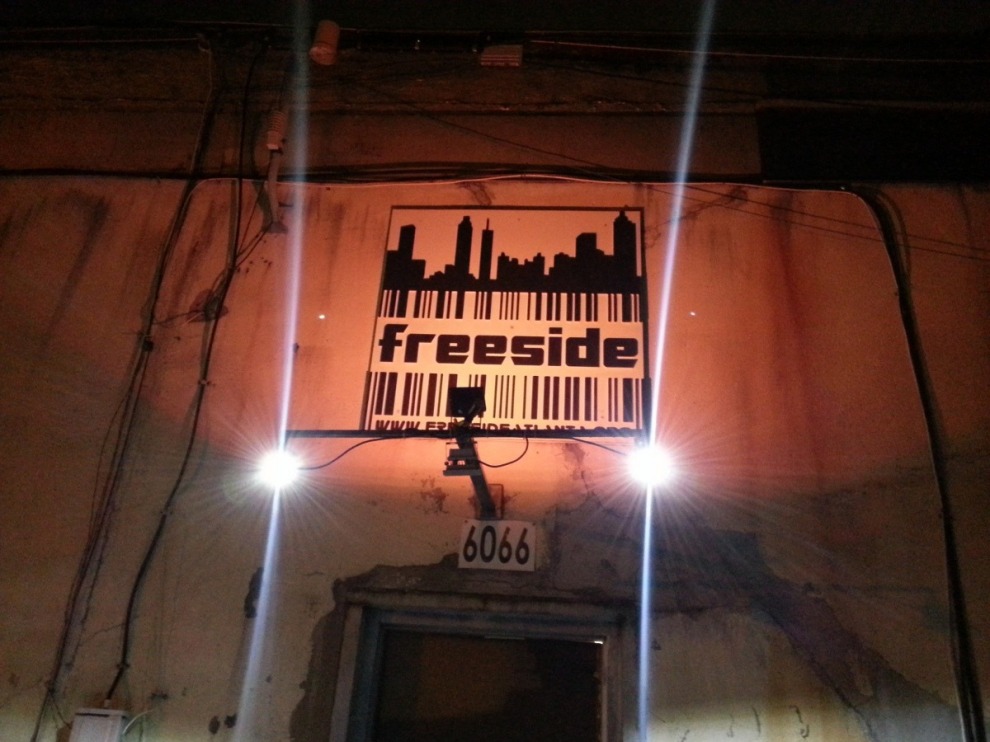 Tuesday May 22, 2018 07:30 PM EDT
Cost: Free as in Freeside,
USER SUBMITTED
From the venue:
Categories: Nerds
Lasers! 3D Printers! MIG Welders! Electronics! Woodworking! A Kiln! Moar!

Freeside Atlanta is just less that six thousand square feet of hackers, nerds, crafters, and sensitive souls. Twice a month (2sday, 2*2sday) at 2 hours after 5:30, Freeside holds an open house to show off the space, explain what we are up to, why you should be involved, and how to take part.
The Open Houses also attract interesting people from a WIDE spectrum, so hearing about them and what they are interested in is an additional benefit.
Come join us, and hear about how to move forward on one of your pet projects, or hear about something new.
More information
The Other 4 Things To Do Today