Andrew Lawler | Secret Token: Myth, Obssession, and the Search for the Lost Colony of Roanoke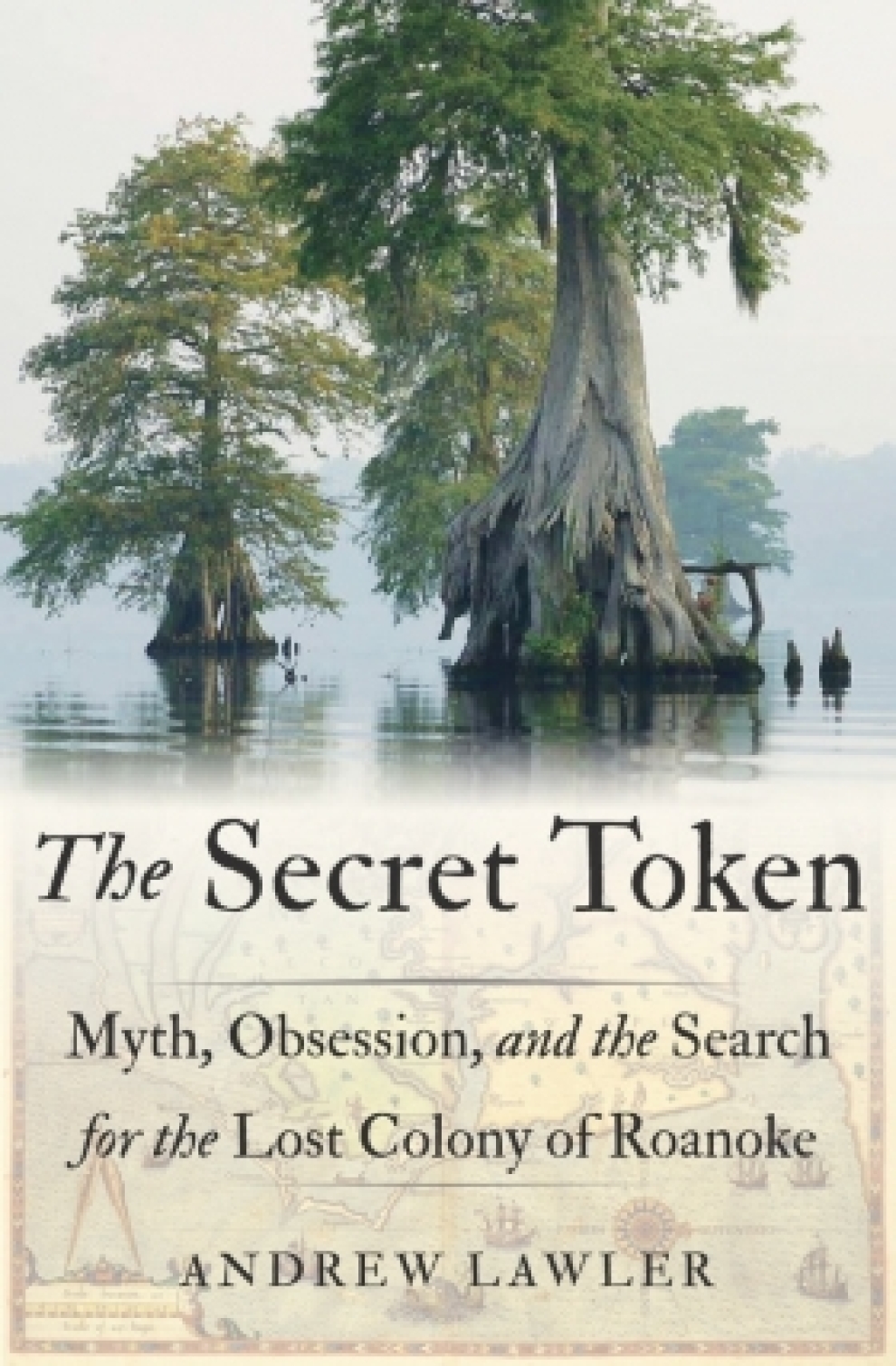 Tuesday June 12, 2018 07:00 PM EDT
Cost: Free,
From the venue:
A sweeping account of America's oldest unsolved mystery, the people racing to unearth its answer, and what the Lost Colony reveals about America today
Incisive and absorbing, The Secret Token offers a new understanding not just of the Lost Colony and its fate, but of how its absence continues to define-and divide-America.
This event is free and open to the public. Check out the event page here. 
A Cappella Books is the official bookseller for this event.
Location: Jimmy Carter Presidential Library | 441 Freedom Pkwy NE, Atlanta, GA 30307
More information