Kenny Leon | Take You Wherever You Go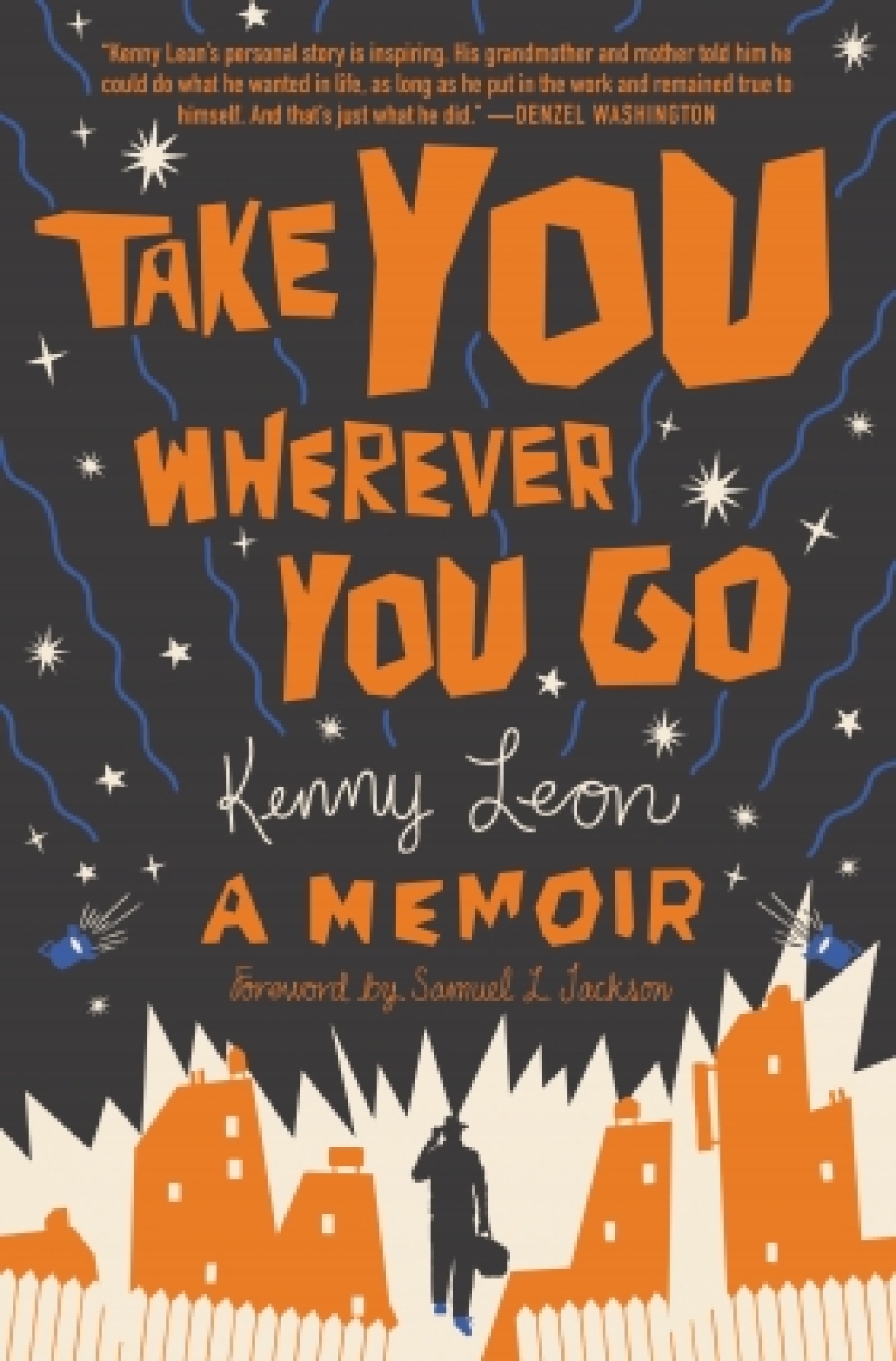 Tuesday June 26, 2018 07:00 PM EDT
Cost: $28 - $33,

CL RECOMMENDS
From the venue:
When Kenny Leon's grandmother told him to "take you wherever you go," she could hardly have anticipated that he would establish himself as one of Broadway's most exciting and acclaimed directors. But through years of hard work, Kenny would migrate from a small wooden house in rural Florida to the Tony Awards' stage, where he would win Best Direction of a Play for his 2014 revival of A Raisin in the Sun.
On Tuesday, June 26 at 7 p.m. at the Carter Center, Kenny Leon discusses his new memoir with Lois Reitzes of WABE Radio. An audience Q&A and book signing will follow. This is a ticketed event. Tickets include a signed copy of Take You Wherever You Go.
Check out the event page here.
Location: Jimmy Carter Presidential Library | 453 Freedom Pky NE 
More information
The Other 4 Things To Do Today