USER SUBMITTED
Runnin' Down A Dream: A Tom Petty Revue and M.E.R.M.E.R. A Tribute to R.E.M.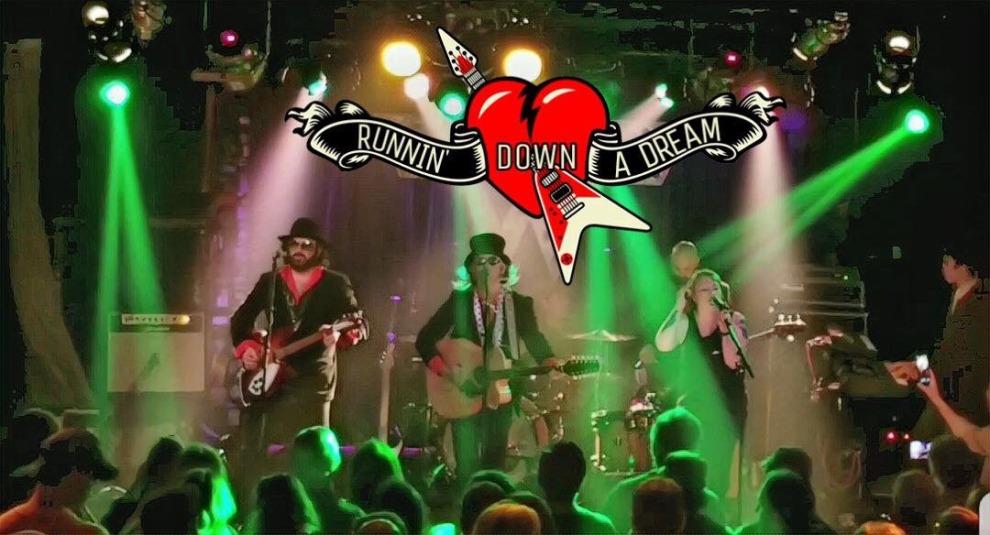 Thursday July 12, 2018 08:00 pm EDT
Cost: $10
Runnin' Down a Dream reproduces all of the beloved Tom Petty classics and deep tracks with a focus on providing an energetic live experience while staying true to the original recordings. To recreate the sounds of Tom Petty and the Heartbreakers at their peak, the band exudes a keen sense of detail for precise vocal harmonies, spot-on guitar sounds and performances, and an infectious, pounding rhythm section. The Runnin' Down a Dream experience is punctuated by a dynamic visual stage show and audience engagement that celebrates the extensive Tom Petty catalog.
M.E.R.M.E.R. A Tribute to R.E.M.
Capturing the hard-hitting power of those great RE.M. concerts of the 80's, 90's and 2000's. Anyone familiar with R.E.M. knows of their stellar list of world class recordings. M.E.R.M.E.R. brings them back to life.
More information