CL RECOMMENDS
The Masters Series feat. Dwight Trible, Julie Dexter, CC Sunchild, Devon Gates, and Kebbi Williams - August 8, 2018
Wednesday August 8, 2018 08:00 pm EDT
Cost: $35.00
The Masters Series, Featuring Worldwide Album of the year nominee Dwight Trible alongside Terreon Gully, Delbert Felix, and Nick Rosen. We are supplying two shows for your viewing pleasure on August 8th-9th from 8pm to 1am. This event will be hosted by Jamal Ahmad of WCLK 91.9 FM and sounds will be brought to you by DJ Kemit. Drinks and Hors D'oeuvres will be served throughout the evening. 
Buy tickets for the Masters Series
.
More information
The Other 4 Things To Do Today
Thursday July 18, 2019 06:00 pm EDT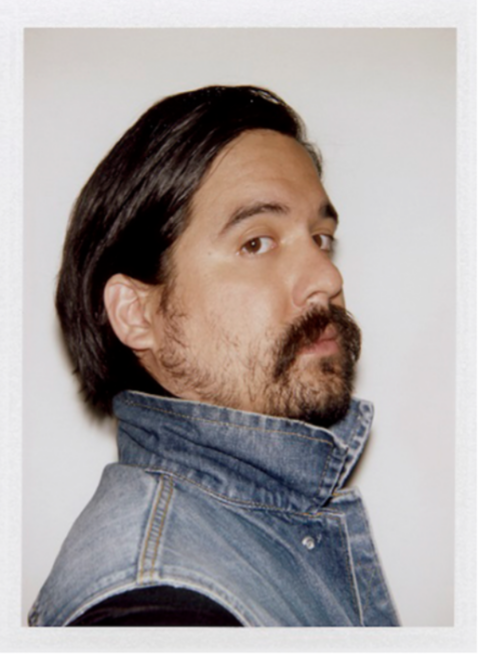 Thursday July 18, 2019 07:00 pm EDT
Thursday July 18, 2019 08:00 pm EDT
Minos the Saint return to Atlanta's Red Light Café with special guest DENI!
The Story of Minos the Saint
Every nine years, King Minos had a dozen plus young spirits cast into his famed labyrinth to feed the Minotaur, a metaphor of man vs wild manifest into a horrific monster. Of course, we onl... [
click here for more
]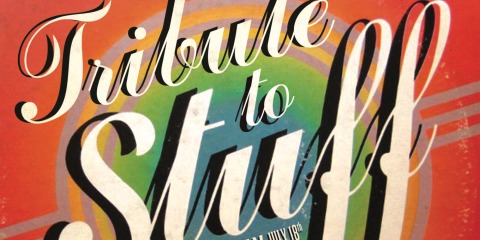 Thursday July 18, 2019 08:30 pm EDT
Kevin Scott hosts a tribute to STUFF at Buteco alongside Mike Carubba (Turkuaz), Dave Yoke (Dr. John), Nick Johnson (Randall Bramblett), and Rhett Huffman (American Aquarium) and several others. [
click here for more
]
Thursday July 18, 2019 10:00 pm EDT
Shut your flip phones and turn on your iPod Touch - it's time to dance like 2006! [
click here for more
]