CL RECOMMENDS
USER SUBMITTED
The Larry Walker Book Release Dinner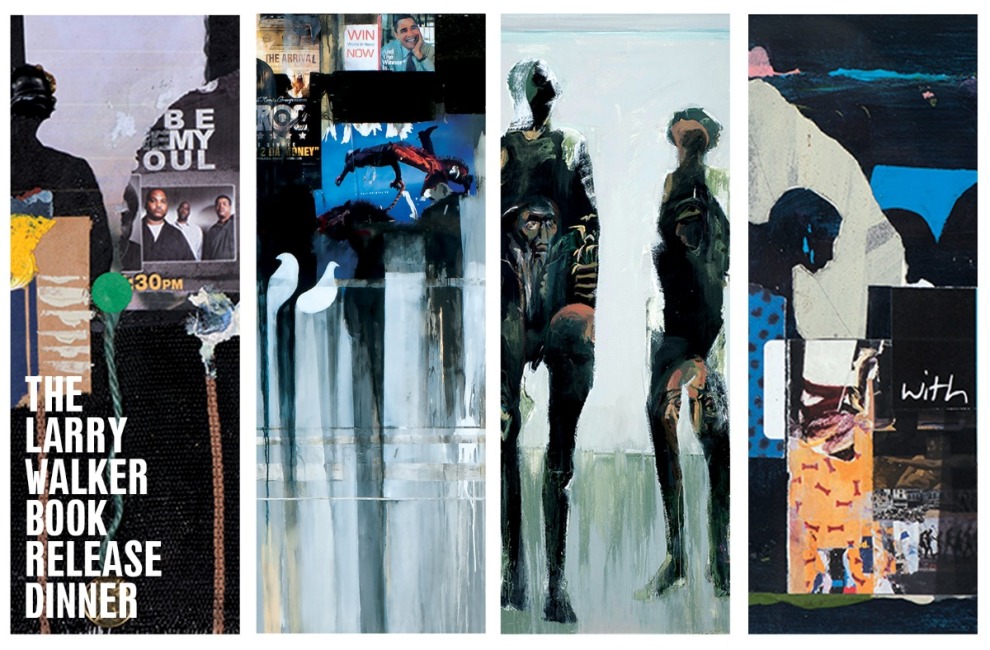 Thursday August 9, 2018 06:30 pm EDT
Cost: $150
We are thrilled to commemorate our major publication, L. Walker, with a special dinner on the evening of August 9th. This celebration will honor Larry Walker for his achievements in the arts and to benefit MOCA GA. We will be presenting a memorable program featuring artists, scholars, family, friends, and Walker himself. Following the program will be the official release of L. Walker and a book signing with Larry. We honor this significant Georgia artist for his remarkable influence on contemporary art and education. A buffet dinner by Affairs Remember Catering will be served along with a full hosted bar. Guests will be treated to a preview of the second installment of his two-part retrospective exhibition, The Later Years, before its public opening on the following night.
More information
The Other 4 Things To Do Today
Wednesday February 24, 2021 04:00 pm EST
Get ready to have a blast at Tucker Brewing Company during Tucker Restaurant Week 2021! Beginning Feb. 24 through Feb. 28, join us for beers and bites at the home of the largest beer garden in Georgia. Beer tastings range from light lagers, to wheats, darks, ales and sours. Classic items from the cu... [
click here for more
]
USER SUBMITTED
Wednesday February 24, 2021 12:30 pm EST
Categories: Mindfulness, Museum Explore mindfulness practices and artworks from the High's collection and special exhibitions from the comfort of your home. These interactive sessions employ such techniques as close looking and conscious breathing to facilitate engagement and help you become more at... [
click here for more
]
USER SUBMITTED
Wednesday February 24, 2021 10:00 am EST
Learn about trickster tales and the origin of Anansi the Spider through this hands-on interactive lesson in which the students help retell the book Anansi the Spider by Gerald McDermont through pictures and movement. Then watch the African folktale Anansi and Sister Mud Turtle come to life with our ... [
click here for more
]
USER SUBMITTED
Wednesday February 24, 2021 07:30 pm EST
Themed trivia is back!
This week's theme is the long-running show Saturday Night Live. That's everything from every era. Think you know SNL???? We'll see....
Our patio is heated, our food is awesome, and our drinks will rock you. Seating is socially distanced and all staff will be wearing masks. Bri... [
click here for more
]

Wednesday February 24, 2021 08:00 pm EST
I am Open to Love:
A dialogue on dating and relationships Camouflage Me Not (CMN) and PM Kester Enterprises (PMKE) co-hosts this event to promote healthy relationships. CMN promotes self-love, family, and marriage through their Gladiators and Love initiative.
This live virtual event will include an ... [
click here for more
]
USER SUBMITTED