CL RECOMMENDS
USER SUBMITTED
Brooke McAlary talks about and signs SLOW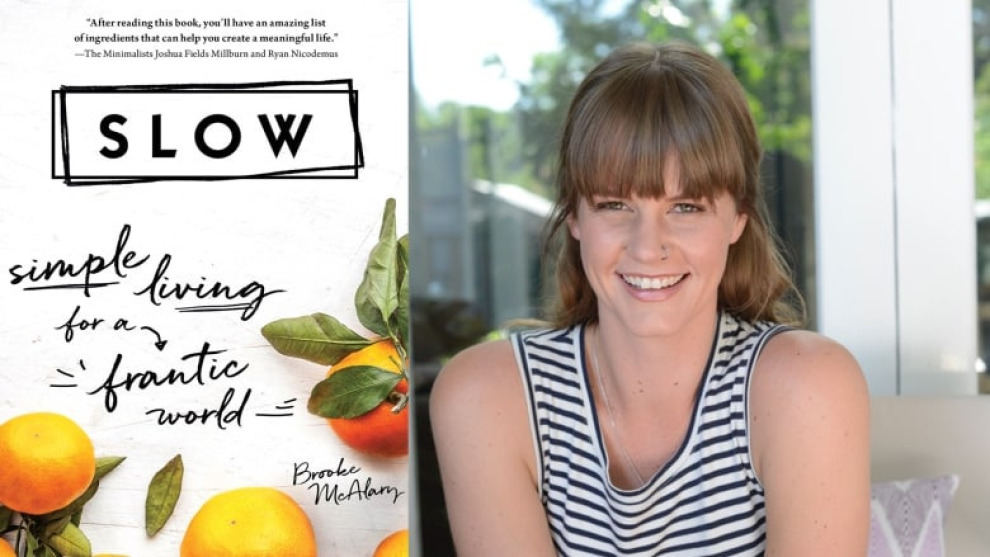 Thursday August 9, 2018 07:00 pm EDT
Cost: Free
From the venue:
Are you constantly striving to keep up with life's busy expectations? It's easy to feel consumed with the desire to "succeed" and "acquire", and miss the simple opportunities waiting for you to slow down: a walk in the forest, sharing laughter with family, a personal moment of gratitude. Once upon a time, it became clear to Brooke McAlary that the key to happiness was discovering a simpler, more fulfilling existence. She put the brakes on her stressful path, and reorganized her life to live outside the status-quo, emphasizing depth, connection and meaningful experiences. Alongside Brooke's affirming personal stories of breaking down and rising up, Slow provides practical advice and fascinating insights into the benefits and challenges of the slow life, such as: Decluttering to de-owning, Messiness to mindfulness. Asking why, to asking where to now?
More information
The Other 4 Things To Do Today
Wednesday September 22, 2021 05:15 pm EDT
USER SUBMITTED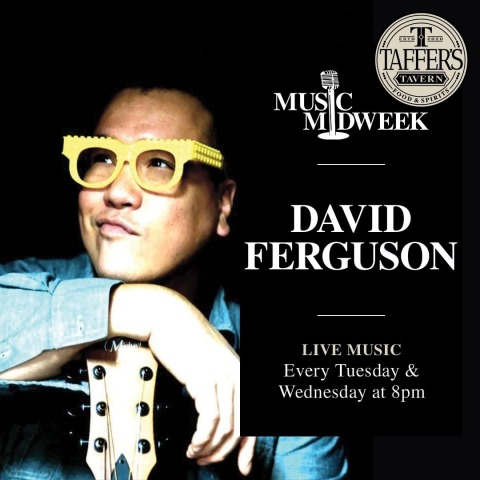 Wednesday September 22, 2021 08:00 pm EDT
Live Music Every Tuesday & Wednesday night at Taffers Tavern in Alpharetta, GA! Join us for a great time, with great music, great food, and great drinks!
33 S. Main St.
Alpharetta, GA 30009
[
click here for more
]
USER SUBMITTED

Wednesday September 22, 2021 09:00 pm EDT
ATLANTA ROOM- Riding the success of their albums Bloom & deadheads, Cannibal Kids have garnered millions of streams and thousands of fans worldwide and across the net. Rooting South Florida, Damian Gutierrez (Vocals, Rhythm Guitar), Dustin Diaz (Lead Guitar), and Luke Faulkingham (Drums) have proven... [
click here for more
]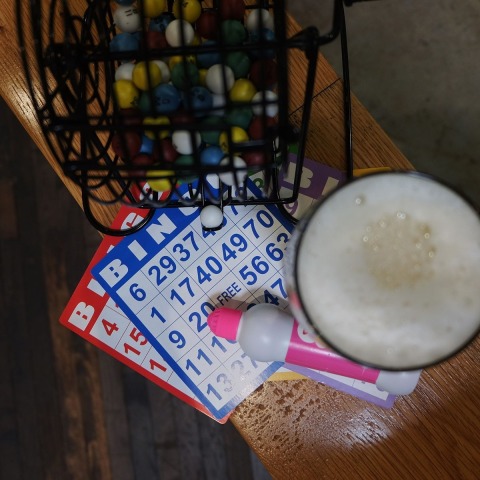 Wednesday September 22, 2021 07:30 pm EDT
It's time to go back to to one of the classics- BINGO! No skill involved, just the luck of the Gods.
This month, Bingo will be hosted by another one of our favorite Atlanta comedians, Karen Felix! Each month, we will have a different performer hosting the bingo shenanigans.
Let us help you beat t... [
click here for more
]
USER SUBMITTED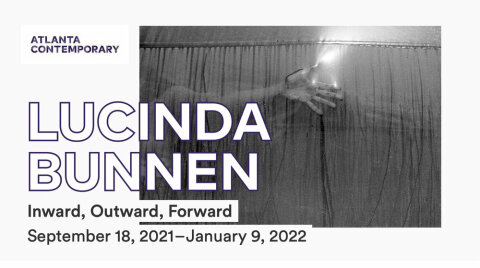 Wednesday September 22, 2021 12:00 pm EDT
Lucinda Bunnen: Inward, Outward, Forward (Sept. 18-Jan. 9, 2022) — Curated by Allison Grant, Inward, Outward, Forward showcases the work of celebrated Atlanta artist-collector Lucinda Bunnen. A powerhouse in the Atlanta photography scene for a half century, Bunnen creates exquisite artworks infused ... [
click here for more
]