CL RECOMMENDS
USER SUBMITTED
Larry Walker: The Later Years Opening Reception

Friday August 10, 2018 06:00 pm EDT
Cost: Free-$8
Featured Image: Larry Walker, Listen (to da beat), 2008, acrylic and mixed materials on canvas, 58″ x 98″ (diptych), Collection of Birmingham Museum of Art. Larry Walker Retrospective: The Later Years consists of over 50 artworks created over the past 12 years. Walker has been just as active in the arts community, serving on boards and councils, participating in workshops and jurying exhibitions beyond his retirement. Larry has also been able to focus more time in his studio explorations, creating this most recent body of work. Though past themes and nuances are recognizable from the work presented in The Early Years exhibition, new, recurring imagery and current topics emerge. Join us for the opening reception of Larry Walker: The Later Years, on Friday, August 10th from 6-9 p.m.
 
More information
The Other 4 Things To Do Today
Tuesday June 15, 2021 08:30 pm EDT
www.LAUGHATL.COM presents Tuesday Comedy in the ATL!
This event sells out EVERY week for 12 consecutives years. Get you FREE tickets & reserved tables @ WWW.ATLCOMEDYJAM.COM
[
click here for more
]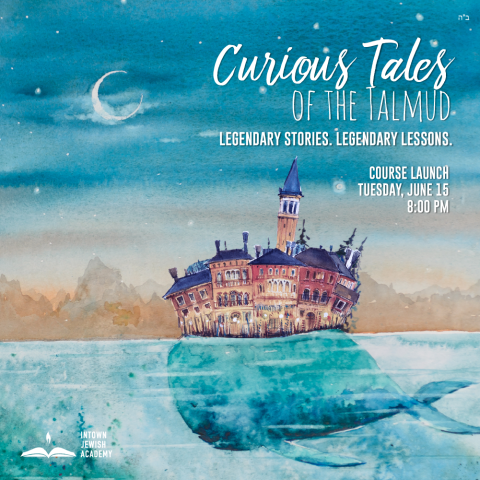 Tuesday June 15, 2021 08:00 pm EDT
Curious Tales of the Talmud
Legendary Stories. Legendary Lessons.
An Epic 3-Part Online Series on the Soul of Talmudic Storytelling
Drawn from Classic and Mystical SourcesEveryone loves a good story. Knowing this, the sages of the Talmud used stories to encode messages about life that are far too ... [
click here for more
]
Tuesday June 15, 2021 12:00 pm EDT
Join us for Sew What? on Facebook on June 15, 2021 at 12pm ET for a special LIVE WEBCAST!
If you've never joined us for a free webcast on our education platform (sewingonline.sulky.com), here's your chance to watch one in action here on Facebook - no registration required!
We're "on the road aga... [
click here for more
]
Tuesday June 15, 2021 07:20 pm EDT
Show your team pride at the ballpark on Tuesday, June 15, 2021 as the Atlanta Braves take on the Boston Red Sox at 7:20 p.m. Arrive early for the pregame party at the Coca-Cola Roxy from 5:20 to 7:20 p.m., located only steps away from Truist Park. The party will feature DJ Kimber from Nonsense ATL... [
click here for more
]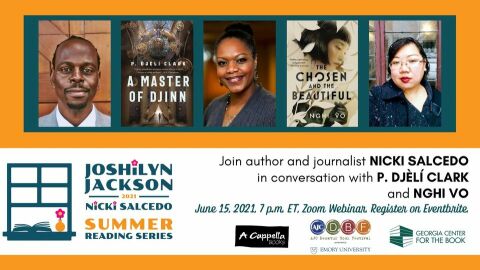 Tuesday June 15, 2021 07:00 pm EDT
Join us for the 2021 Joshilyn Jackson Summer Reading Series presented by the Georgia Center for the Book and the AJC Decatur Book Festival. This year, Joshilyn and her co-captain, Atlanta author and journalist Nicki Salcedo, have curated a selection of some of the year's best reads, including this w... [
click here for more
]