CL RECOMMENDS
USER SUBMITTED
Atlanta Dungeons and Dragons Bar Crawl
Saturday October 13, 2018 12:00 pm EDT
Cost: $15
From the venue:
Atlanta Drunks and Dragons is proud to present our second Atlanta Dungeons and Dragons Bar Crawl: At the Mountains of Madness - 120 players, six bars, and one huge, sprawling dungeon adventure! Players will visit six bars while playing a continuous game of Dungeons and Dragons (5th edition). You move from bar to bar as you travel through the dungeon and participate in a shared, interconnected story with every other player at the crawl! Participating Bars: Georgia Beer Garden, Joystick Gamebar, Noni's Bar and Deli, Bone Lick Barbeque, Edgewood Speakeasy, Edgewood Corner Tavern More information
The Other 4 Things To Do Today
Tuesday September 28, 2021 03:00 pm EDT
Come celebrate Bulla Gastrobar's 4-year anniversary in Atlanta! Enjoy a paella tasting on the patio from 3 - 6 p.m., $5 Red Sangrias ALL DAY, a special raffle and more surprises! Make your reservations today. [
click here for more
]
USER SUBMITTED
Tuesday September 28, 2021 07:20 pm EDT
Tuesday September 28, 2021 12:00 pm EDT
Annual state fair in Marietta, with carnival, animal shows, performers, exhibits, food, beauty pageant and other entertainment. [
click here for more
]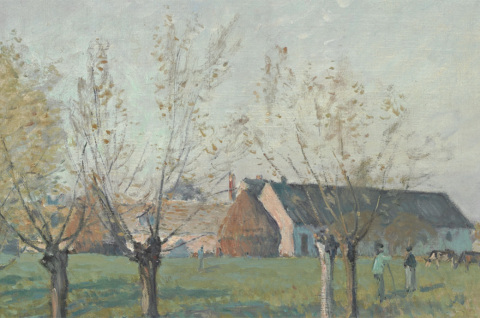 Tuesday September 28, 2021 10:00 am EDT
The Museum is open Wednesdays at 10am and closes at 5pm. The last ticket is sold one hour prior to closing. Current COVID restrictions require masks but check the High website for the latest information.
In addition to the traveling exhibitions, the High has two permanent exhibitions showing:
Pi... [
click here for more
]
Tuesday September 28, 2021 08:30 pm EDT