A Merry Ole Christmas: Carols and Motets from the British Isles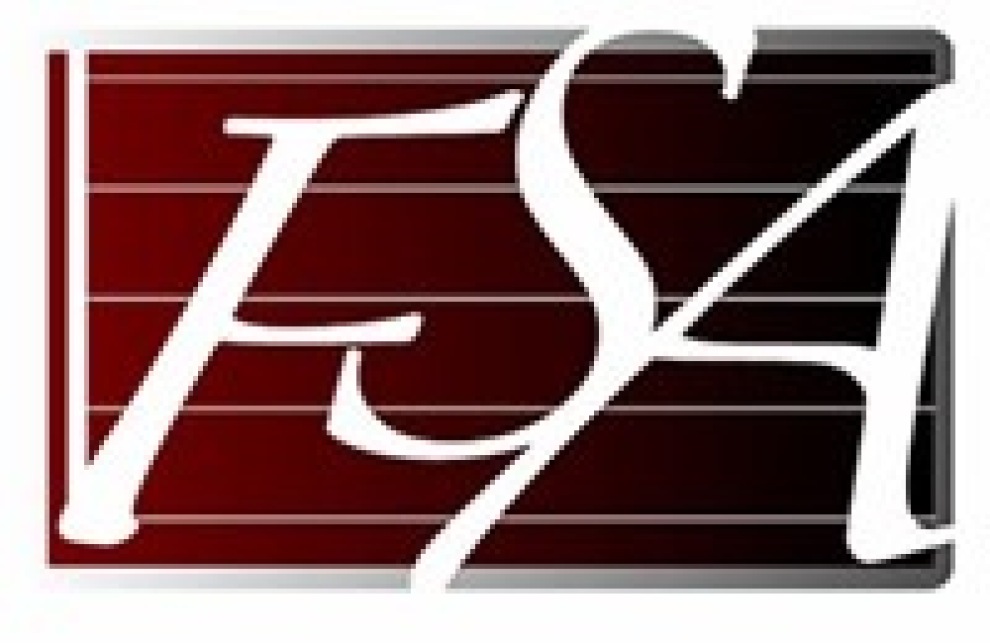 Sunday December 2, 2018 03:00 PM EST
Cost: Donations appreciated,
USER SUBMITTED
From the venue:
Venue: Northside Drive Baptist Church, 3100 Northside Drive NW, Atlanta, GA 30305
The Festival Singers of Atlanta open their 2018-2019 season with a concert titled "A Merry Ole Christmas: Carols and Motets from the British Isles" scheduled for Friday, November 30, at 8 p.m. Church of the Epiphany, 2089 Ponce de Leon Ave, Atlanta, GA 30307 and Sunday, December 2, at 3 p.m. at Northside Drive Baptist Church Chapel, 3100 Northside Dr. NW, Atlanta, GA 30305. The program features carols and motets from the British Isles by Britten, Byrd, Howells, and Parry. Concerts are free and open to the public. Donations appreciated. For more information, check our website at www.festivalsingersofatlanta.org.
More information