USER SUBMITTED
Introduction to Finding Grants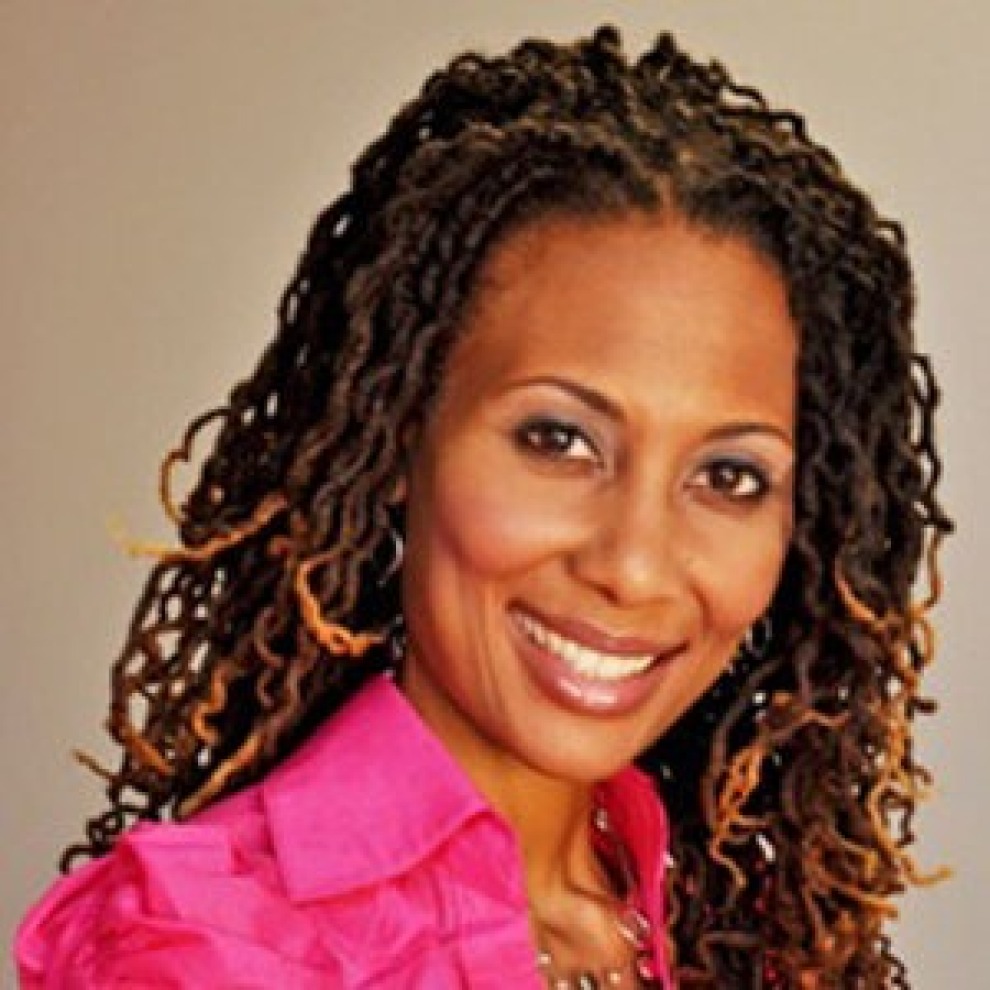 Wednesday November 14, 2018 01:00 pm EST
Cost: Free and open to the public
From the venue:
Categories: Nonprofits
Are you new to the field of grantseeking? Discover what funders are looking for in nonprofits seeking grants and how to find potential funders in this introductory course. Taught by Asia M. Hadley, MA/MPA, Atlanta Lead, Foundation Center South. This event is free but registration is requested. https://grantspace.org/training/2018-11-14-introduction-to-finding-grants-ifg/ or call (404) 880-0094
More information
980 Ponce De Leon Ave. N.E.
Atlanta
,
GA
30306
(404) 885-7820
afpls.org
Hours
Monday: 10:00 AM – 6:00 PM
Tuesday: 10:00 AM – 8:00 PM
Wednesday: 10:00 AM – 8:00 PM
Thursday: 10:00 AM – 6:00 PM
Friday: 12:00 – 6:00 PM
Saturday: 10:00 AM – 6:00 PM
Sunday: 2:00 – 6:00 PM