Stories Without an End: Women in African Art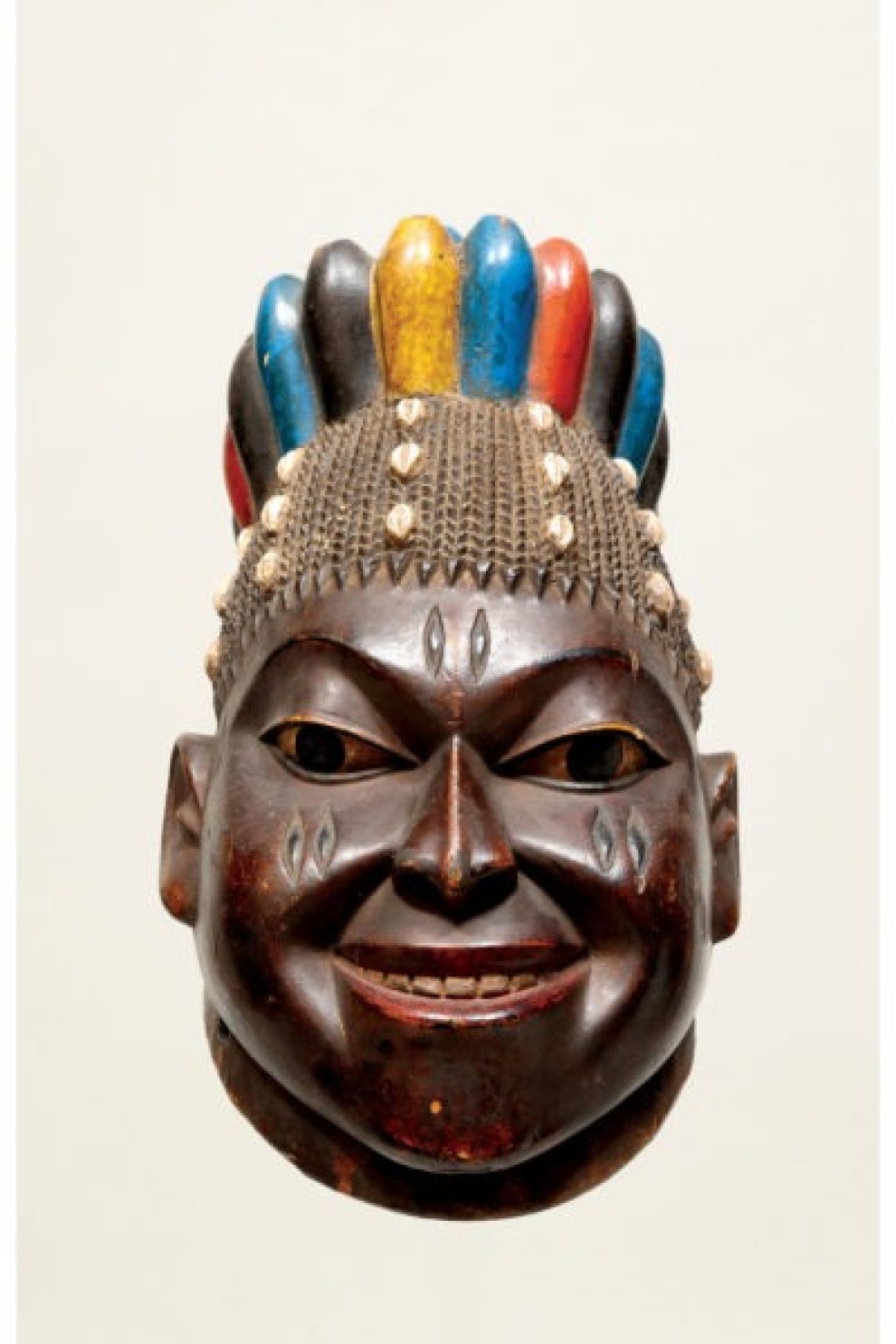 Friday January 18, 2019 12:00 PM EST
Cost: $5, free for members, OU students, and children under 12,
USER SUBMITTED
From the venue:
January 18 – April 21, 2018
Oglethorpe University Museum of Art
The exhibition Stories Without an End: Power, Beauty and Wisdom of Women in African Art of the Mehta Collection includes a selection of 50 classically carved wooden sculptures and masks drawn from the collection of Dileep and Martha Mehta. The exhibition represents art from more than 25 ethnic groups spanning 12 countries. These objects are gathered into thematic groups including women in governance, maternity, idealized beauty, and female ancestors. Stories Without an End was inspired in part by the work of the Grandmother Project (GMP) an American 501(c) (3) non-profit organization and a Senegalese NGO with representatives throughout the USA and abroad. GMP, with headquarters in Senegal, works with elders in West African villages to fight the maltreatment of young girls.
More information