Oglethorpe University Museum of Art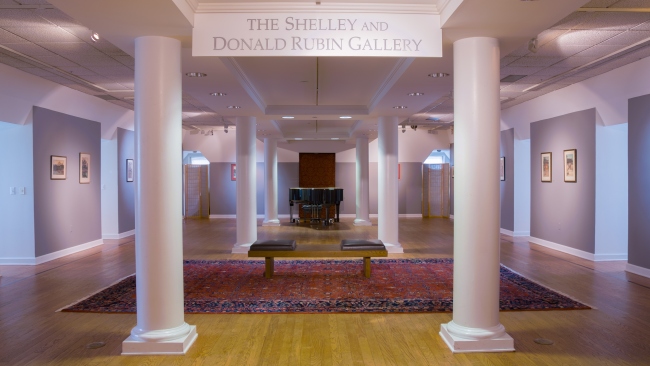 An intimate 7,000-square-foot space that focuses on a diverse roster of international work centered on everything from Tibetan art and 18th-century Italian landscapes to Russian painting.
Wednesday November 13, 2019 07:00 pm EST
The Poetry of Light, People and Places in 19th Century France. A Lecture at Oglethorpe Museum of Art by Nelda Damiano, who is the Pierre Daura Curator of European Art at the Georgia Museum of Art
Cost: Free
4484 Peachtree Road N.E.
Atlanta
,
GA
30319
(404) 364-8555
museum.oglethorpe.edu
array(1) {
  [0]=>
  string(2) "90"
}

Museum,Art Gallery,Museum