Oglethorpe University Museum of Art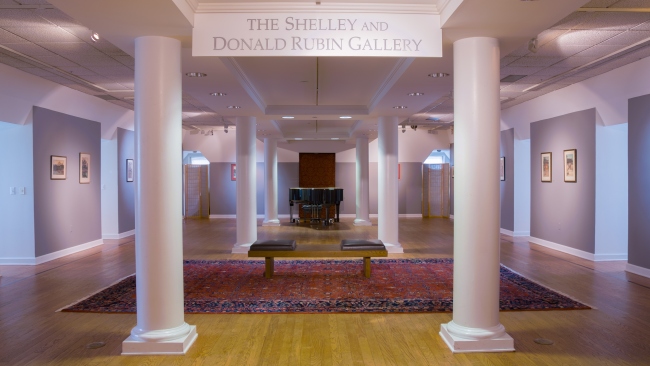 An intimate 7,000-square-foot space that focuses on a diverse roster of international work centered on everything from Tibetan art and 18th-century Italian landscapes to Russian painting.
Friday June 17, 2022 02:00 PM EDT
This exhibition illustrates the fine and decorative arts of 18th century Rococo France and beyond through the examination of porcelain and works on paper. While these objects exemplify the artistic brilliance of the era, they also emphasize the lack of social morals on the part of the upper class. T...
Cost: Free
4484 Peachtree Road N.E.
Atlanta
,
GA
30319
(404) 364-8555
museum.oglethorpe.edu
College or University, Art Museum
Hours
Monday: Closed
Tuesday: 10:00 AM – 5:00 PM
Wednesday: 2:00 – 10:00 PM
Thursday: 10:00 AM – 5:00 PM
Friday: 2:00 – 5:00 PM
Saturday: 10:00 AM – 5:00 PM
Sunday: 2:00 – 5:00 PM